Many countries have taken several measures to protect their citizens during the coronavirus pandemic. Some of the measures include restricting entry and lifting visa exemptions for travelers from the most affected countries, including China and Italy. Many states in the U.S. have closed educational facilities. Some counties have been quarantined to help reduce the spread of the virus.
According to scientists, there's a lot unknown about the disease, and people should avoid non-essential traveling to affected areas, visiting crowded places, and staying at home if they live in zones that have reported coronavirus cases. If you need to travel to low-risk destinations or going for essential trips, ensure you take the following measures to keep yourself safe: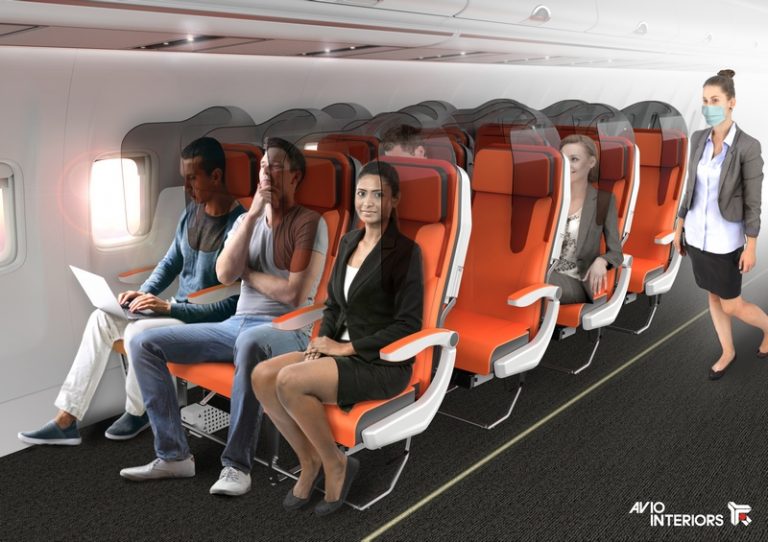 Keep Your Hands Clean
One of the actions you can take to protect yourself is by washing your hands regularly. It's a simple exercise but very effective in minimizing the risk of contracting the virus. Medical professionals recommend washing hands for at least 20 seconds, especially when you use public transport systems.
If you opt for air transport, clean your hands after leaving the airport. If you don't have access to soap and clean water, experts recommend using a hand sanitizer. Using rubbing alcohol in a spray bottle on your hands and wrists can help if you don't have any hand sanitizer. Note that washing the hands is safer than using hand sanitizers.
Avoid Touching Your Face With Unwashed Hands
Traveling in public places may expose you to coronavirus. Therefore, don't touch your face before cleaning your hands thoroughly. The virus can live on different surfaces for many hours after being touched by sick persons.If you touch such areas, you may contract the disease if you touch your mouth, eyes, and nose. All frequently-touched surfaces should be cleaned regularly using sprays and wipes.
Maintain Social Distance in Public Places
If you notice someone has flu-like symptoms, ensure you stay at least 1 meter away from them. If such individuals cough or sneeze, droplets may cause infections. According to some experts, you should maintain social distance even if other people have no coronavirus signs.
Also, avoid crowds as much as possible. If you need to travel to jurisdictions that have reported coronavirus cases, you should avoid staying in places with a large number of people. Research about the prevalence of the disease in the country you intend to visit.
Adhere to recommendations by health and government officials in such nations. If you notice that you're experiencing COVID-19 symptoms, wear a mask when visiting public places to reduce the risk of infecting other people. You should also seek medical assistance as soon as possible.
Use Bottled Water and Ensure Food Safety
If you intend to travel to unknown locations, you can't be sure about whether or not food and drinking water you'll find is safe. Therefore, you need to be alert about any kind of food contamination. Make sure your food is thoroughly cooked and checked to ensure it's of high quality.
Staying in Hotels or Cruising During the Pandemic?
It depends on the measures you take to protect yourself before, during, and after booking a hotel room or boarding a cruise. Many hotels across the world have been putting in place measures to guarantee the safety of their customers. Industry associations have developed protocols to help stakeholders adapt to the current situation.
First, don't shy away from asking hotel representatives about their actions to keep everything clean. Inquire about cleaning exercises and measures being taken to ensure visitors keep a social distance. Another important question you should ask a hotel is whether or not they're leaving the rooms unoccupied for a period of time when guests leave.
When you stay in a hotel, you may end up sharing tight spaces with other visitors. A good example of such spaces is elevators. Consider waiting for an empty elevator or booking rooms only in hotels that have put in place measures to manage the elevators. You can also opt for the stairs or booking rooms on the lower floors.
Before you board a cruise ship, you should ask questions about how it ensures the safety of passengers. Some organizations have advised people to defer all cruise travel during the coronavirus pandemic. Do not board a cruise if you're sick. Also, if you notice that another passenger has flu-like symptoms, avoid contact with them.
The world is a beautiful place and you are ready to travel. Just remember to do so with safety in mind.