Porsche Macan to Debut at Los Angeles Auto Show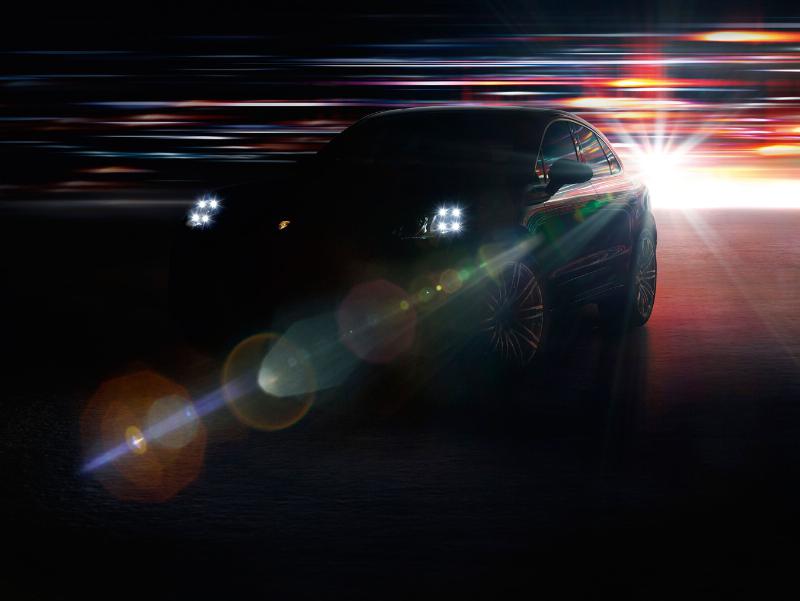 Further world debuts include the 911 Turbo Cabriolet and 911 Turbo S Cabriolet models. These top-of-the-line, open air 911 sports cars accelerate from zero to 60 mph in 3.3 and 3.1 seconds respectively, reaching a top track speed of up to 195 mph.
Additionally, the Porsche 918 Spyder will be shown for the first time at an auto show in North America. This plug-in hybrid super sports car carries the traditional Porsche DNA into a ground-breaking sports car concept.
Designed from the start to be a high-performance hybrid, the 918 Spyder offers an unprecedented combination of performance by combining the 887-hp output of a super sports car and the virtually silent propulsion of an electric vehicle.
The 918 Spyder is able to accelerate from 0 to 60 mph in less than 2.8 seconds and offers extraordinary low fuel consumption.
The Porsche Panamera Turbo S and Panamera Turbo S Executive models will also be on display shortly after their world debut at the Tokyo Motor Show the same day. The Turbo S models are the fastest, most powerful and most luxurious models in the Panamera range, offering power output of 570 hp and a top track speed of 192 mph, plus a particularly extensive range of technology and luxury features. For the first time ever, an Executive version of the Panamera Turbo S is available with a wheelbase that is extended by 5.9 inches.