Coach, a leading New York-based house of modern luxury accessories and lifestyle brands, announced that it has completed the acquisition of Kate Spade & Company for $18.50 per share in cash for a total transaction value of $2.4 billion. As previously announced, the $2.4 billion purchase price has been funded by a combination of senior notes, bank term loans and excess Coach cash. Kate Spade is already expanding the influence of the brand  with the opening of the first Parisian boutique. In 2015, the label announced its first home furnishings collection.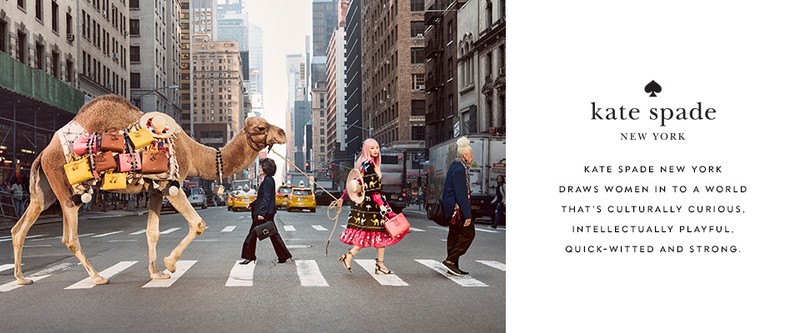 Kate Spade brand has become a wholly owned subsidiary of Coach, Inc. In connection with the merger, all eligible Kate Spade & Company shares not tendered have been canceled and converted into the right to receive $18.50 per share in cash, the same price per share offered in the tender offer. In addition, all Kate Spade & Company shares will cease to be traded on the New York Stock Exchange as of July 12, 2017.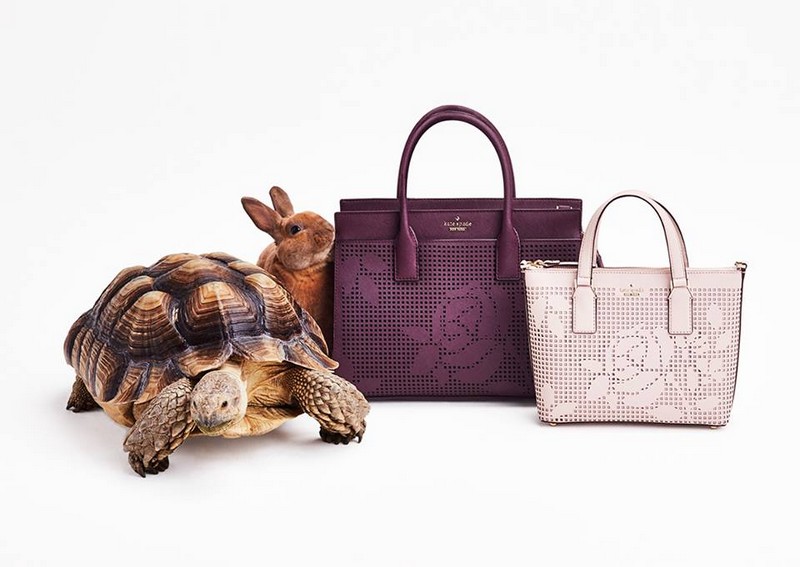 Strategic Rationale
The combination of Coach, Inc. and Kate Spade & Company creates a leading luxury lifestyle company with a more diverse multi-brand portfolio supported by significant expertise in handbag design, merchandising, supply chain and retail operations as well as solid financial acumen. Coach's history and heritage, multi-channel, international distribution model, and seasoned leadership team uniquely position it to drive long-term sustainable growth for Kate Spade.
Kate Spade & Company operates principally under two global, multichannel lifestyle brands: kate spade new york and Jack Spade New York. The four category pillars – women's, men's, children's and home – span demographics, genders and geographies. Known for crisp
color, graphic prints and playful sophistication, kate spade new york aims to inspire a more interesting life. The kate spade new york
collection includes the Madison Avenue, Broome Street and on purpose labels. Jack Spade New York offers a timeless and versatile
assortment of bags, sportswear and tailored clothing founded on the aesthetic of simple, purposeful design. Adelington Design Group, a
private brand jewelry design and development group, is also under ownership.
In 2015, Coach acquired Stuart Weitzman, a global leader in high-end designer footwear, sold in more than 70 countries and through its
website. Coach, Inc.'s common stock is traded on the New York Stock Exchange under the symbol COH and Coach's Hong Kong Depositary.