Carlos Santana's second sparkling wine.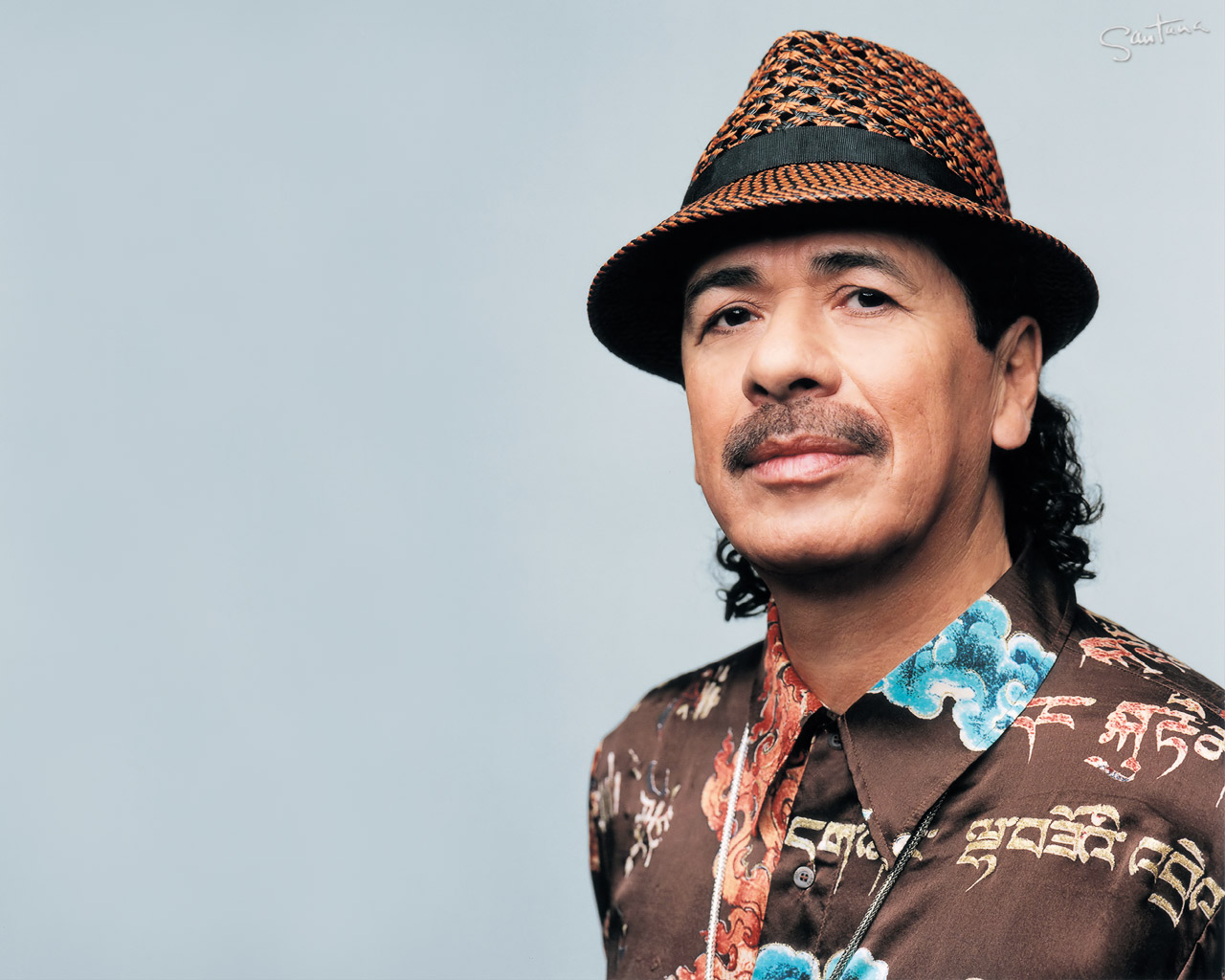 Legendary guitarist Carlos Santana and Mumm Napa, one of California's top sparkling wine houses, released their 2nd collaboration – Mumm Napa Supernatural Rose tete de cuvee or top bottling. The sparkling wine comes from the 2006 vintage and is 100% Napa Valley grapes, with a 50%/50% blend of Pinot Noir and Chardonnay.
When pairing at home, try with spinach and bacon quiche, spiral cut ham or enchiladas with salsa verde, recommends Mumm Napa.
The Supernatural Rose label is a tribute to Santana's Grammy Award winning album, Supernatural. Much like the song "Smooth," and other now classic tracks on that album, Supernatural Rose is also the product of careful collaboration. Mumm Napa winemaker Ludovic Dervin worked closely with Santana, using his feedback on wine style to create an elegant and lively sparkling wine with a rich, creamy palate featuring flavors of fig and blackberry jam.
"It is always a pleasure working with Carlos to make a wine because like music, wine can also really be about personal expression," notes Mumm Napa winemaker Ludovic Dervin . "Supernatural Rose is very much an expression of Carlos and Mumm Napa – not only is it vibrant and lively, but it is also approachably luxurious."
A portion of the proceeds from every bottle sold will benefit the Milagro Foundation supporting non-profit organizations and programs worldwide working with children and youth in the areas of the arts, education and health. Since its inception, Milagro has granted more than $5 million.