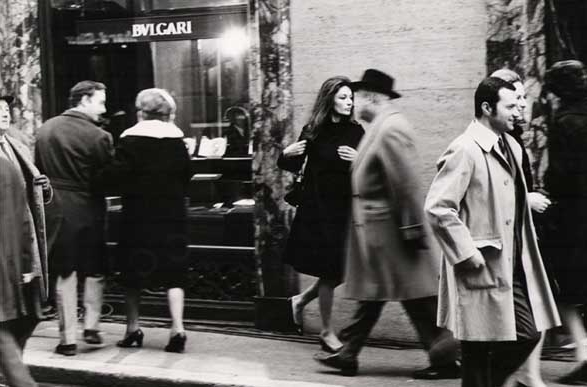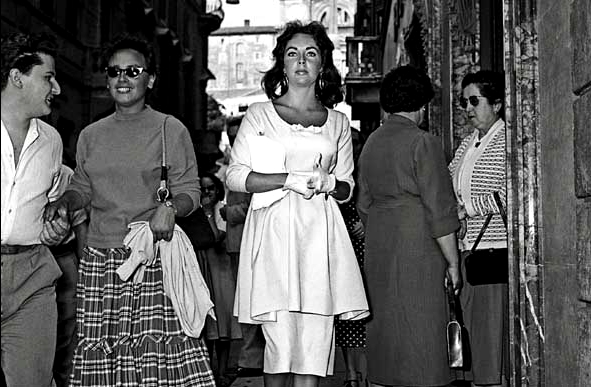 Elizabeth Taylor, Ingrid Bergman, Anouk Aimée and other movie stars discovered Bulgari creations in the grandiose setting at 10 Via Dei Condotti in Rome.
As part of Bulgari's 130th anniversary celebrations, the famed Roman jeweler has given the 10 Via Dei Condotti a stunning makeover signed by famous architect Peter Marino.
Rome was always the much-loved source of inspiration for Greek silversmith Sotirio Bulgari, who founded the House in 1884, opening his first jewelry shop on Via Sistina. In 1905 it was joined by a second store at 10 Via Dei Condotti, in a building dedicated entirely to Bulgari. In the mid-1930s, a major renovation was undertaken by architect Florestano Di Fausto, giving the building the look of an antique palace, replete with ornamental columns and arcades in green marble.
The new space restores and unveils modernist features by Florestano Di Fausto that had been hidden over the years, joined by new wood and marble display cases commissioned from contemporary Italian designers. Bulgari's love for the Eternal City stretches beyond its premises too. The jeweler has itself given an anniversary gift to the city of Rome, funding the renovation of the mythic Spanish Steps.