Brioni Jewellery Collection with Fredrikson Stallard.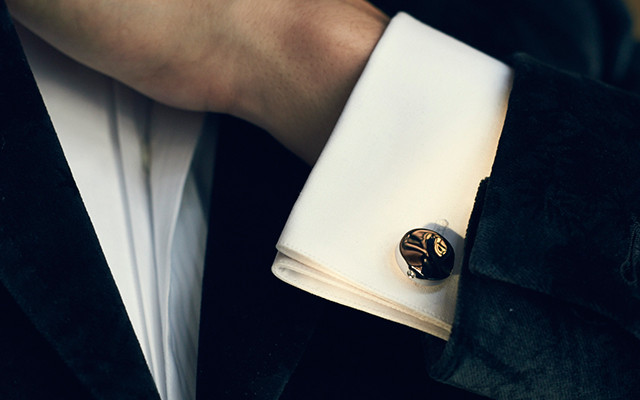 Brioni, the men's wear luxury house, debuts a collection of jewellery that unifies Brioni's focus on tailoring and exquisite attention to detail with Patrik Fredrikson e Ian Stallard understanding of sculpture and form.
The collection, which includes cufflinks, tie clips and collar pins, further rounds out Brioni's exclusive and artisanal product range.Inspired by the textures and surface movement of fabrics, the design of the cuff links celebrates the sartorial appeal of the Brioni collections. The lines, forged according to the 
sensorial perception of the hands, exalt the researched fluidity of the shapes, tracing a noble product made from platinum with diamonds, yellow, rose, white gold and silver.
Two shapes, round or squared, are studied to offer a contemporary "one-of-a-kind" jewel.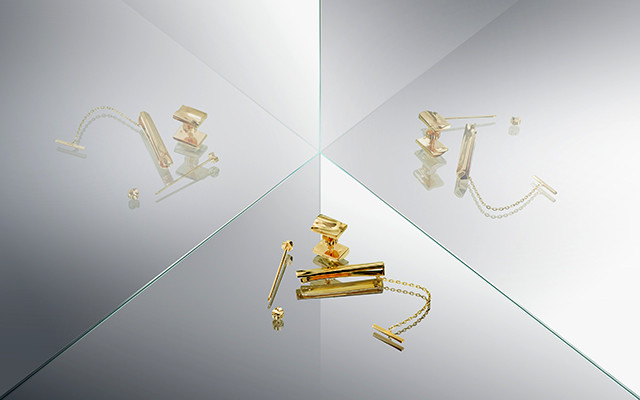 "I am very pleased with this new collection that fully reflects what we are, an innovative and contemporary brand that makes sartorial and artisanal products to die for. To the preciousness of the materials, we have combined a modern vision for these jewels that target a gentleman with a bolder fashion style," explained Francesco Pesci, Brioni Chief Executive Officer.
"I am very happy to have collaborated with Patrik Fredrikson e Ian Stallard on these new accessories that are in line with the Brioni collection and reflect an extreme kind of luxury. From the beginning, we imagined these jewels as artworks of great beauty. The result is a product that stands out," commented Brendan Mullane, Brioni Creative Director.
Brioni's accessories come inside a black ash wood casket, cradled inside a larger graphite gray box bearing the Brioni logo. The packaging also includes a small carded wool envelope to better protect the jewels during the gentleman's travels.