Luxury cruise to Embark on Unprecedented 32-day Arctic Expedition.
The fabled Northwest Passage 805 km north of the Arctic Circle is a legendary route that, until recently, remained an elusive passage frozen in Arctic ice. The effects of global warming have disintegrated parts of the route and opened up the passage for tourists.
Crystal Cruises will become the world's first luxury cruise liner to sail the elusive Northwest Passage in 2016. The new expedition-style voyage is traversing the Arctic Ocean via the legendary Northwest Passage – one so mysterious and remote (500 miles north of the Arctic Circle), that explorers spent centuries seeking the passage, until it was first completed successfully by Roald Amundsen just over 100 years ago.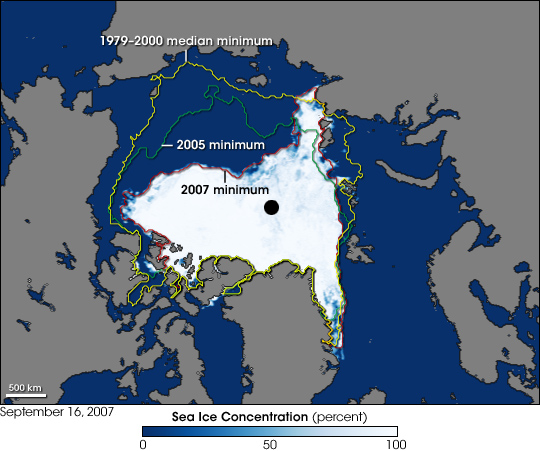 Crystal will be the first luxury cruise line to ever navigate the route, maneuvering through 900 miles of majestic waterways lined with glaciers, fjords, and vast unspoiled landscapes
away from mainstream civilization and tourism, north of mainland Canada. Beginning August 16, 2016 in Anchorage/Seward, Alaska, the award-winning Crystal Serenity will sail for 32 days from the Pacific to the Atlantic Ocean/New York City.
Following in the footsteps of intrepid explorers, the once-in-a-lifetime journey through once-unpassable waterways marks Crystal's maiden expedition-style itinerary.
"The voyage combines intrepid adventure, the great outdoors, and immersive cultural experiences with Six-Star service as only Crystal can deliver," said Crystal President Edie Rodriguez.
"From reviewing operations with Canadian officials to meeting with Inuit elders of the Arctic who have provided their backing, our team has spent almost two years diligently gathering the field experts, information, resources, and support to ensure an epic experience that is exceptionally rewarding and safe for guests and crew, and respectful of local lands and cultures," said Crystal's Executive Vice President Thomas Mazloum. "During this voyage, speakers will enlighten guests on information regarding climate change, and how it has impacted this passage.
Extra "surprise" days are built into the schedule to allow unplanned "calls of the wild" for polar bear-viewing, whale-watching, glacier-cruising, scenic helicopter flights, and/or seeking out the best wildlife and weather on the advice of local specialist guides.