What's next in specialty food. Five of the hottest food trends.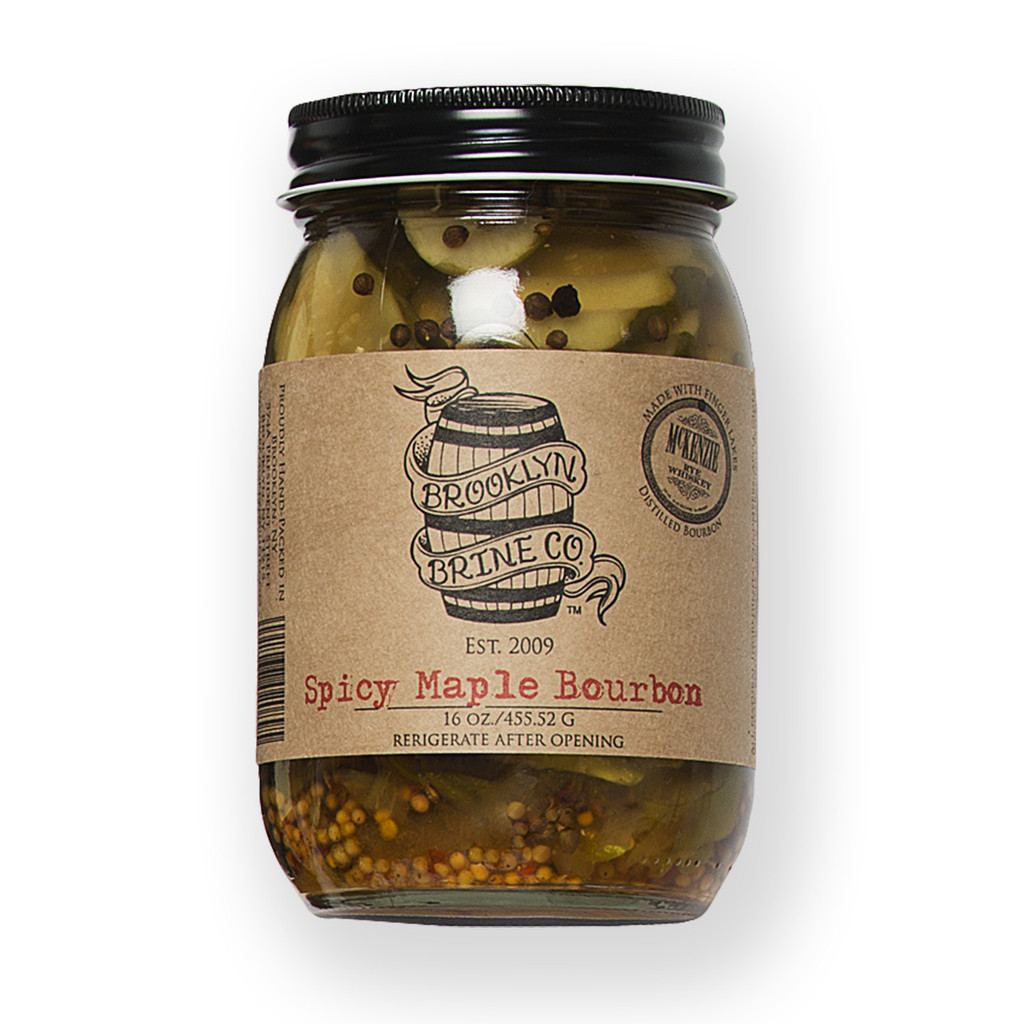 Smoked pickles, spreadable cookie dough for toast, and smoked chocolate chips are the few of the foods predicted to trend, following the Summer Fancy Food Show in New York this month. This year's event was the largest since the trade-only event made its debut in 1955. The gourmet exhibit halls were filled with the latest chocolates, cheeses, charcuterie and snack foods from 2,730 specialty food companies representing 49 countries.
Here are their top five trends:
Dave's Gourmet — Oatmeal Cookie Butter
Gooey on the Inside — Fluffernana Cookie Butter
Amoretti — Graham Cracker Natural Cookie Spread.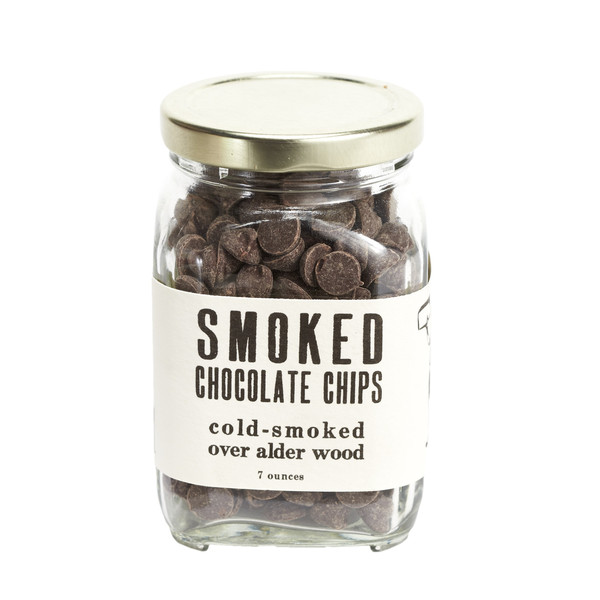 Quin Smoked Cola Gum Drops
Rick's Picks – Smokra
Hot Cakes Molten Chocolate Cakery – Smoked Chocolate Chips
Batch – Brown Sugar Bourbon & Pecan Ice Cream
Brooklyn Brine Co. – Spicy Maple Bourbon Pickle
Bourbon Barrel Foods – Bourbon Smoked Sugar
SlantShack Jerky – Bronx Brewery Pale Ale Jerky
Ocean Beauty Seafoods – Wild Salmon Jerky
Field Trip Jerky – Crushed Chilies No. 19 Turkey Jerky.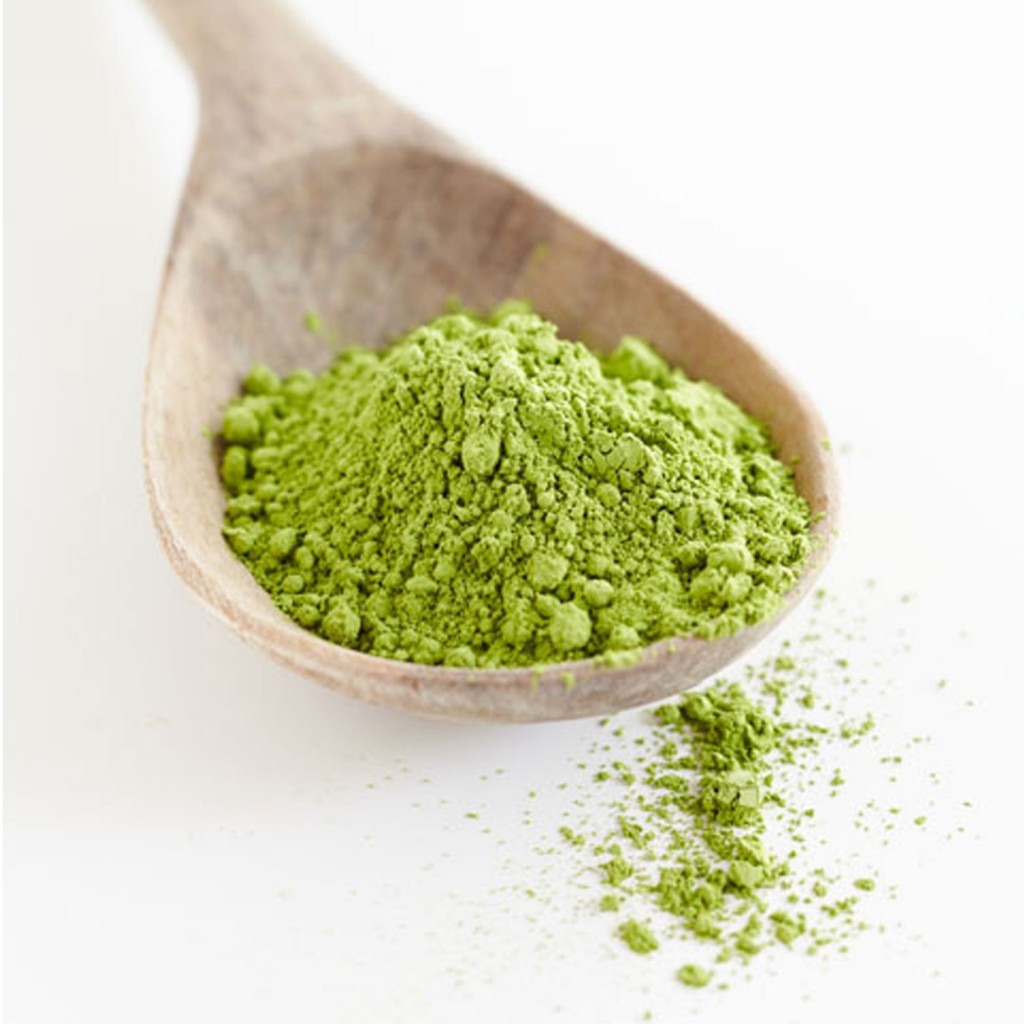 The Republic of Tea – Matchia
Teapigs – Organic Matcha
Ito En – Matcha Love ready-to-drink tea
Other trends spotted include modern mayonnaise, even more twists on popcorn, new takes on yogurt, such as beet and sheep's milk, and a next wave of seaweed snacks. Trends from past Fancy Food Shows with staying power include coconut, sriracha, ancient grains, healthier snack chips and innovation in gluten-free items.