The embodiment of sheer elegance.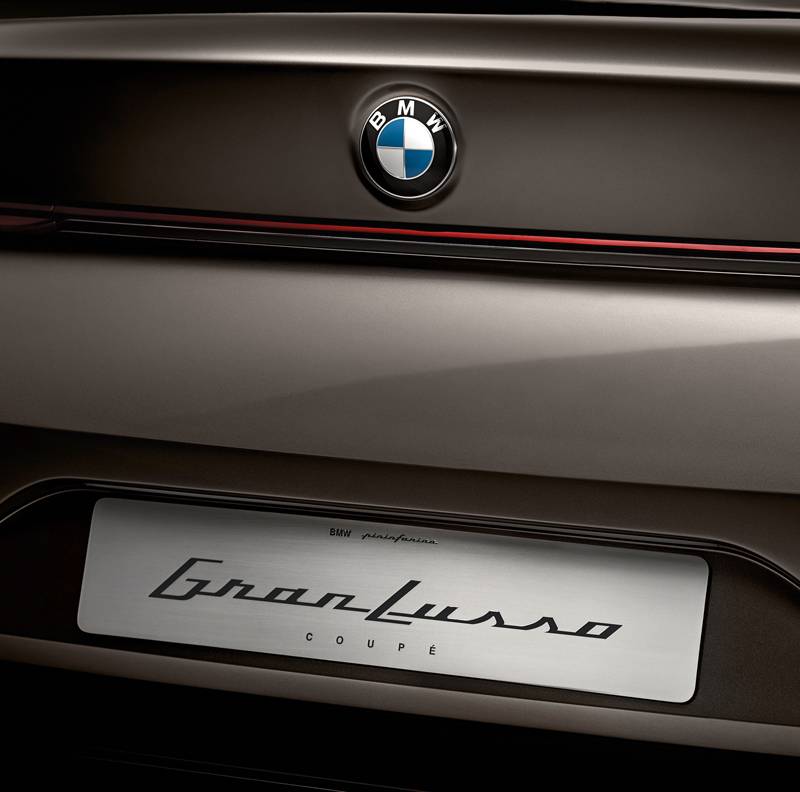 Last year it was BMW Zagato Coupé. At this year Concorso d'Eleganza Villa d'Este, which runs May 24-26 on the
picturesque shores of Italy's Lake Como, BMW and Pininfarina present the sequel to this new design approach which saw creative exchange with other design studios.
The close collaboration with the Pininfarina design team has led to a new automotive personality brimming with character and ready to join the high-end luxury class: typically BMW and bearing the refined imprint of Pininfarina. The BMW Pininfarina Gran Lusso Coupé adds a new dimension to the BMW claim to elegance and exclusivity, explained BMW group.
According to BMW, the exterior of the new concept cars symbolises the modern harmony between power and elegance encapsulated by the V12 engine under the bonnet.
BMW group is presenting at the 2013 Concorso d'Eleganza Villa d'Este an exclusive exhibition of motorcycles celebrating 90 years of BMW Motorrad.