The stage to look into the future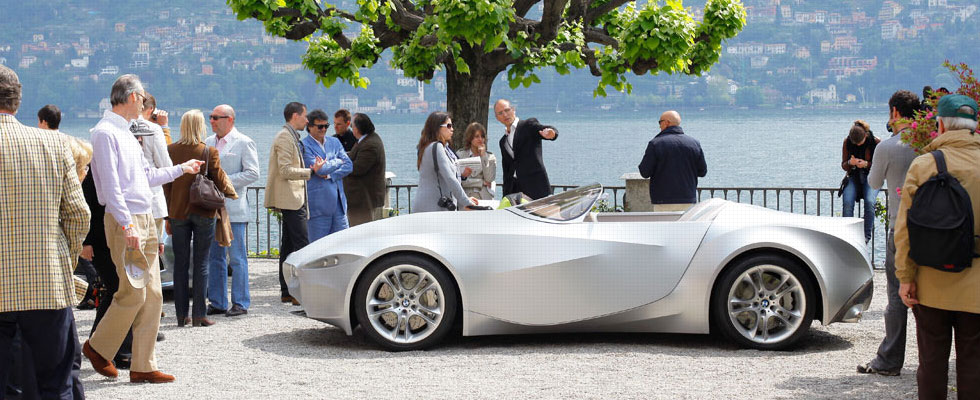 The Concorso d'Eleganza Villa d'Este on Italy's Lake Como, regarded by many as the most significant event in the classic car calendar, will celebrate this year the anniversary of 6 decades of Corvette, will offer a showcase of BMW motorcycles, and will unveil the result of BMW x Pininfarina debut cooperation – the much-anticipated BMW Pininfarina Gran Lusso Coupé.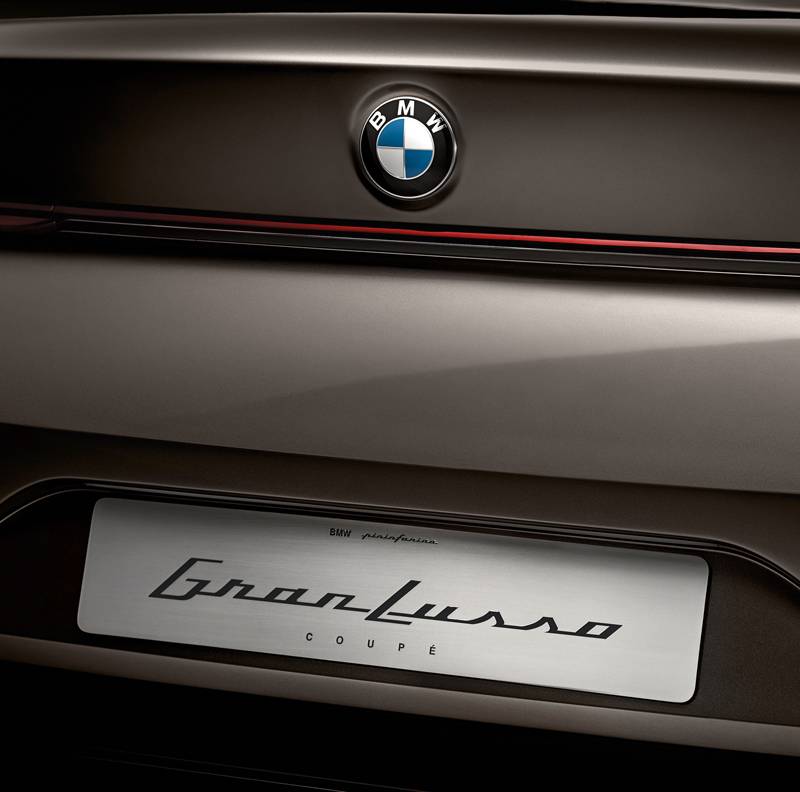 For 3 days each May, extraordinary automobiles, which express beauty, passion and uniqueness, are brought on the picturesque shores of Lake Como since 1929. Concorso d'Eleganza Villa d'Este, which runs May 24-26, will open its doors to the public on Sunday when the enthusiasts can admire the vehicles competing for prizes. All 49 vehicles taking part in this year's Concorso d'Eleganza Villa d'Este will parade in front of the public. A lot of rare cars and one-off specials from yesteryear will be on show in 9 different classes.
The visitors will be able to marvel at the exhibition in Villa Erba, celebrating 90 years of BMW Motorrad. The unusual exhibition of motorcycles from the beginnings of two-wheeler history will take the fans on a journey through time across the decades. More than 30 historic and unique motorcycles, and milestones in BMW Motorrad history are on show.  For example, the BMW R 32, the very first motorcycle model in BMW's history. The supercharged 255 as the dominant racing motorcycle in the second half of the 1930s, the prototype R 10, the only two-stroke machine ever built by BMW,
and the winning motorcycle from the Paris-Dakar Rally in 1985 ridden by Gaston Rahier.
Another highlight of the Concorso d'Eleganza Villa d'Este is the collection of Corvette models. This year the icon of the "American Dream" on four wheels is celebrating its 60th anniversary and this event looks back on the successful history. Unique collectors' cars will be showcased, such as a Corvette C1 Roadster from 1954 and a C3 Indianapolis 500 Pace Car Coupé from 1978.