Bleu de Chanel: The Film ft. Gaspard Ulliel.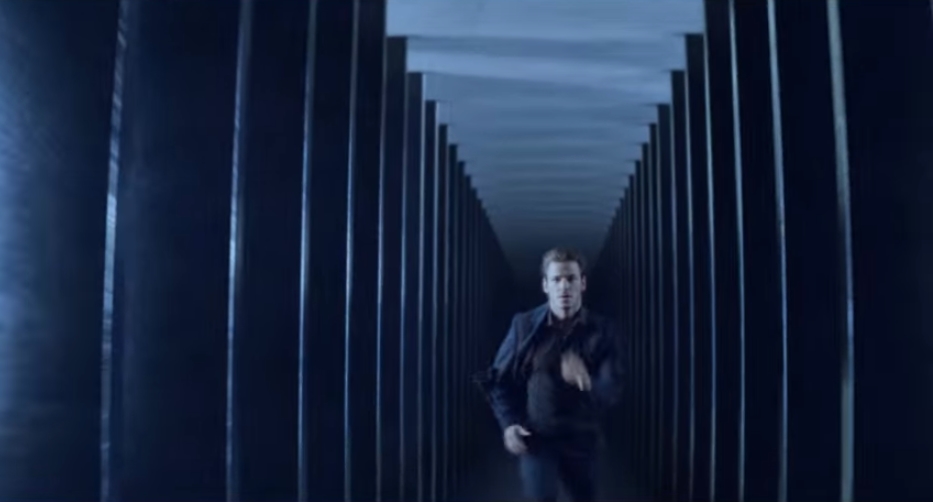 French luxury house Chanel revealed the complete Bleu campaign film directed by American director James Gray ("We Own the Night," "Two Lovers," "The Immigrant"). The Chanel new men's fragrance campaign video stars French actor and model Gaspard Ulliel. Ulliel returns as the face of the luxury brand's Bleu Eau de Parfum five years after his first collaboration with Chanel.
In the new 60-second video filmed at night in Los Angeles, the charismatic Gaspard Ulliel plays a movie star who flees a world in which he is hounded by paparazzi. Chanel's man knows his freedom has no limit. The video is soundtracked by Jimi Hendrix's version of Bob Dylan's "All Along the Watchtower."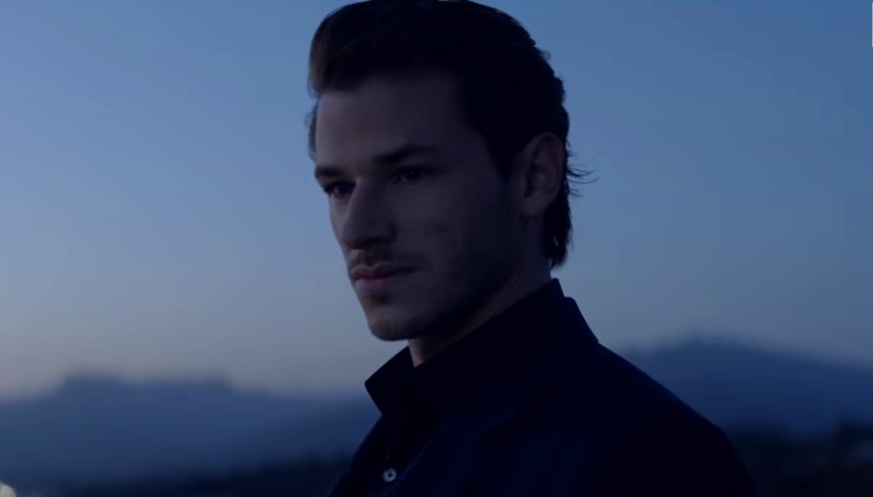 "I wanted to raise the issue of this craziness inherent to the film world, within which we lead both a comfortable and an uncomfortable life," Gray explained. "In a sense, that is almost a kind of vertigo that comes with the ridiculous and the overflow of attention."
"There may be a parallel between Mademoiselle Chanel's somewhat rebellious personality and the 'Bleu' character. This extreme freedom, this strength and this determination," Ulliel said in an interview.