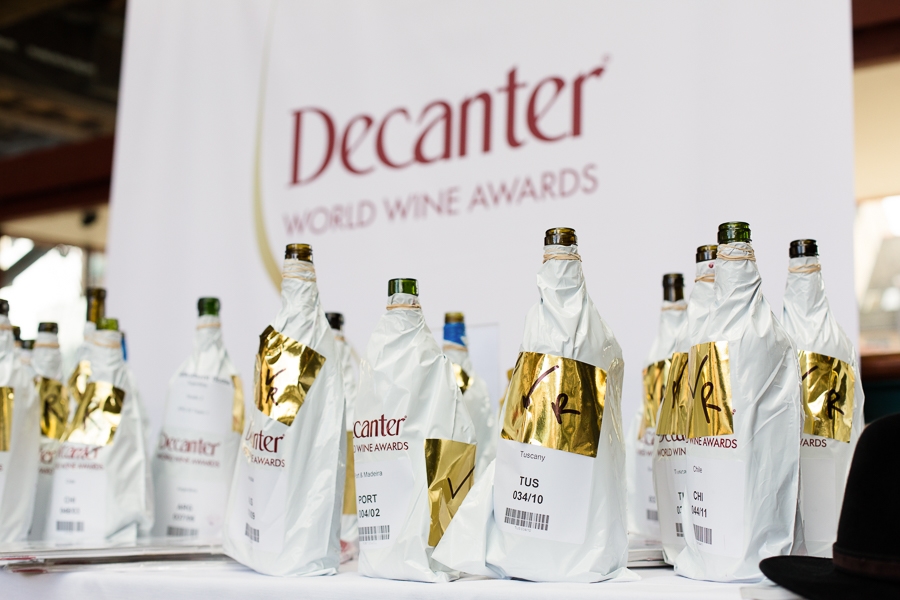 The best palates of the world were brought together by Vinexpo Fair (June 14 to 18 in Bordeaux,  France) and Decanter magazine to judge wines from all over the globe.
Now in its 12th year, the Decanter World Wine Awards (DWWA) is the world's largest and most influential wine competition. The Decanter World Wine Awards is trusted internationally for its rigorous judging process. The world's most renowned wine authorities fly in from over 20 countries to be part of the judging panel, which includes over 60 Masters of Wine, over 15 Master Sommeliers and previous winners of the World's Best Sommelier title.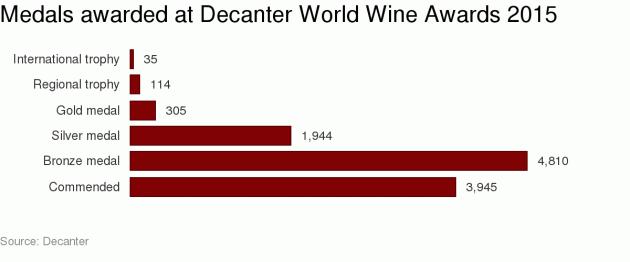 International trophies are the highest accolade a wine can achieve at the DWWA. Wines that have already been awarded regional trophies – themselves all gold medal winners – are pitted against each other according to their style in lengthy blind tasting sessions, conducted by a select team of experts at Decanter's purpose- built tasting room in London.
This year's awards saw 35 international trophies awarded from a total 15,929 wines tasted at the beginning of the judging process, including eight for France, six for Australia and five for South Africa and four for Spain.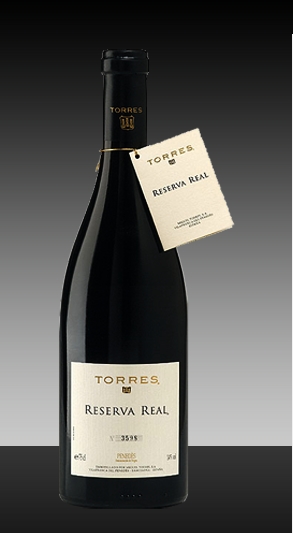 Spain has boosted its reputation as a rising force in fine wine at the Decanter World Wine Awards 2015, taking the international trophy for Red Bordeaux varietals over £15, in a year that produced several surprises and also saw Australian, French and South African wines prosper.
In results announced on the first day of Vinexpo 2015, Spain's Miguel Torres scooped the international trophy for Red Bordeaux varietals over £15 for its Reserva Real 2010 vintage from Penedes in Catalonia. The wine is a blend of Cabernet Sauvignon, Cabernet Franc and Merlot grapes and was created in the 1990s, following a visit of Spain's King Don Juan Carlos to the winery.
Torres' victory in a Bordeaux category is a further example of Spain's growing reputation for quality. Sarah Jane Evans MW, regional chair for Spain and Sherry at the Decanter World Wine Awards (DWWA) 2015, has said that Spain is 'the most exciting thing happening in European wine right now'.
Other Spanish wines taking international trophies at this year's awards include Gonzalez Byass' Cuatro Palmas, an Amontillado Sherry, which won Dry fortified over £15.
Among the international trophy winners was Bay of Fires' Sauvignon Blanc 2014 vintage from Tasmania – produced by Hardys owner Accolade Wines – which won Sauvignon Blanc over £15.
Back in Europe, Slovenia won the international trophy for Sweet wine over £15 thanks to Ptujska Klet Pullus' Laski Rizling 2012 vintage.
There were also signs of Bordeaux recouping greater recognition for dry white wines – as featured in Anson on Thursday – after Chateau Brown won White blend over £15 for its 2013 vintage.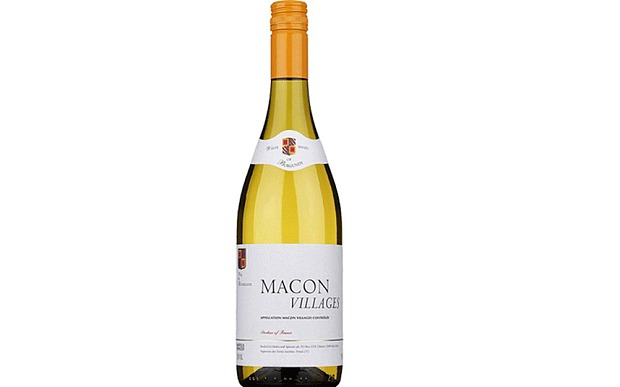 Elsewhere, UK retailer Marks & Spencer proved that good quality white Burgundy doesn't have to cost a fortune by winning the international trophy for Chardonnay under £15 for its own-label Macon Villages, Cote Maconnais 2014 vintage.
DWWA chairman Steven Spurrier said, 'Our standards are high, and so are our expectations. We only award medals to wines in which consumers can have the utmost confidence.'