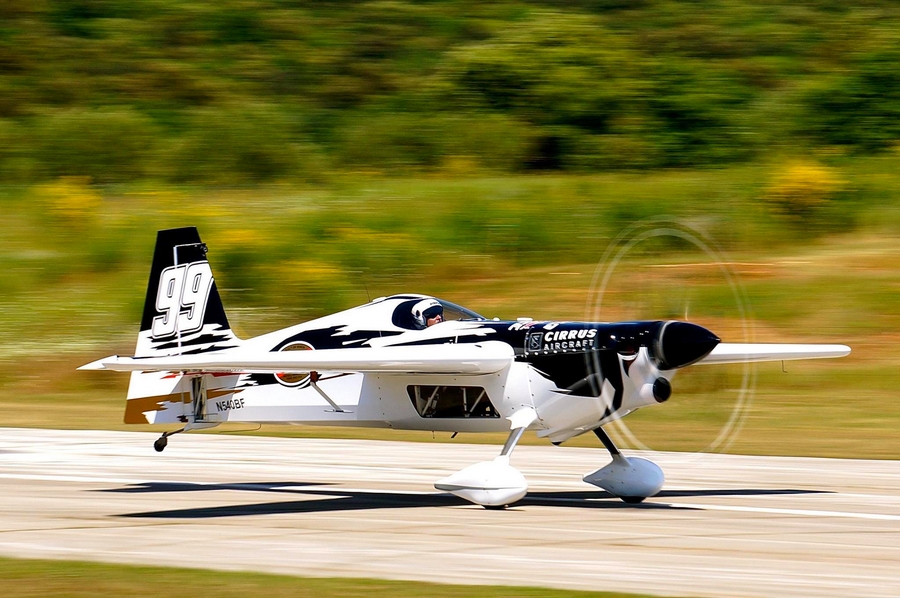 As Cirrus Aircraft prepares for the introduction of the Vision SF50 Personal Jet and the opening of its Vision Center in Knoxville, TN, the aviation company announced its latest significant milestone: the customer delivery of its 6,000th new airplane. The accomplishment comes just 16 years after the company delivered its first production aircraft and on the heels of a strong 2014 performance where the SR-series of aircraft maintained its position as the best-selling four/five- place aircraft in the world for the 12th year in a row.
"We started Cirrus Aircraft with the entrepreneurial dream of changing the world and making people's lives better through aviation, and we are humbled today to see 6,000 of our airplanes operating in more than 60 countries around the world," stated Dale Klapmeier, Co-Founder and Chief Executive Officer of Cirrus Aircraft.
The Duluth, Minnesota based company has consistently pioneered the introduction of new features to the high performance piston market, including the Cirrus Airframe Parachute System (CAPS), pilot-friendly glass panel avionics, luxury automotive ergonomics, terrain warning systems, ice protection, synthetic vision, airbag seatbelts, global datalink weather/communications, electronic stability control and more. The original Cirrus SR20 was introduced in 1999, followed by the SR22 in 2001 and the turbocharged SR22T in 2010.
The Vision SF50 Personal Jet, with over 550 positions reserved, aims to revolutionize personal and regional business transportation. Three conforming prototype test aircraft have accumulated over 500 flight test hours and the first production aircraft is currently moving down the manufacturing line in Duluth, MN.
The recently announced Cirrus Vision Center will be the flagship location for all Cirrus Aircraft Customer Experience activities including sales, delivery, training, maintenance, support, personalization, fixed base operations and more. It is scheduled to open in mid 2016.
The 6,000th aircraft boasts an eye-catching, aerodynamically inspired design and will be on display at this year's EAA AirVenture in Oshkosh, WI from 20-26 July at the Cirrus Aircraft tent.