The sirens of the seas choose these swimwear brands to capture even more attention when waving in the sea or in the swimming pools. The effect of this swimwsuits relies on smart textiles, perfect details and patterns that help to enhance physical assets and disguise an imperfection.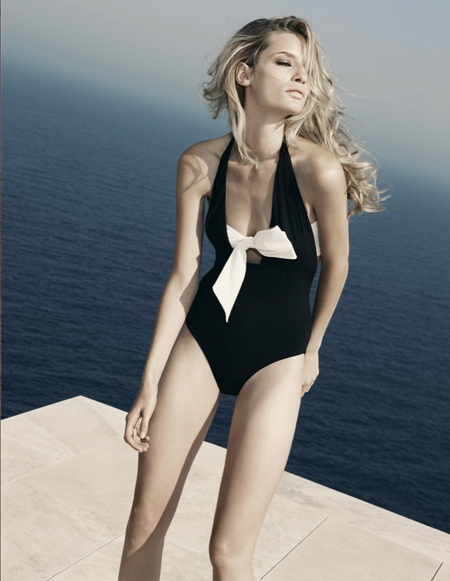 Andres Sarda
A joyful child of Barcelona, Andres Sarda creates swimwear with Spanish twist, feminine, elegant and above all, smart with the body parts exposed. Sarda is descended from a family connected to textiles since the early 19th century. A Sarda swisuit will provide function, style, comfort, and luxury fashion for the sea or the ocean shores.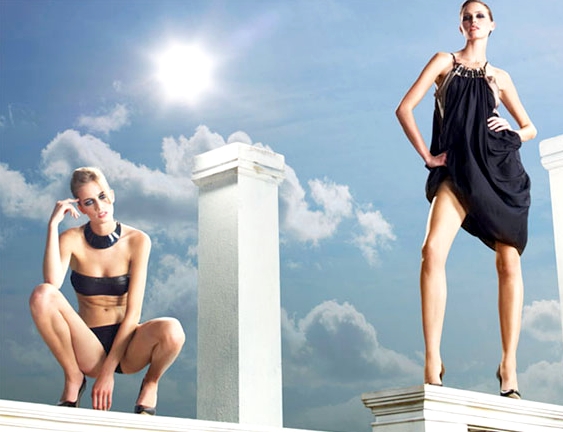 La Perla
La Perla is a worldwide famous brand not only as a leading manufacturer of lingerie but also for the swimwear niche. Recognized for taste, refinement and unmatched quality, La Perla is, above all, uncompromising artistry and perfection. La Perla was born in early 1940 as one of the top choices of cultivated and sophisticated women.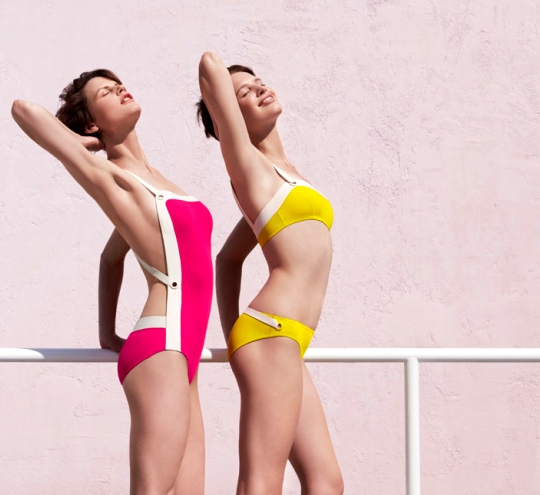 Eres
For over 40 years, Eres focuses on designer swimwear with revolutionary materials and techniques. For Eres, an outfit for the beach must have nonconformist lines, but to keep the classic French chic. The style created by Eres is very original: simple and bold lines, sports inspiration and collections transposing the eternal feminine purity. In an Eres swimsuit, the body is a sculpture wrapped in luxurious and very comfortable materials.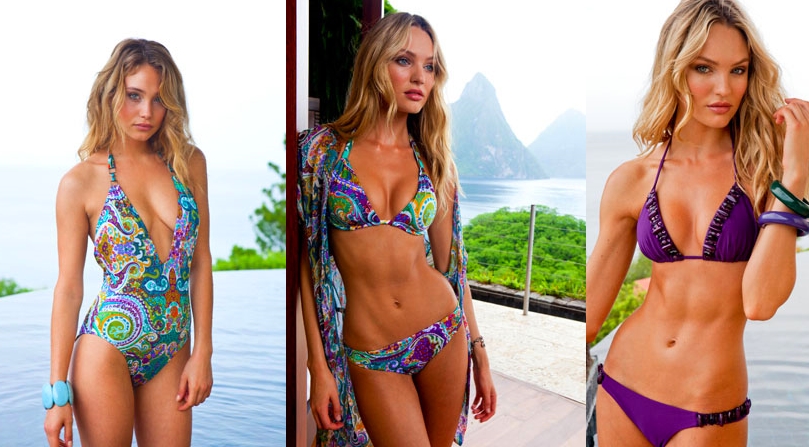 Sauvage
Sauvage is a portion of sex appeal and style. A Sauvage swimwear highlights any woman. Bikini and bras are loved for the ease Sauvage is allowing different combinations of swimsuits. In addition you have access to a range of tunics, sarongs, shawls and dresses. Sauvage is manufactured in San Diego in California by designer Elizabeth Southwood.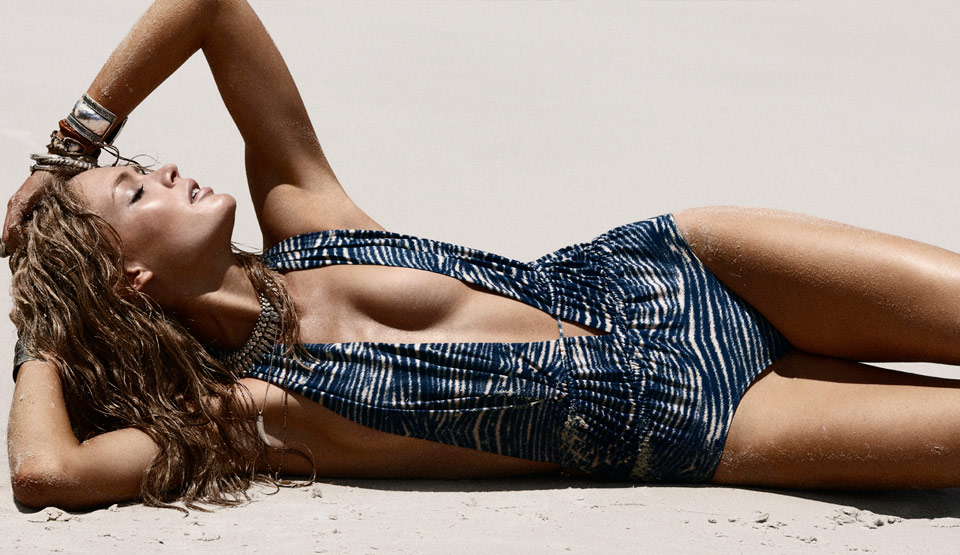 Zimmermann
Australians products from Zimmermann can be recognized thanks to intelligent combination of colors and original prints. Silhouettes of fashionistas are shrouded in quality fabrics with elegant cuts.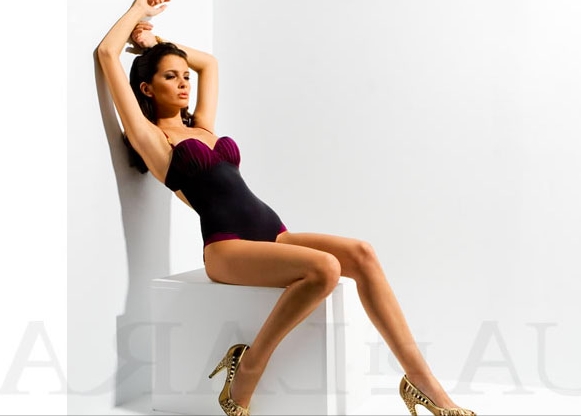 Aqua Di Lara
Aqua Di Lara swimwear is the creation of designer Reyhan Sofraci – a famous name in the professional watersports outfits. Easy to wear, Aqua Di Lara focuses on the feminine silhouettes and an original style that you will like to present not only at the pool.

Christies
With a royal pedigree, each Christies' beach signature swimwear promises to bring haute couture excitement to the beach. Christies style consists of a combination of classic and chic design with Riviera traditions. The collections for pool or the beach are meant for the most refined, but trendy tastes. The bold, versatile and colorful pieces will conquer the guests of the pool party.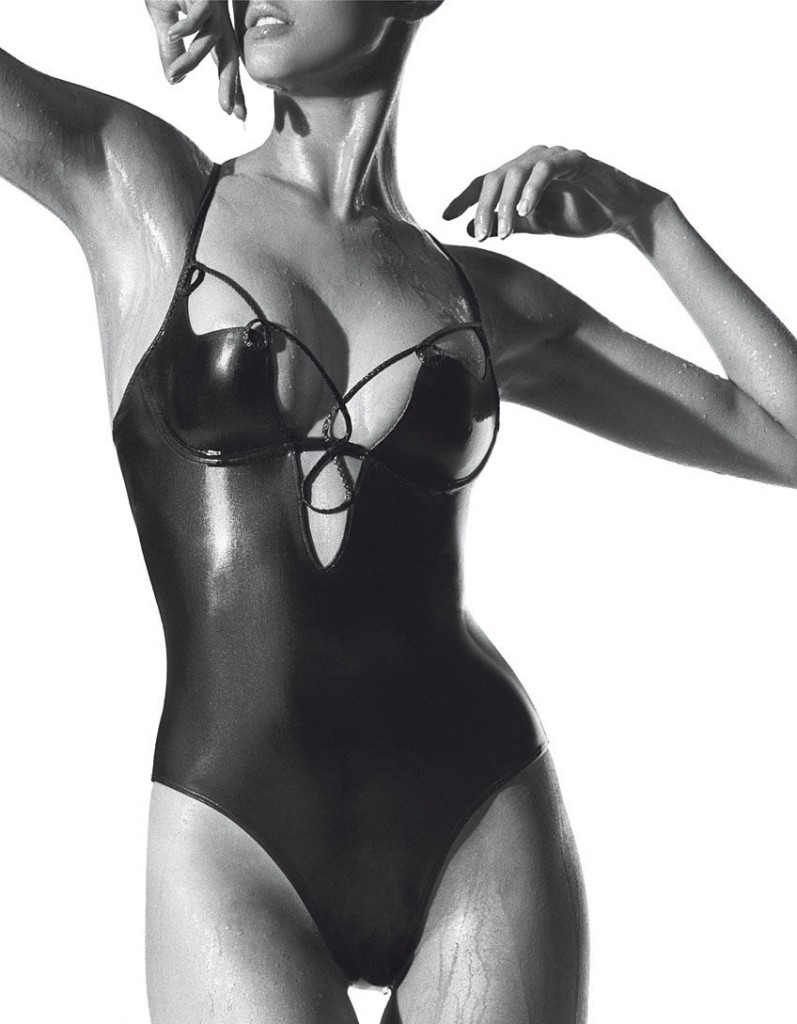 Aubade
Aubade makes you think about small ports, beaches and an intimate getaway for couples in love. Like its famous underwear, Aubade swimwear is an example of studied simplicity, seductive designed which brings more visual pleasure and water sports enjoyment. Bet on Auabade when you want a simple collection with satin fabrics with sexy and sophisticated air.