"I don't know who invented high heels, but all women owe him a lot."Marilyn Monroe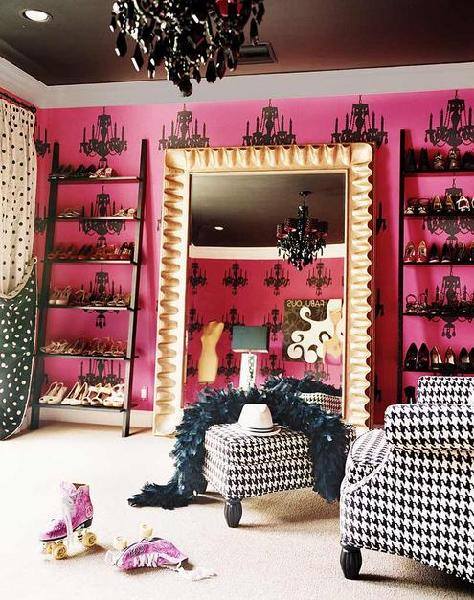 How to start the day off on the right foot? Open the door to the world of women's designer shoes to be propelled to new heights. This is our selection of the best designers shoes for women: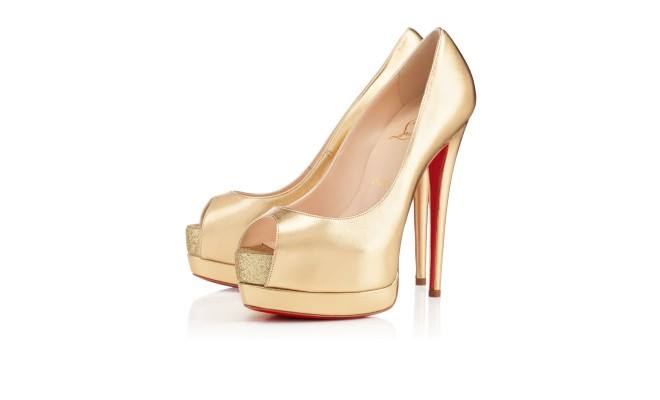 Christian Louboutin shoes
There is a heel that is too high to walk in, certainly. But who cares? You don't have to walk in high heels. Christian Louboutin
Certainly one of the chicest names in footwear. The French footwear designer helped bring stilettos back into fashion in the 1990s and 2000s, designing dozens of models with heel heights of 120mm and higher. Each season Christian Louboutin is offering dangerously high and dangerously seductive heels. All these wardrobe essentials have shiny, red-lacquered soles that have become Louboutin's signature. A pair of Louboutins are the perfect foundation to every look.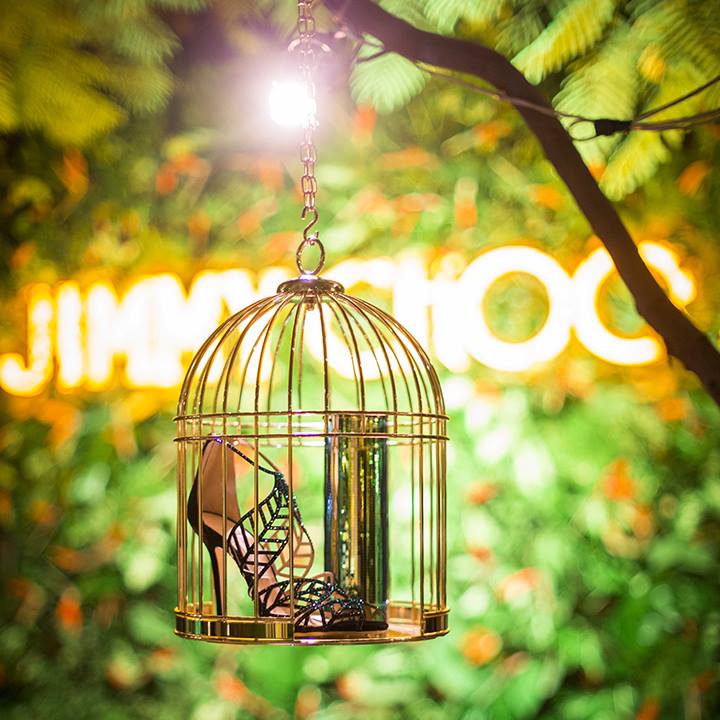 Jimmy Choo shoes
The British high fashion house founded in 1996 by Malaysian fashion designer Jimmy Choo and Vogue accessories editor Tamara Mellon, is known for handmade women's shoes worn by the world's biggest stars and repeatedly featured in global press. The luxury label has won awards for its products, including the British Fashion Council Awards Designer Brand category in 2008, the Accessories Council Brand of the Year 2008, the Footwear News Brand of the Year Award, and the 2009 Nordstrom Partners In Excellence award. Jimmy Choo owes its success to many celebrities such Victoria Beckham, Sarah Michelle Gellar, Kristen Stewart, Nikki Reed, Blake Lively, Ashley Greene, Kim Kardashian, Khloé Kardashian Odom, Kourtney Kardashian, Elizabeth Hurley, Taylor Swift, Jennifer Lopez, Cheryl Cole, Rihanna, Sarah Jessica Parker, Katy Perry and by many royals.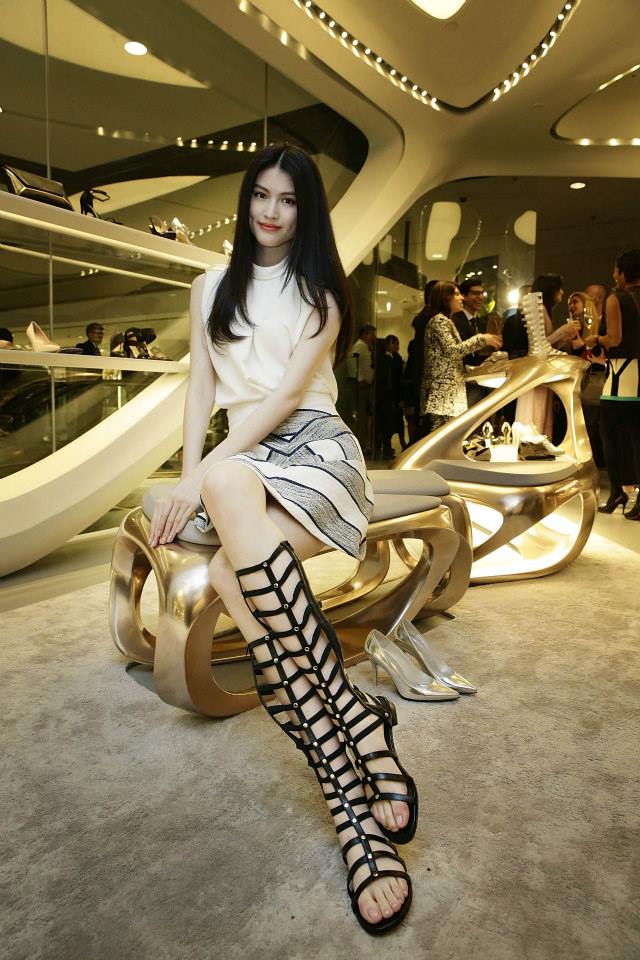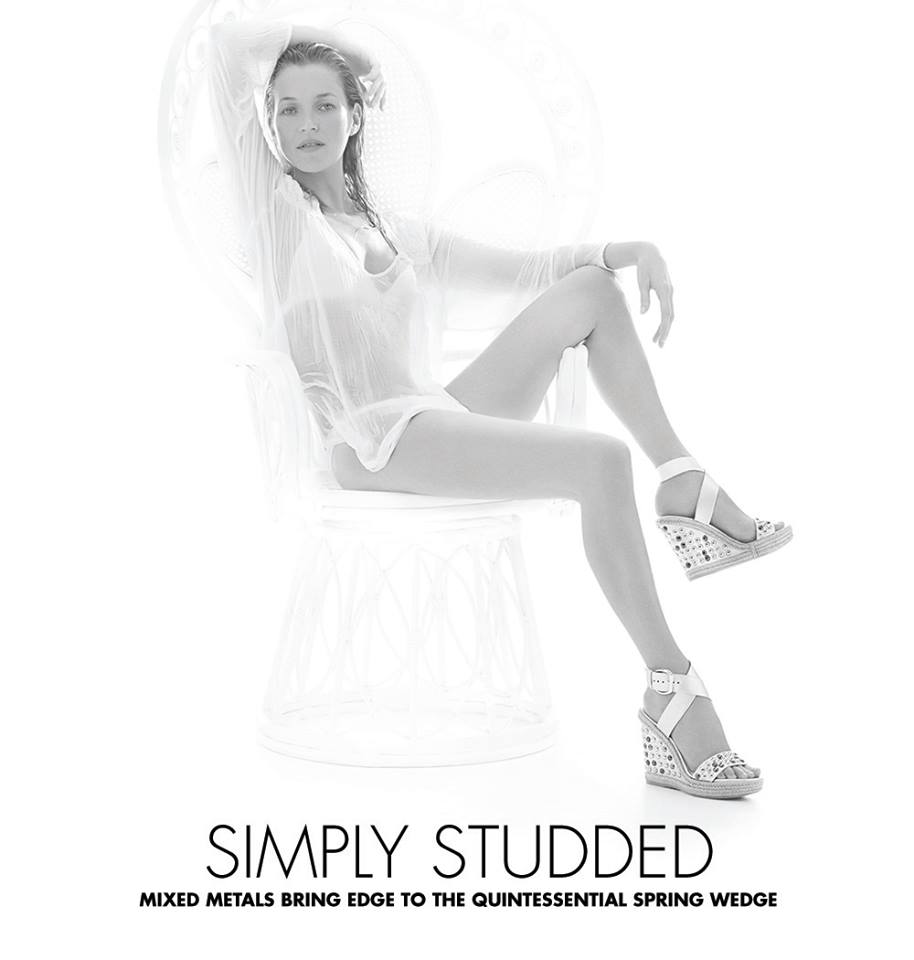 Stuart Weitzman shoes
A little OBSESSED with shoes, Stuart Weitzman creates "shoes that caress, adorn and adore a woman's foot – shoes that ignite her imagination, making her feel glamorous". For more than 25 years, Stuart Weitzman's main objective has always been to merge fashion and function. The first thing a woman puts on in the morning and the last thing she takes off at night, his shoes are designed to feel as good as they look and to look as good as they feel.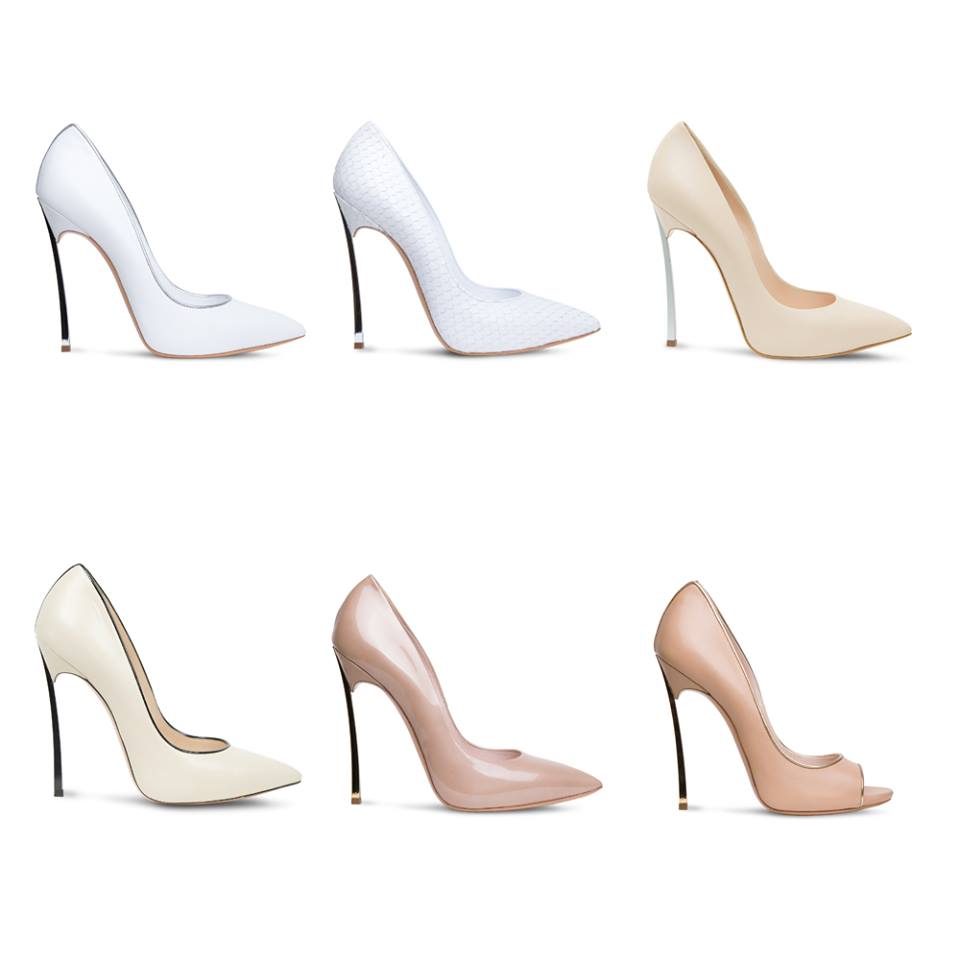 Casadei shoes
For more than half a century, Casadei, the Italian luxury shoe brand founded in 1958 by Quinto and Flora Casadei, is making dream footwear of sophisticated workmanship. Entirely made in Italy using exclusive materials finished-off by hand, Casadei shoes are developed with the brands' core values of elegance and sophistication in mind. Cesare Casadei, who joined his father Quinto's company in 1987, is today the creative director of Casadei and architect of the brands development. Casadei's iconic Blade pointed toe pump in supple nappa with silver laminated leather piping is one of the best known shoe model of the luxury house. So, which Blade would you wear for the most important step in your life?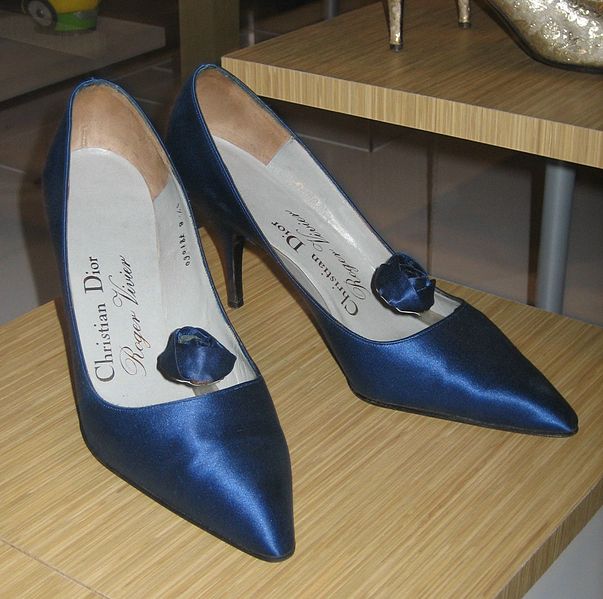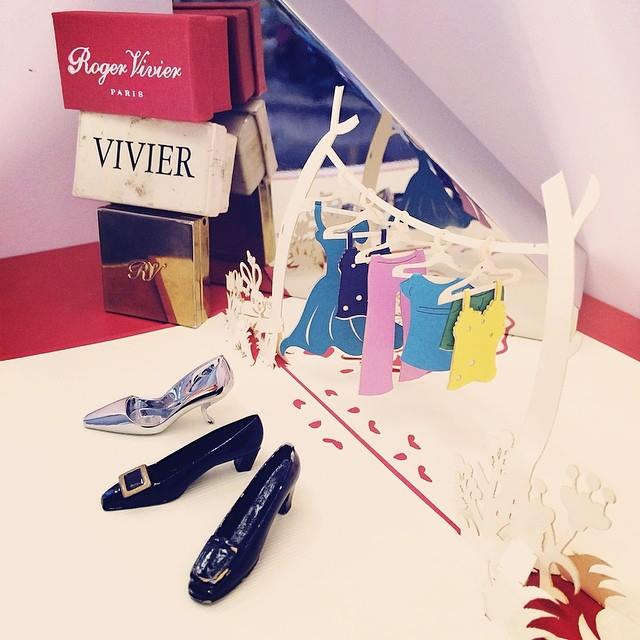 Roger Vivier shoes
"To wear dreams on one's feet is to begin to give a reality to one's dreams", Roger Vivier
For Roger Vivier, his shoes, called "the Fabergé of Footwear", were like sculptures. The passion for the art of shoes was so strong, Vivier even abandoned the sculpture course at the Beaux Arts of Paris for shoemaking. Called the "Fragonard of the shoe" and credited with the design of the first stiletto heel in 1954, Roger Vivier designed shoes for some of the world's most glamorous women, for Christian Dior (from 1953 to 1963), while his iconic pilgrim pumps were worn by Catherine Deneuve in the famous "Belle de Jour" movie.
Salvatore Ferragamo
Salvatore Ferragamo, the shoemaker of choice for Hollywood stars such as Audrey Hepburn, and Marlene Dietrich, is now one of the most prestigious luxury fashion houses in the world. The history of luxury footwear is woven by Ferragamo, who invented 350 patents and has drwan over 20,000 models of unique handmade shoes. His scientific and creative approach to shoes spawned many innovations such as the wedge heel and cage heel.
If you search for the perfect balance between beauty and comfort, choose a Ferragamo. You can admire iconic Salvatore Ferragamo shoes in the museum dedicated to designer's life and work opened in the Palazzo Spini Feroni in 1995.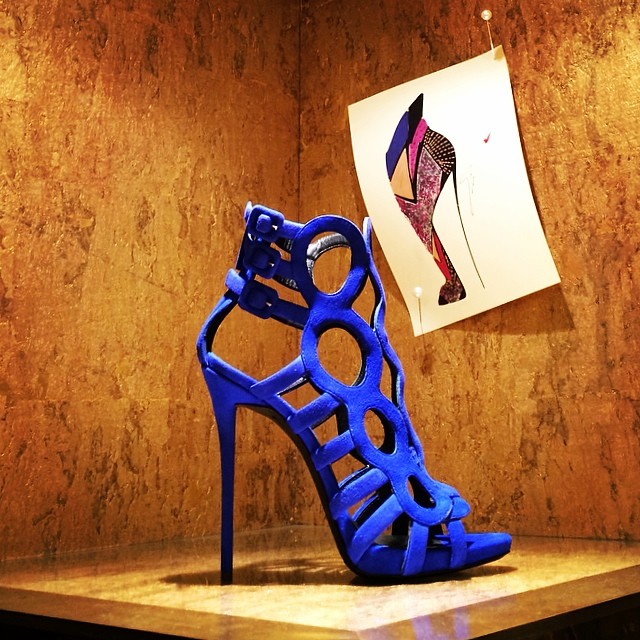 Giuseppe Zanotti
Enchanted by feet, Italian shoe designer Giuseppe Zanotti, a native to a village of luxury shoemaking tradition, worked for fashion luxury houses like Valentino, Thierry Mugler, Missoni, Dior, Roberto Cavalli, Balmain, and Proenza Schouler, to name just a few. In 1994, Giuseppe Zanotti successfully launched into an international career created shoes stars like Beyoncé, Kylie Minogue, Alicia Keys, Rihanna, Cameron Diaz, Janet Jackson and many others. Giuseppe Zanotti's luxury women shoes are considered objects of dream, beauty and seduction.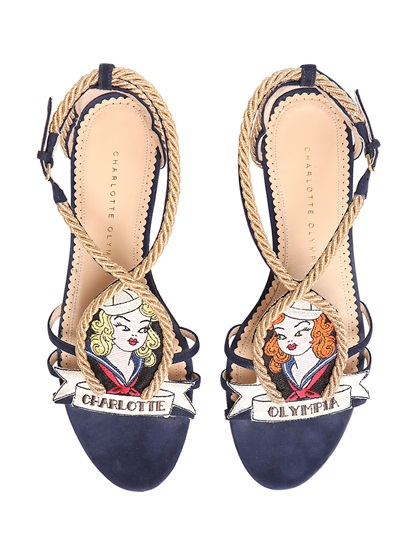 Charlotte Olympia shoes
The British luxury shoe and accessories brand founded by Charlotte Olympia Dellal in 2008 stands from the crowd with striking solid colours, the signature spiders web and strong platforms. Charlotte Olympia creates luxury feminine shoes and accessories with a sense of humour, referencing old-Hollywood glamour, pin-ups and movie stars from the 1940's and 1950's. Each Charlotte Olympia shoe is finished with a gold spider web on the sole. The house has become known for the Kitty flat, the perspex Pandora clutch box, and the "island" platform Dolly pump.
Sergio Rossi
The Italian shoe designer Sergio Rossi, a luxury house now owned by French luxury Group Kering, is renowned for its craftsmanship and feminine designs. The iconic model from Sergio Rossi is the Cachet pump, a silhouette was created by Francesco Russo, the current creative director of the label. The unique shape is now a signature of every Sergio Rossi collection, reinvented each season in various materials and colors.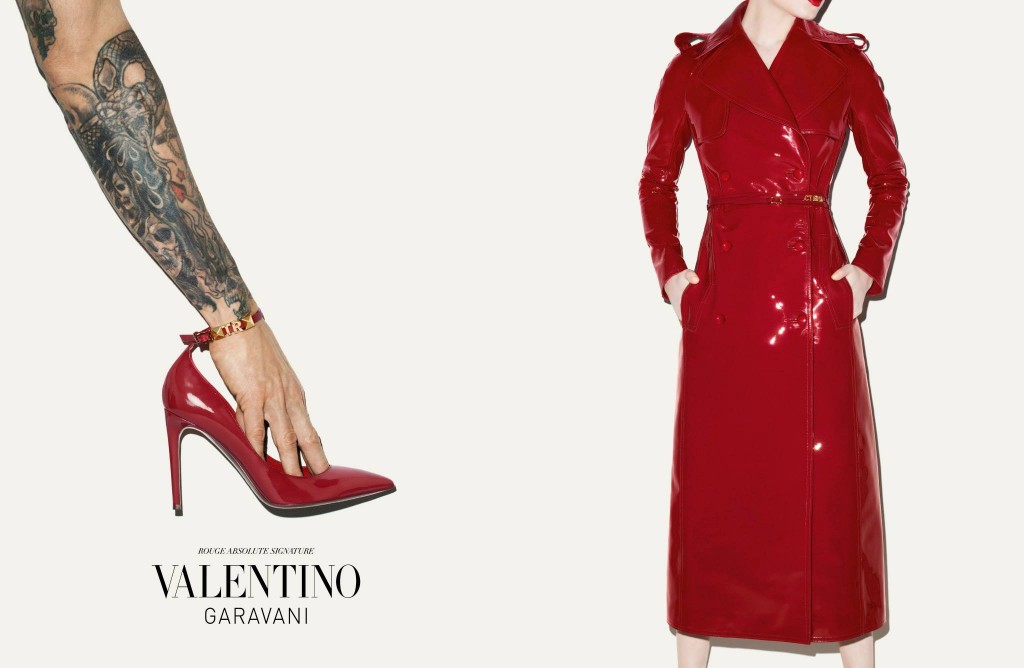 Valentino shoes
Valentino iconic shoes are the perfect way to make a statement. The shoes can be personalized with your initials or a selection of symbols. Haute Couture details appear in all of these refined creations, majority of which are handmade. The luxury house expresses the vision of elegance as a way of being. Founded in 1960 by Valentino Garavani, the house is since 2008 under the creative guide of Maria Grazia Chiuri and Pierpaolo Piccioli. Take a look at The Valentino Garavani Virtual Museum, a downloadable desktop application that digitally displays the 50 year archive of Italian fashion designer.