Ward's 10 Best Interiors of 2012: Interiors Emerge as New Battle-ground
Outstanding interior designs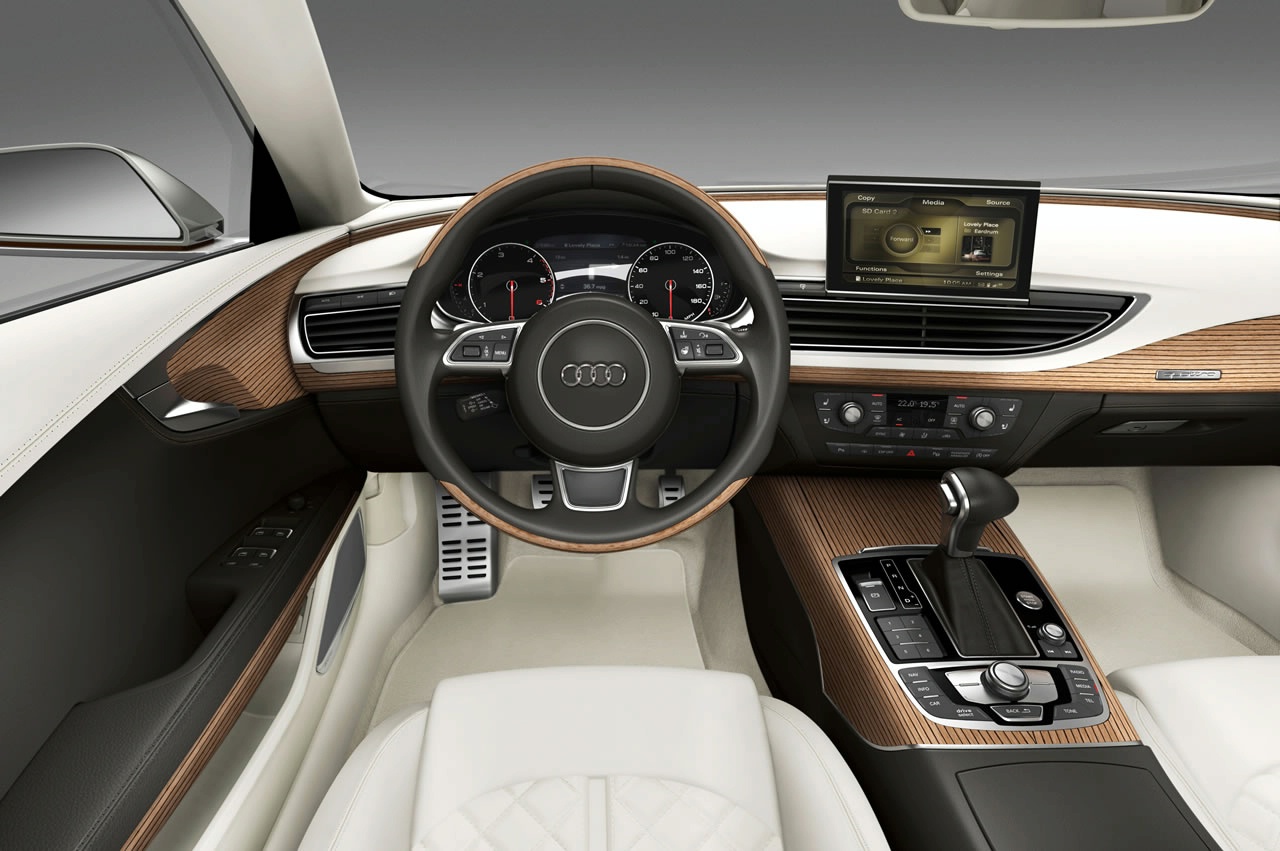 WardsAuto Magazine has released its annual Ward's 10 Best Interiors list, and the selection for 2012 show great variety. This year's field of 39 nominees included 13 luxury cars and utility vehicles and not a single pickup truck.
The editorial staff spent nearly two months evaluating a field of 40 vehicles with new or significantly improved interiors, finding that auto makers are devoting more attention than ever to interior styling, innovative materials and the overall driver experience.
The editors scored and then ranked nominated vehicles based on ergonomics, safety, material selection, overall value and aesthetics. Additionally, judges rated each interior's human-machine interface in determining how effectively vehicle information is communicated to the driver. There was no price cap on entries.
Until 2011, the competition had been known as Interior of the Year. There is no ranking within the Ward's 10 Best Interiors. In other words, there is no No.1, 2 or 10.
"There are too many great interiors in the market for any auto maker to think it can stand pat with its current interior offerings and remain successful," explained Winter. "Based on some of the vehicles we have seen at recent auto shows, we can tell the competition among interiors will be fierce in the next few years," said WardsAuto World Editor-in-Chief Drew Winter.
The Ward's 10 Best Interiors of 2012 (alphabetically by manufacturer). The winners:

Audi A7 (Audi AG)
Chrysler 300 Luxury (Chrysler Group)
Dodge Dart (Chrysler Group)
Chevrolet Sonic (General Motors)
Hyundai Accent (Hyundai Motor)
Hyundai Azera (Hyundai Motor.)
Mazda CX-5 (Mazda Motor )
Infiniti JX35 (Nissan Motor)
Range Rover Evoque (Tata Motors)
Volkswagen Beetle (Volkswagen)