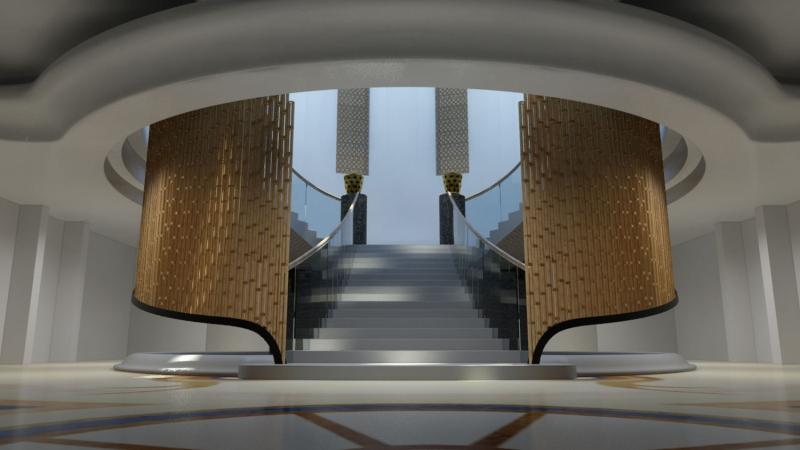 Danny De Munter, a Belgian architect specialized in high-end interior design and restoration, and Wim Gyselinck, have been designated to build the new city palace in Riyadh, Saudi Arabia.
The Flemish approach, far away from the curls and 'opera style' often associated with Middle Eastern architecture, can be best described as a combination of 'eco-neoromance' and 'eco-neomodernism'. This approach has proven to be fruitful, hence the new applications coming in from Beirut and Khatar.
This is not their first architectural project in the Middle East. In the past Danny De Munter has delivered a palace "pied dans l'eau" in Khobar together with Brussels architect Patrick van der Stricht. The duo has now been approached to open a local engineering office.
In the past, they have renovated the Coca-Cola building in New York, worked with Bombardier, designed with crystal manufacturer Baccarat and renovated and restored a Hausmanien complex in Paris. Also they have several references in Angola, South Africa, Switzerland and Spain.