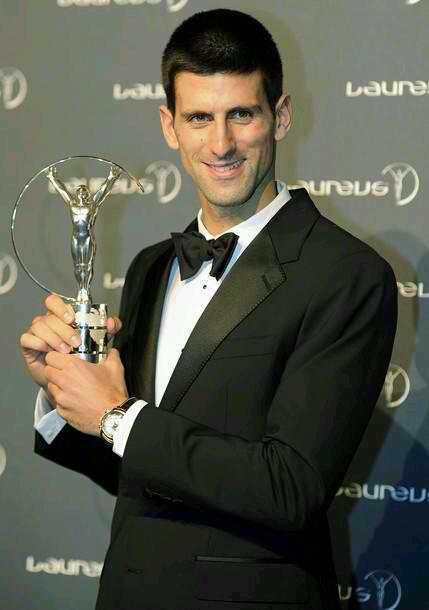 Wimbledon champion and world number one player Serbian Novak Djokovic bought up the annual supply of donkey cheese. According to thetelegraph, the entire annual production of the world's most expensive cheese made from donkeys' milk has been bought by the tennis player for his chain of Serbian restaurants.
The cheese, known as pule, is made only from Balkan donkeys and it takes 25 litres of fresh donkey milk to make a single kilogram. The delicacy it is priced at €1,000/kg, and is made exclusively on Zasavica donkey farm west of Belgrade. The 2013 output of donkey cheese will be used to supply Novak Djokovic's chain of restaurants Novak Café & Restaurant in Belgrade. The crumbly cheese has been sescribed as similar to Spanish Manchego buttery texture cheese (officially Queso Manchego), a cheese made in the La Mancha region of Spain from the milk of sheep of the Manchega breed.
The Novak Café & Restaurant will serve steaks, chicken, assorted salads, risottos, and pastas, and, of course, donkey cheese.
A distinctive dairy product of Serbian cuisine, pule cheese is fetching 1,000 Euros per kilogram. It is so expensive because of its rarity: there are only about 100 jennies in the landrace of Balkan donkeys that are milked for pule-making, each jenny must be hand-milked thrice daily, it takes 25 litres of milk to create one litre of cheese, and the cheese is then smoked.