The World's 50 Best Bars 2012 announced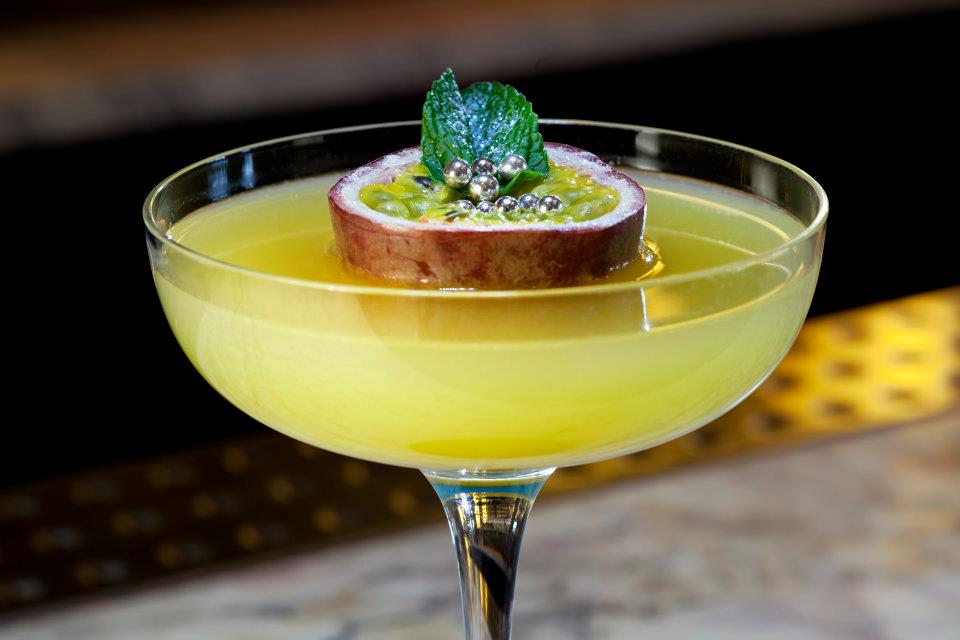 Drinks International's 150 experts named their World's 50 Best Bars list. Artesian in the five-star London hotel The Langham is the number one bar in the world thanks to its inventive and innovative cocktail menu. London, New York and Sidney are the most exciting drinks cities of the world.
Artesian scooped the award at a ceremony held at 8 Northumberland in London during London Cocktail Week.
The event, which saw 36 of the world's top 50 bars and 400 bar industry professionals come together, was hosted by Dale DeGroff and Drinks International's Lucy Britner. Also announced were the regional winners from the UK, Europe, Asia Pacific, North America, Latin America and the Caribbean and Africa and the Middle East.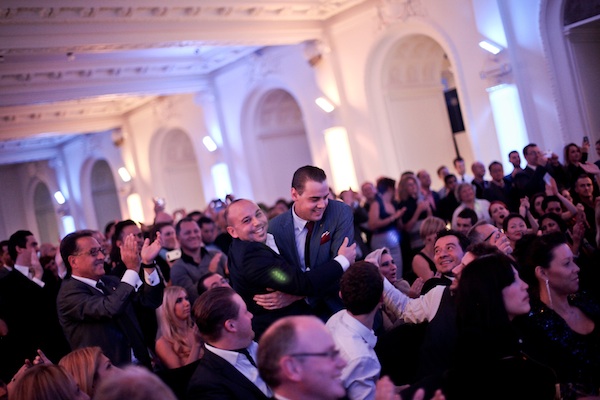 Drinks International's top 10 bars in the world:
1. The Artesian luxury bar at the Langham London Hotel, London – World's Best Bar and Best Bar in the UK
"Head bartender Alex Kratena is one of the nicest men in the industry and the great drinks, made by his great team reflect this. 2012 has been a fabulous year for the bar.London," commented Drinks International editors. Artesian's cocktail menu uses everything from hibiscus flowers to sesame oil.
2. PDT bar, New York – Best Bar in North America
"Where to start with this bar? The phone booth? The bear's head? The hotdogs? The drinks – and let's not forget the fantastic face behind it all, Jim Meehan."
3. Nightjar bar, London
"This speakeasy basement bar in East London has made its name for great drinks, great music and great times. Live music goes hand in hand with prohibition era drinks and vintage decor."
4. The Connaught bar, London
"This hotel bar is not only beautifully kitted out, it comes with its own martini trolley and super-talented bartenders, lead by industry legend Ago Perrone."
5. American Bar at the Savoy Hotel, London
"This is one of London's most famous bars, in one of London's most famous hotels, and the man behind the stick is Erik Lorincz who holds the coveted title of World Class bartender."
6. Death & Co. bar, New York
"This is a refuge for the discerning drinker and if you can get passed the door man then some serious cocktails await as a reward."
7. The Baxter Inn bar, Sydney, Australia – Best Bar in Asia Pacific and Highest New Entry
"Sydney is fast becoming one of the most exciting drinks cities in the world. Lewis Jaffrey is among the staff here, a man who cut his cocktail teeth at many a haven of high quality drinks."
8. 69 Colebrooke Row bar , London
"Also no stranger to the top ten, this is Conigliaro's temple of cocktails. It's a fairly simple, stylish set up where the drinks do the talking."
9. Callooh Callay bar, London
"It's a great year for this bar and with drinks as inventive as its Jabbarwocky name, we're not surprised to see it in the top ten."
10. Bramble bar, Edinburgh
"Bramble sums up Edinburgh's charm and not only do the drinks exude excellence, the place knows how to party. The venue is also named after Dick Bradsell's iconic cocktail."
For the entire list of best bars visit worlds50bestbars.drinksint.com