Meet the perfect companion for everyone, who don't want to trade in sound and design for true wireless freedom.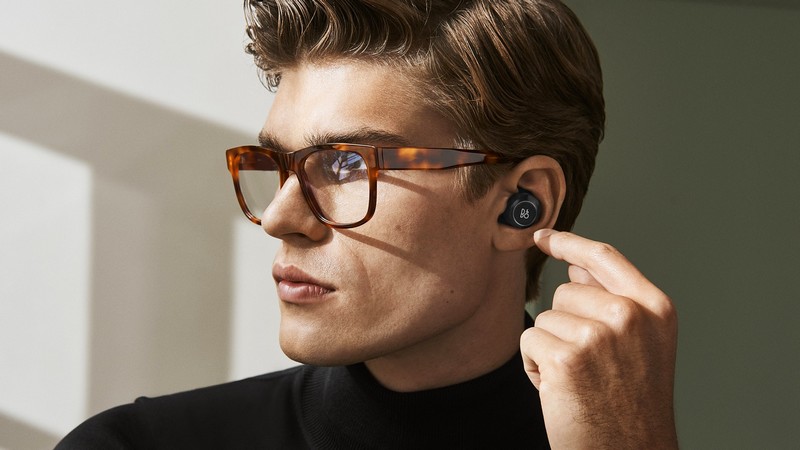 B&O PLAY expanded its earphone portfolio, with the launch of the brand's first truly wireless earphones,Beoplay E8. Beoplay E8 comes tuned by acclaimed Bang & Olufsen sound engineers for a rich, full- bodied and precise soundstage that will leave your ears wanting more.
"It is designed to sit beautifully in your ear as a discreet and stylish technology statement and comes witha sound that is full-bodied and precise in its soundstage", says CEO of B&O PLAY John Mollanger.
The splash and dust resistant Beoplay E8 is designed for an effortless listening experience on the move. Simply take the earphones out of the premium leather charging case, tap on the aluminium encircled touch interface and you are set up to listen to music, switch between tracks, take calls, and activate Transparency Mode and voice commands. With everything controlled by the intuitive touch interface on the earphones, you don't have to take your smartphone out of your pocket.
The device delivers up to four hours of music on one charge, for two additional charges on the move simply snap the earpieces into the pocket-friendly charging case.
Each earpiece has a 5.7mm dynamic speaker, a small electromagnetic transducer, NFMI technology and a Bluetooth 4.2 chip with Digital Sound Processing that allows for dynamic sound tuning and sound without interruption.
Tune into your surroundings
Beoplay E8 comes with an audio-transparency feature called Transparency Mode, which lets you decide just how much real-world sound you want to hear. Simply chose between three levels of audio pass-through in Beoplay App and activate Transparency Mode by tapping once on the left earpiece. Transparency Mode lets you remain connected to colleagues in the office space while listening to music or to be attentive to your surroundings when walking in traffic.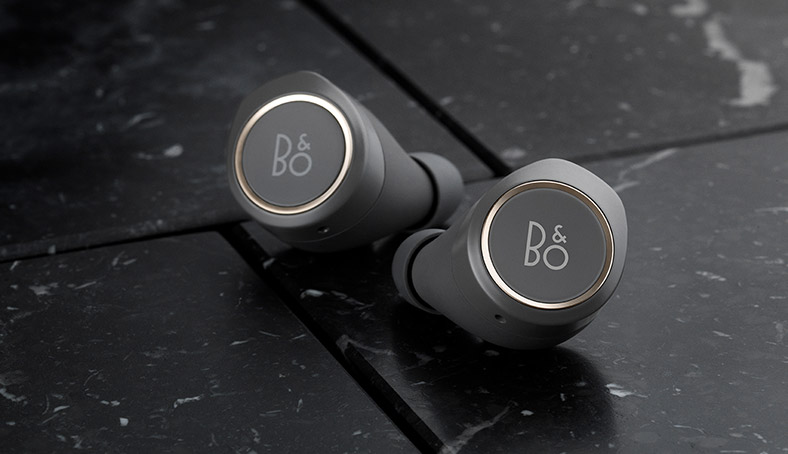 An integrated sound experience with Beoplay App
Beoplay E8 comes tuned by acclaimed Bang & Olufsen sound engineers to provide the best in class sound profile that prevents listening fatigue. You can even fine tune your listening experience by using Beoplay App for Android, iPhone and Apple Watch to control Beoplay E8.
Beoplay E8 comes complete with a premium leather charging case, five ear tips and charging cable in Black and Charcoal Sand and retails for EUR 299 / USD 299 / GBP 259, informs bang-olufsen.com.