Bentley trials on-demand fuel-delivery service.
Bentley and Filld share a vision for leveraging powerful connected car technology – to one day eliminate the need for customers to refuel their cars themselves, removing inconvenience, and giving them more of their valuable time back."
Luxury personalization is on Bentley's mind these days. Bentley ownership is about more than just the vehicle – it's the entire luxury experience. This week, the British luxury car brand announced the opening of a new luxury personalisation studio in Westfield London, one of the capital's premier shopping destinations. The second announcement is a collaborative trial with an innovative American technology start-up, Filld – a mobile app-based fuel-delivery service. This new collaboration is part of the luxury British brand's on-going Connected Car strategy.
The app-based 'Filld for Bentley' service will initially be available to customers in California, affording owners the ultimate time-saving luxury of never having to search for or stop at a fuel station again.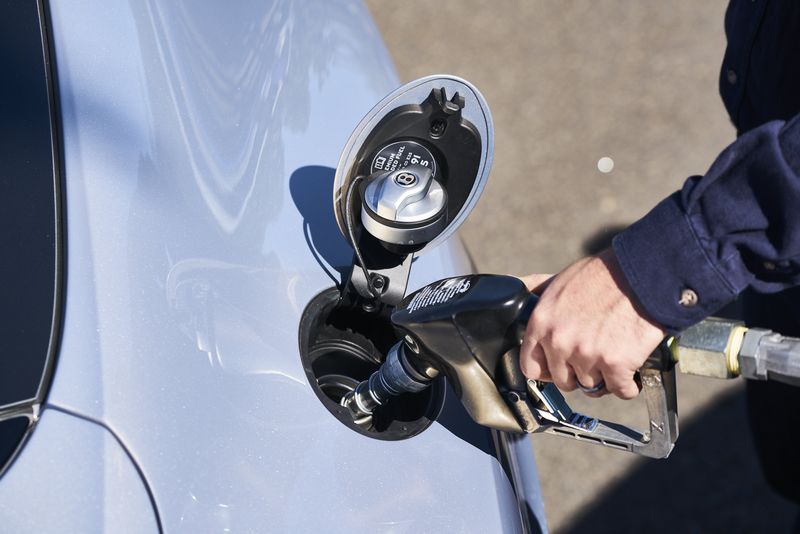 In a first for Bentley customers, all owners need do is simply open the innovative Filld for Bentley app, choose a delivery time, and their fuel will be delivered wherever and whenever they require. This first-ever Connected Car integration means that customers don't even need to unlock the fuel cap themselves, or identify the car's exact location as this is done for them securely through the Filld for Bentley service.
"We are continuously investigating ways in which to offer our customers tailored, convenient, smart services that afford them the greatest luxury of all: more time. Our Connected Car strategy will continue to expand and innovate in order to further enhance the Bentley lifestyle," commented Bentley's Director of Product and Marketing, Christophe Georges.