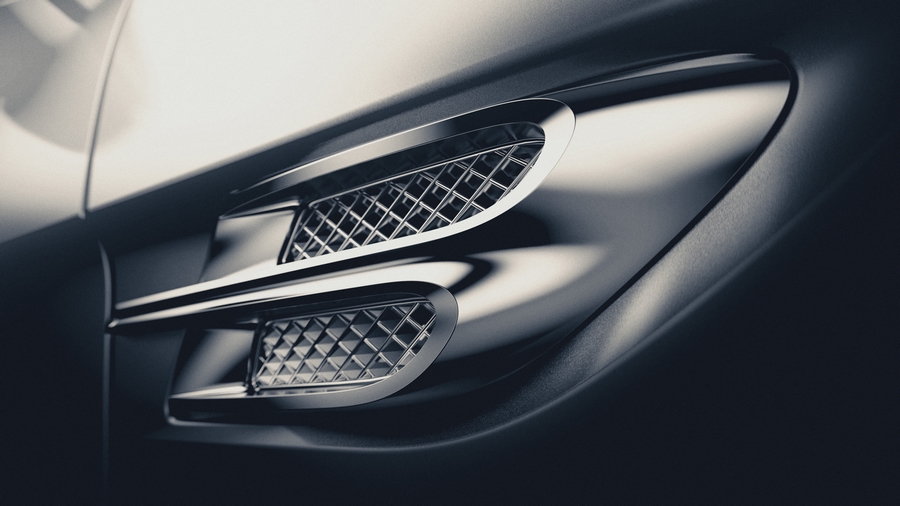 The British luxury automaker Bentley announced its first ever SUV, the Bentayga.This sector-defining SUV will be able to introduce Bentley's renowned modern British luxury to limitless destinations.
In the eyes of the wholly owned subsidiary of Volkswagen , the Bentayga is not just supremely capable in any environment, it is also supremely comfortable. "It will let the world see through new eyes."
The natural world, along with the company's founder, inspired its name. Crowning the Northern Hemisphere, to the north of Bentley's birthplace in England, is the dramatic beauty of the Taiga, the world's largest transcontinental snowforest. To the south, the rugged peak of the Roque Bentayga in the subtropical Canary Islands draws attention from all directions and a challenging climb rewards with spectacular panoramic views of a rich and diverse landscape.
"Bentayga is a name that reflects what we know our SUV will do better than any other car in the world – combine the best automotive luxury with outstanding performance to take the Bentley experience to new environments," said Wolfgang Dürheimer, Chairman and CEO of Bentley Motors.
The new Bentley Bentayga will be revealed later in 2015, and on sale in 2016.