Belmond acquires Caribbean Luxury Resort Cap Juluca in Anguilla, a British overseas territory in the Caribbean. Belmond will rebrand the resort as Belmond Cap Juluca.
Belmond, the global portfolio of luxury travel experiences including hotels, trains, cruises and safaris in some of the world's most inspiring and enriching destinations, acquired Cap Juluca in Anguilla, a 96-key luxury resort on the Caribbean island of Anguilla, British West Indies.
Cap Juluca, which was designed and developed by Linda and Charles Hickox, has been synonymous with barefoot luxury since it opened in 1988. Located on one of the Caribbean's most beautiful beaches on the southwestern coast of Anguilla at Maundays Bay, the multiple award-winning Cap Juluca was voted the number one beach resort in the world in Andrew Harper's Hideaway Report's 2016 readers' choice awards. Introduced in 1988 and quickly established as one of the top resorts in the Caribbean, the property features stylish Greco-Moorish architecture spread over two crescent-shaped coves. In addition to 96 keys, the resort features four restaurants and bars; an 1,800 square-foot pool; tennis courts and fitness center; a library and private screening room; and a full complement of watersports activities.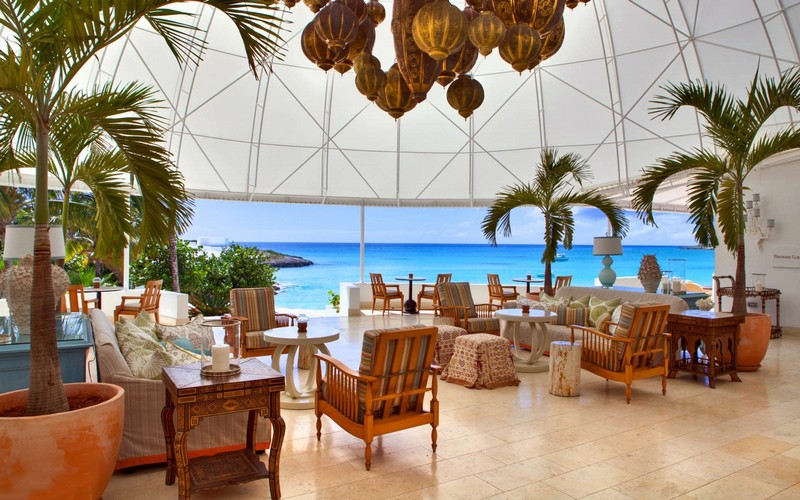 After planning and obtaining all necessary permits in 2017, the Company expects after the end of the upcoming 2017/2018 festive season to embark upon a renovation of the existing property and develop a further 25 new beachfront keys, bringing the resort's total inventory to 121 keys.
The comprehensive renovation of the existing property is expected to include the refurbishment of all 96 existing keys; improved food and beverage concepts; upgrades to the spa; and new and renovated public areas. Belmond company expects to spend a combined approximate $36 million on the renovation and expansion projects, which it expects to complete by the end of 2018. Following these anticipated works, the Company's total investment in the property is expected to be approximately $1.0 million per key.
Belmond has also agreed a 250-year ground lease for property that comprises approximately 167 acres, including approximately 250,000 square feet of additional developable beachfront land.