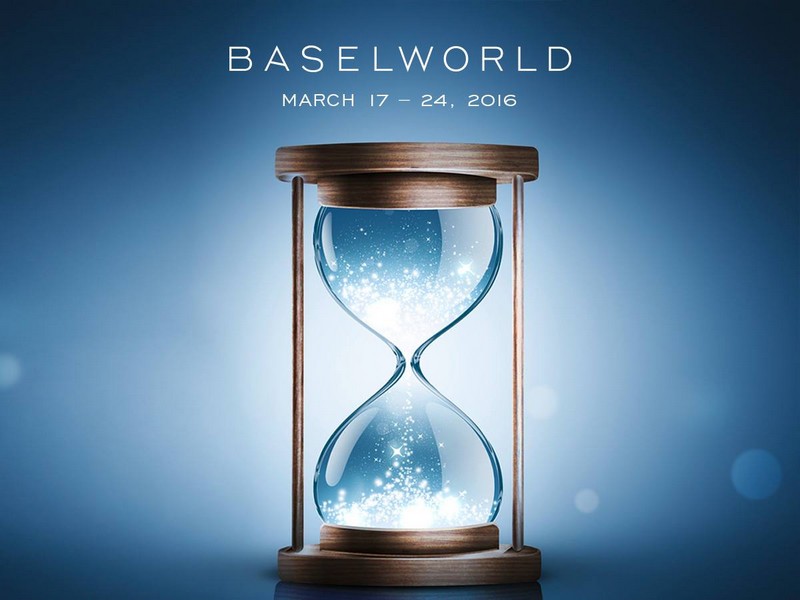 The clock ticks down with just more thand a month to go until the premier watch & jewelry show that will set off trends around the world goes live. Pulses begin to race as Baselworld Watch and Jewellery Show 2016 (March 17-24) rapidly approaches.
The innovations revealed at Baselworld and at the Salon International de la Haute Horlogerie at the beginning of the year provide an opportunity to see the watchmaking trends of the year.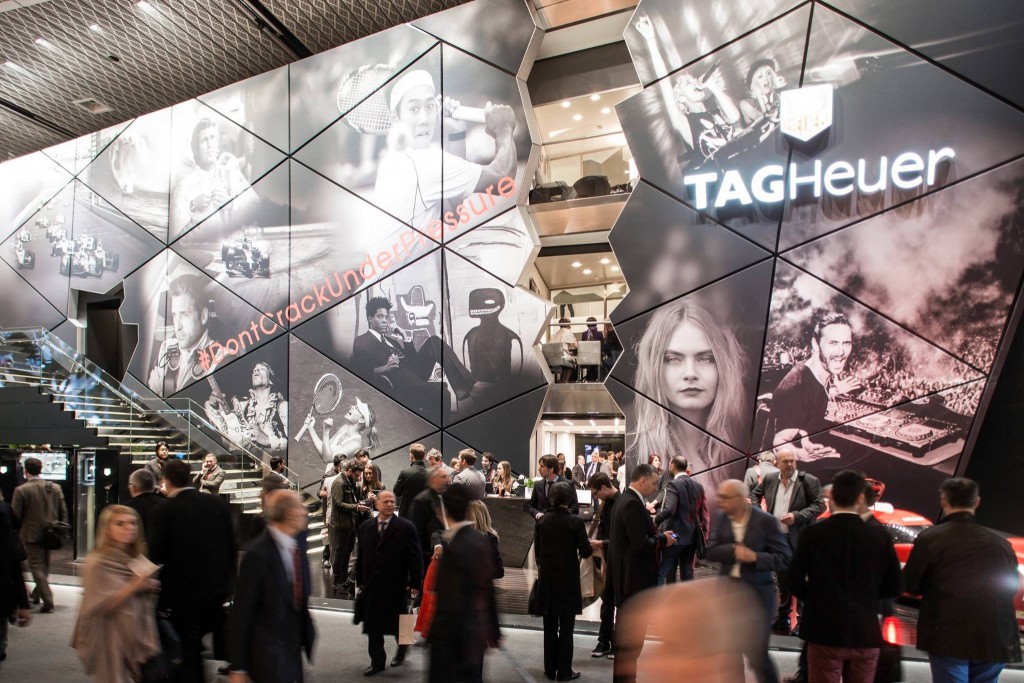 Let's take a look at this year's novelties to be presented in Basel, Switzerland (Part I):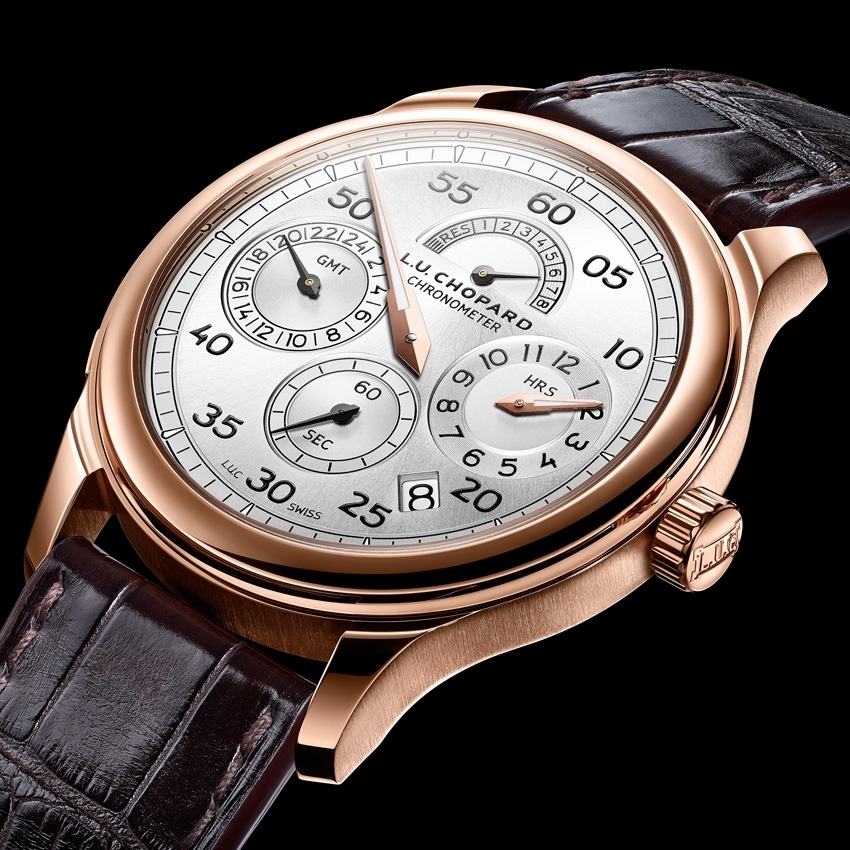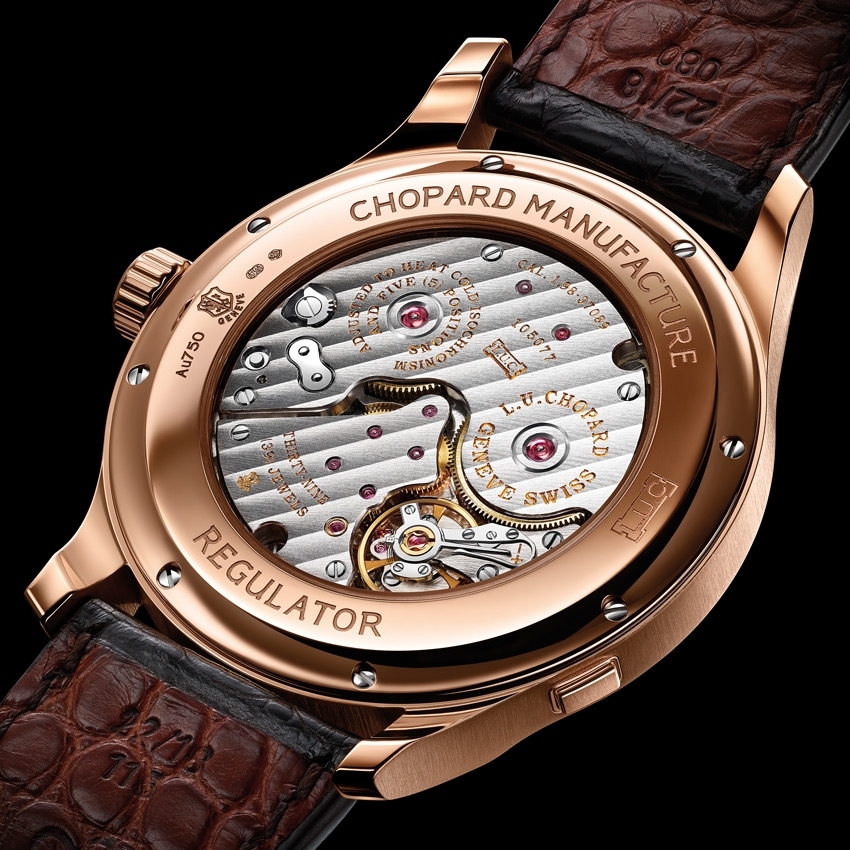 CHOPARD L.U.C Regulator watch
Having become a classic model in the L.U.C collection by Chopard, the regulator returns in a magnificently modern interpretation. Featuring exceptional readability of its six indications by means of a perfectly symmetrical display, the L.U.C Regulator cleverly places the hours counter at 3 o'clock so as to facilitate read-off.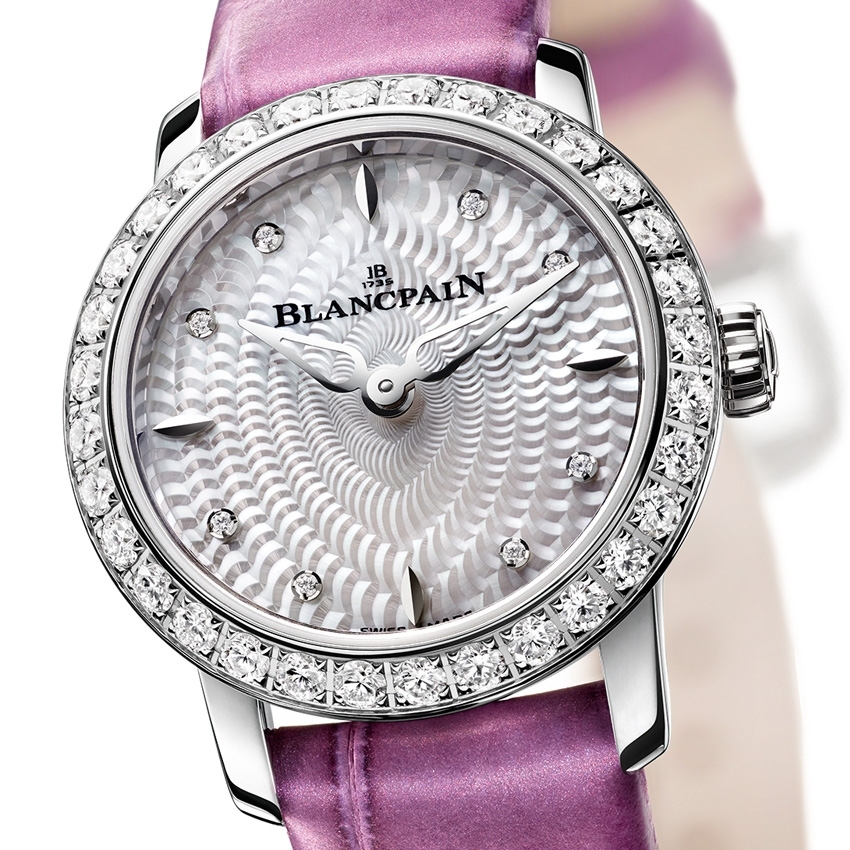 BLANCPAIN Ladybird Ultraplate watch
Blancpain reinvents the enchanting design codes of the Ladybird in an ultra-thin contemporary version. On the dial graced with interlacing mother-of-pearl foliage, time glows with a luminous charm that literally captures the gaze. A delightfully retro-chic look of which Blancpain gives a stylish new interpretation in this 60-piece limited edition.
EMPORIO ARMANI Classic ARS3351 watch
The Emporio Armani Swiss Made collection welcomes a new reference inspired by Art Deco elegance. The Classic line now includes a tonneau- shaped case with a flowing design.
KERBEDANZ Tree of Life watch
The Tree of Life is a jewellery anthem to immortality, symbolised by the tree after which it is named. With its deep roots and spreading branches, it unites heaven and earth, spirituality and eternity. Framed by a case entirely set with green emeralds that are the colour of life itself, a hand-sculpted gold tree adorns the green enamelled dial.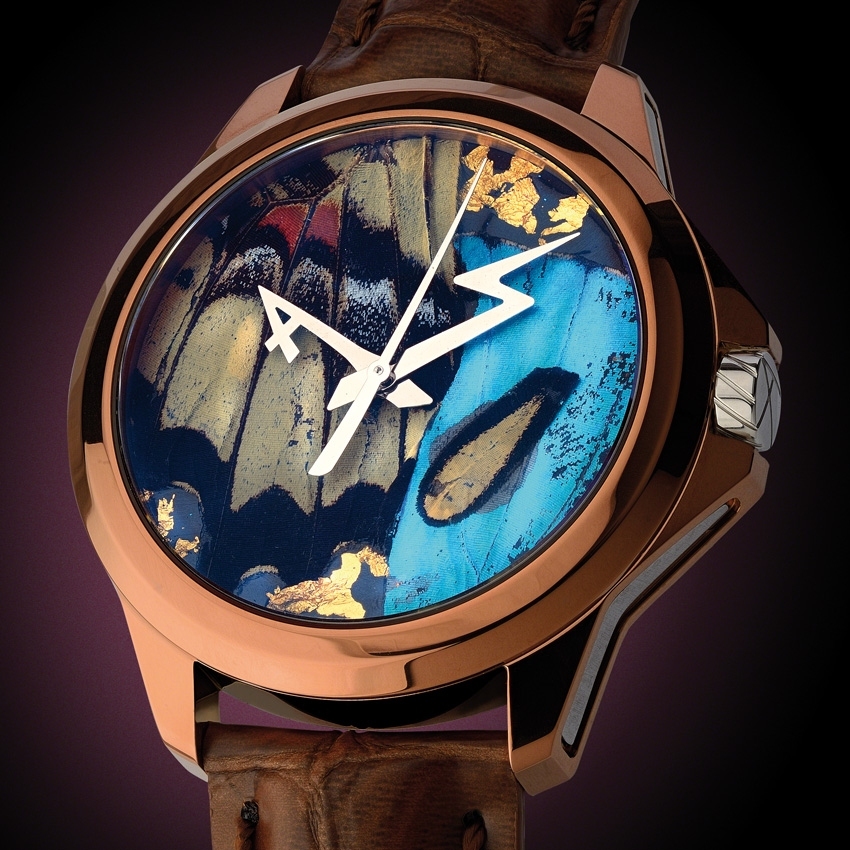 ARTYA Son of Earth Butterfly watch – a kaleidoscope of butterfly wing fragments enhanced with gold leaf.
Renowned for its avant-garde creations and distinctive aesthetic, rebel watchmaker ArtyA embraces a delicate, poetic mood.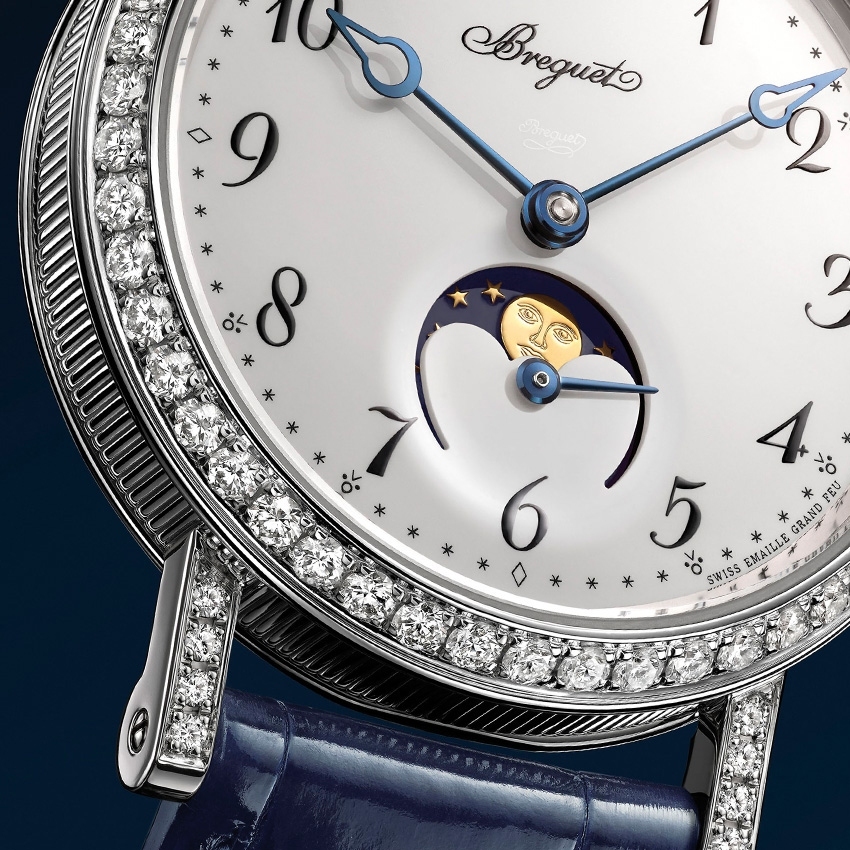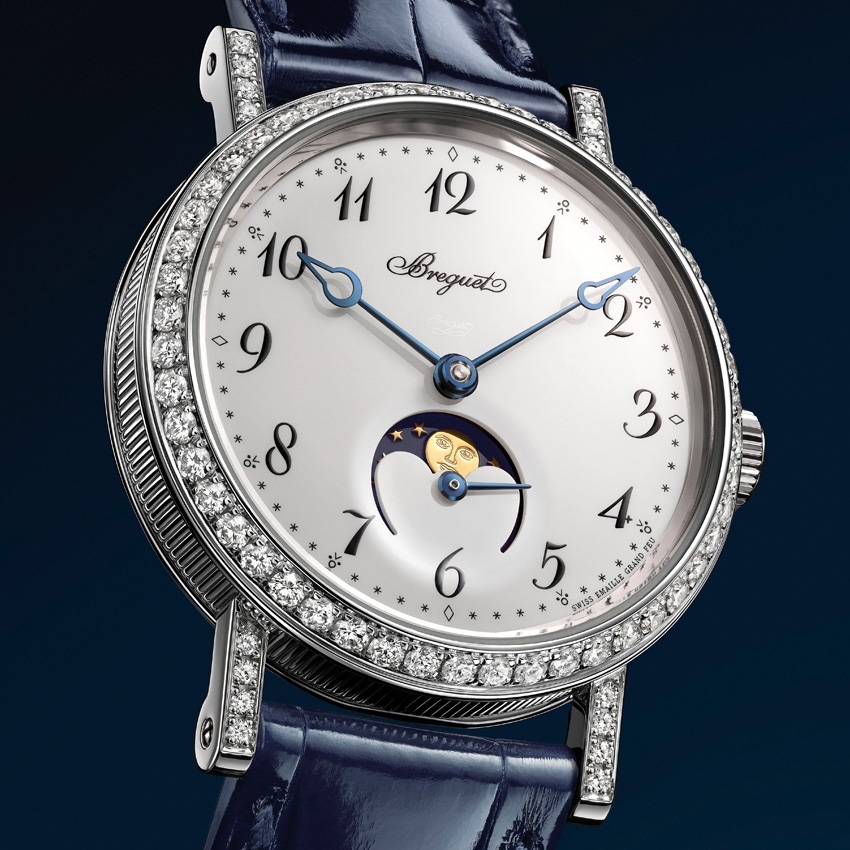 BREGUET Classique Phase de Lune Dame 9088 Exceptional Mechanics Watch Jewel
Breguet provide a world-preview showing of its new feminine creation, a model from the Classique collection featuring one of the most romantic horological complications: the moon phase.
FREDERIQUE CONSTANT Horological Smartwatch
Powered by the MotionX platform, the Horological Smartwatch accurately tracks the wearer's daytime activity and sleep patterns. The smaller dial at 6 o'clock shows the percentage of activity or sleep against a pre-defined goal in real-time. This data is synchronised with the MotionX-365 app, available for iOS and Android, and displayed with easy to understand graphics. As for autonomy, often a weak point on this type of watch, the Horological Smartwatch has a battery life that will keep it running for two and a half years, without needing to be charged.
ANGELUS U10 Tourbillon Lumière avant-garde wristwatch
Angelus has set numerous milestones in the history of Swiss watchmaking, such as its famous travel clocks that display their various indications on multiple dials. Proposed as a 25-piece limited series, U10 Tourbillon Lumière presents a flying tourbillon, distinct from the time display including deadbeat seconds, combined with a linear power-reserve indicator on the side of the case. Seven sapphire crystals, including four that frame the flying tourbillon, allow light to flood this mechanical marvel to create three-dimensional effects.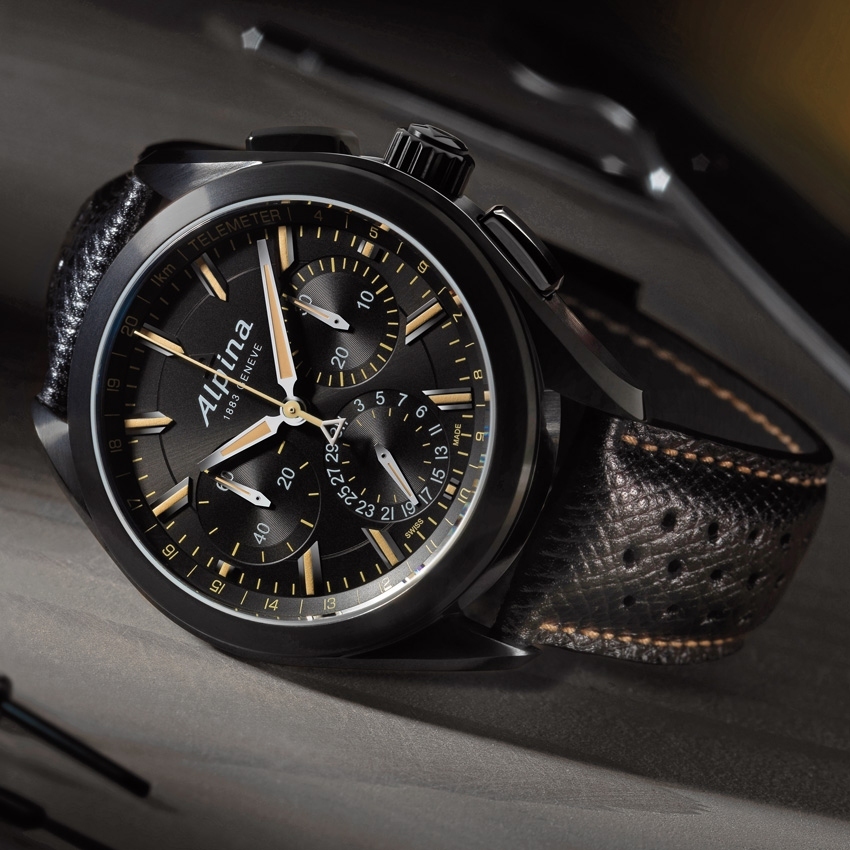 ALPINA Alpiner 4 Manufacture Flyback Chronograph
Three years of development were needed to equip this model with the Manufacture AL-760 calibre and its flyback chronograph module. Easy to handle via its two pushers, this timepiece also ensures perfect readability of the indications, even in dim light.
GEOVANI Catherine
Like all models composing the brand's collection, Catherine is an anthem to diamonds and exalts the beauty of this precious stone through a dainty gemsetting. The bezel adorned with four concentric circles displays a pleasing contrast between the white colour of the steel and the warm shades of the pink gold or yellow gold PVD plating. Thus framed by a sparkling exterior, the bluish mother-of-pearl dial gives an exquisitely shimmering glow to the passing of time.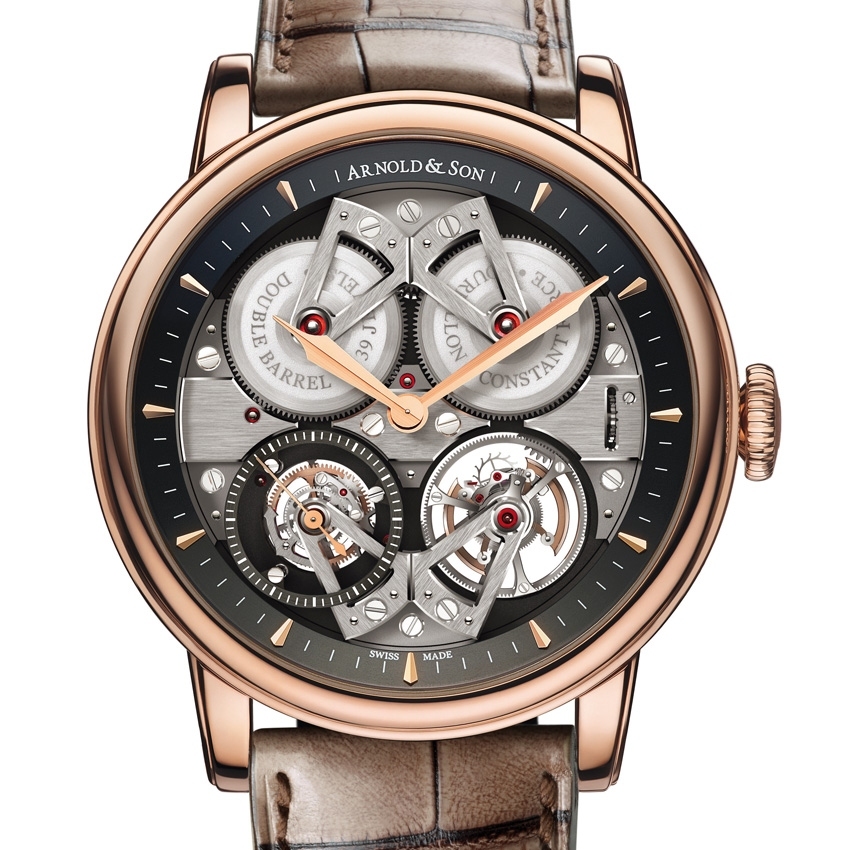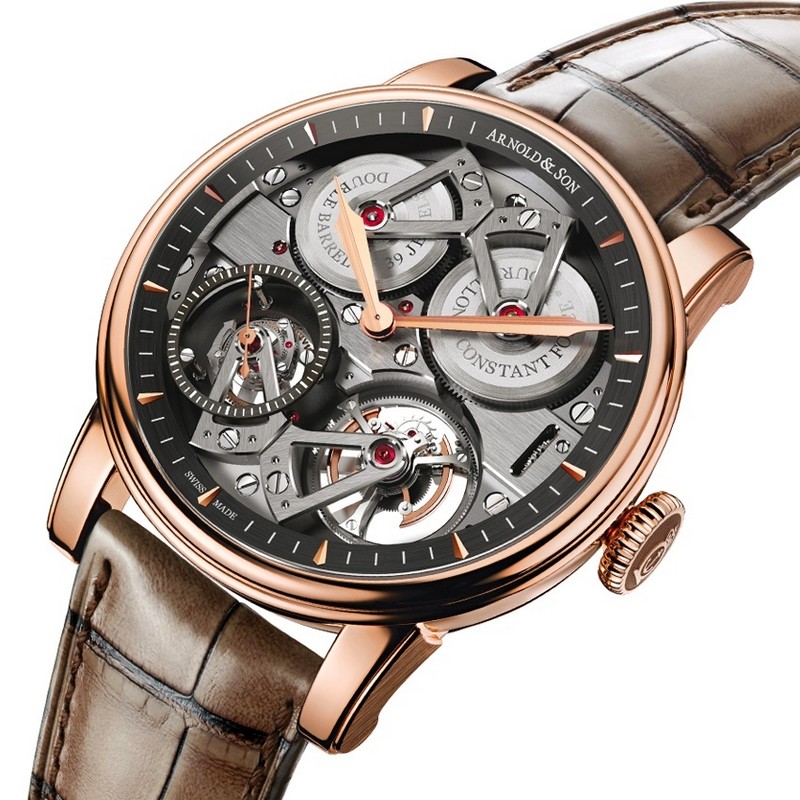 ARNOLD & SON Constant Force Tourbillon watch – 28-piece limited series.
The Constant Force Tourbillon is a technically superlative wristwatch that reflects the eighteenth-century watchmaker's ingenuity. The manufacture movement is equipped with a constant force mechanism and true beat seconds. The former has two series-mounted barrels at 12 o'clock that ensure an optimal and regular flow of power to the tourbillon. The latter, which is clearly visible between 7 and 8 o'clock, stores energy from the balance via a spring, which it releases at each elapsed second only. The seconds hand therefore advances incrementally, allowing time to be read with greater ease and precision. 28-piece limited series.
ARMIN STROM Tourbillon Skeleton Earth watch
Tourbillon Skeleton collection embraces the theme of the four elements. A first version in natural steel with blue accents was named Water.A second, in pink gold and brown tones, answered to the name of Fire. Another in lighter titanium took the name of Air. The version in blackPVD-treated steel is known as Earth. At the same time, the Biel-based watchmaker demonstrates the skeletonwork in which it excels. Thus theTourbillon Skeleton Earth accentuates its structure through extensive skeletonisation of the ATC11-S calibre.
LONGINES Longines DolceVita watch – a new variation to the iconic collection
The common denominator among these new models is their two-tone interpretation. With its beautifully balanced proportions available in four different sizes, either diamond-set or non-set, and its three different dials, this watch is inspired by the Italian sweet lifestyle that inspired its name.