'Precision is my Inspiration' New Brand Film by RAYMOND WEIL Genève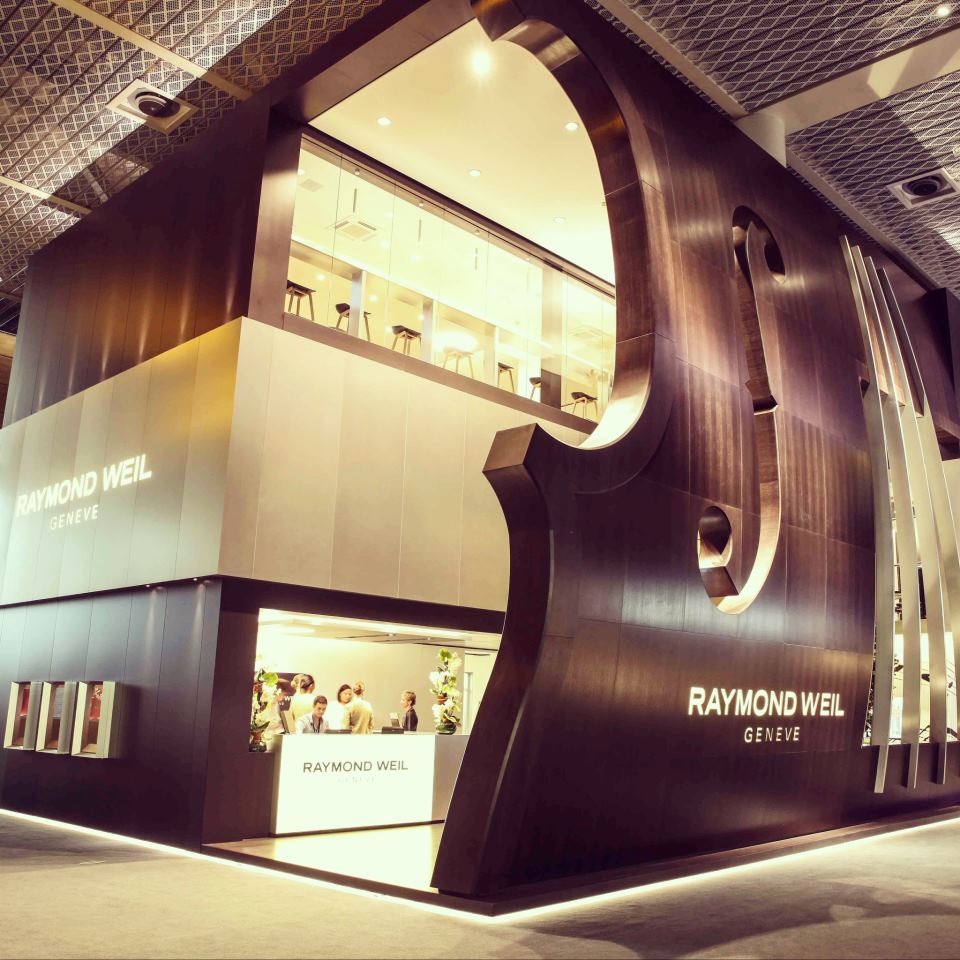 At this year's Baselworld watch & jewelry fair, the inescapable watchmaking event held in Basel (Switzerland),  Swiss luxury watch manufacturer RAYMOND WEIL unveiled its new music box stand and "Precision is my Inspiration" – a new film that fuses music and watchmaking as never seen before. More than an inspiration, the music becomes a marketing instrument.
A homage to that which has always inspired the Swiss Watchmaker, the new film, Precision is my Inspiration, evokes the creation of two masterpieces, the one watchmaking and the other musical — in two universes intimately bound together. The music of one of the greatest musical geniuses of all time, Mozart, provides the inspiration behind the film.
In keeping up with the music marketing initiative RAYMOND WEIL has supported the VH1 Save the Music Foundation for the past three years. They have partnered with such legendary artists as Robin Thicke, LeAnn Rimes, Colbie Caillat and Jordin Sparks for the greater good of the Foundation.