Bahrain protests just "a lot of kids", says Ecclestone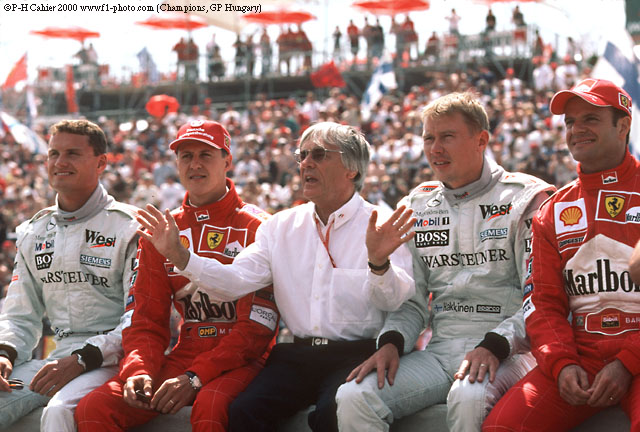 Formula One boss Bernie Ecclestone has said the Bahrain Grand Prix will go ahead this April. Ecclestone said to arabian business he had no intention of cancelling the up and coming race in the Gulf state unless advised to do so by Bahrain authorities.
"But I think what happened, apparently, was that there were a lot of kids having a go at the police. I don't think it's anything serious at all.
"It doesn't change our position in any shape or form. If the people in Bahrain [the government] say, 'Look Bernie, it wouldn't be good for you to come over here,' then I would think again. That is what they said last year."
Speculation about whether the race will take place this year has grown in the wake of ongoing clashes between security forces and protesters, which have continued into 2012.
Human Rights Groups, who have long been urging Formula One teams and fans to boycott the April leg, made fresh pleas for its cancellation on the one year anniversary of the uprisings yesterday, as violence once again gripped the capital city of Manama.
According to reports, demonstrators threw petrol bombs at the police, who used teargas and armoured vehicles to quell the unrest.