Want to rent a village? Yours for just $60,000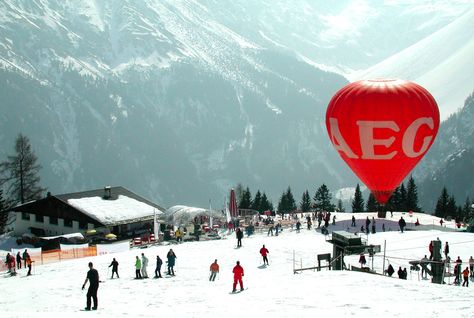 Renting a whole village is the latest initiative village authorities are using to drum up some much needed cash and the Liechtenstein-based firm Xnet offer has already attracted the interest of many large global firms, including Agip, AEG, Hyundai, Siemens and Wyeth Pharma.
Previous events include AEG's 1920s themed party where their logo was carved into ice sculptures around a ski resort in Austria, the village of Alpbach was rebranded in yellow for Agip's golden jubilee celebrations and the Swiss village of Engelberg was renamed Regentville for the day in honour of the lighting firm.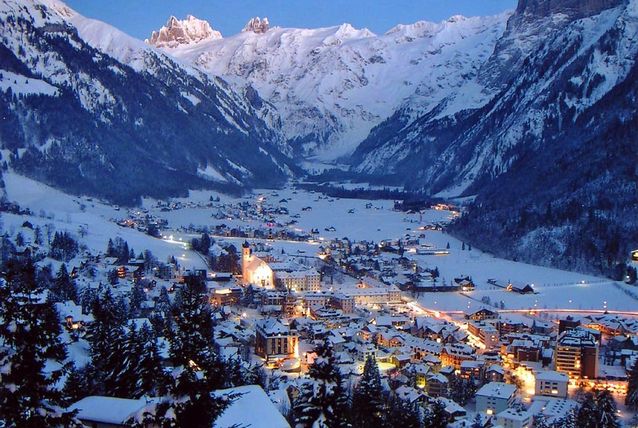 The cost of renting out the villages starts from a reasonable $60,000, says arabianbusiness. Up until recently, the firm was offering companies the chance to rent out the entire country of Liechtenstein from $70,000 but Xnet officials said the promotion attracted some ridicule in the UK press so the offer has now been discontinued.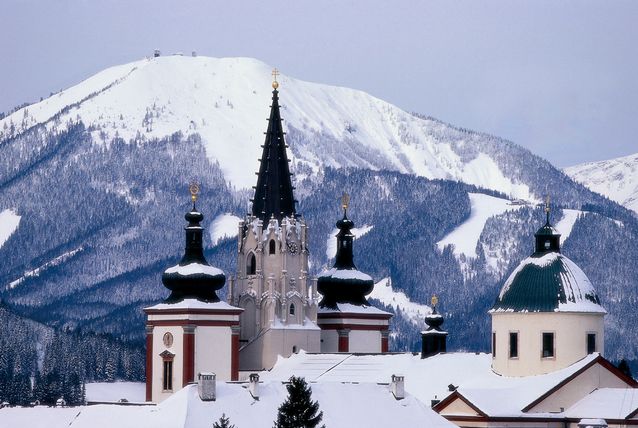 Our favorite villages for rent are Engleberg and Mariazell.
Engleberg is a village located 1,050m above sea level and 105km from Zurich. The Swiss village's main attraction is a picturesque Benedictine abbey. Mariazell, in Austria, contains its own conference hall, which can accommodate up to 1,200 people.