For kings and connoisseurs: Hästens 2000 T II and Citation II luxury beds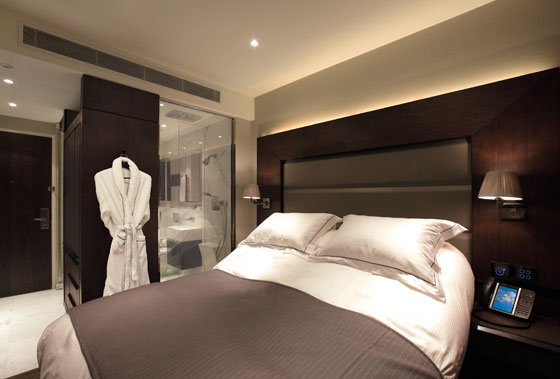 Hästens is the leader in beds handmade only with natural materials. It is internationally recognized as one of the best luxurious bed, as no other brands can assure that they use fully natural, renewable materials, without any chemical treatment process harmful to human health.
The Hästens 2000T II is one of Hästens' most exclusive beds, featuring exquisite detail and unique design. It has a unique layering method, which gives the bed extra softness and pliability. It doesn't matter how much you turn in bed, you always get the proper support. Hästens 2000T II, with the unique top mattress BJX Luxury, is perfect for those of you who are particularly exacting when it comes to comfort.
The Hästens Citation II is part of Hästens' exclusive range of adjustable beds. With the Hästens Citation II you can enjoy not only a great sleeping experience, but also other forms of relaxation. The Hästens Citation II is variably adjustable, and you can easily find your favorite position using the wireless remote control. A sophisticated built-in massage system also provides relaxing comfort whenever you want it. The roller massage provides pleasure for your body and soul, and makes the Hästens Citation II even more comfortable.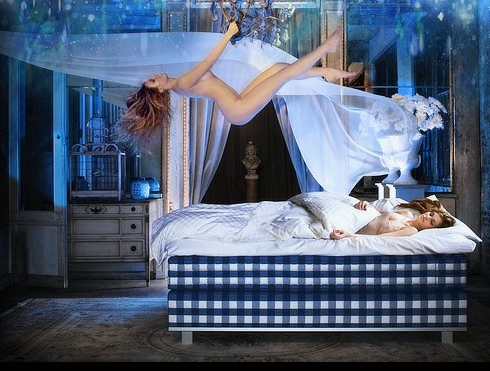 Luxury bedmakers Hästens is also the 'bed of choice' for the world's most hi-tech hotel – Eccleston Square Hotel in London, opening July 4th 2011.
The differentiation of Hästens beds is coming from: the materials used in the construction, exclusively natural, as cotton, wool, flax, horsehair, pine wood from north of Sweden, swedish steel for the springs, heat treatment of the springs after coiled; being free of any synthetic chemical materials, as latex,  poliurethane foam,  rubber foam,  polyester and similar; being certified by the strictly demanding Nordic Ecolabel; the way of building, handmade; the engineering of construction, consisting in placing those materials in several layers; its breathing capacity, eliminating the emergence of sweat during sleep; the option within 4 firmnesses – soft, medium, firm and extra firm; being built in any size, besides available in a wide range of standard sizes; the Hästens code of conduct; being By Appointment To His Majesty The King Of  Sweden.