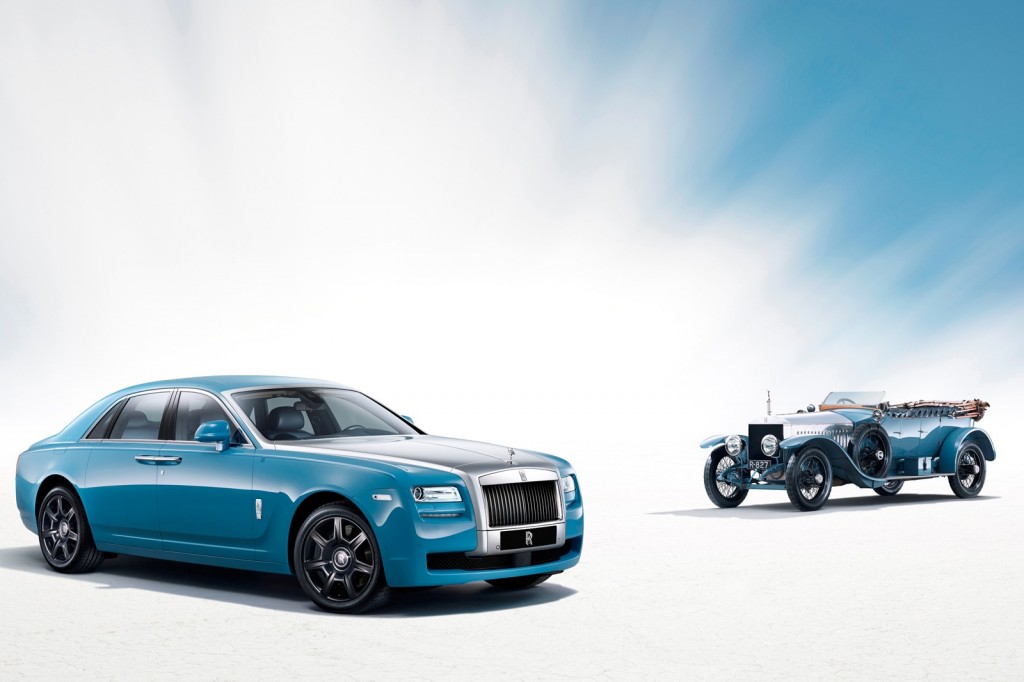 AutoChina Shanghai 2013 played host to the world debut of Rolls-Royce's latest Bespoke Collection from the world's pinnacle super-luxury marque.
The Alpine Trial Centenary Collection celebrates an extraordinary moment in Rolls-Royce and automotive history. A century ago this June, four Rolls-Royce Silver Ghosts embarked on the Austrian Alpine Trials, the most arduous test of automotive endurance of the time.
The cabin plays host to Bespoke details that elegantly tell the story of the Alpine Trial. The clock displays the rally's timing schedule, whilst inlays to rear picnic tables and the front fascia express the topography and distances of the Alpine route.
"The 1913 Alpine Trial was an extraordinary moment in the rich history of Rolls-Royce Motor Cars. China, a country with a profound appreciation of heritage is the perfect place to launch this exceptional Bespoke collection." said Torsten Müller-Ötvös, CEO Rolls-Royce Motor Cars. "The standards of engineering and pioneer spirit required to achieve such feats stands as inspiration to everyone associated with the marque. The Bespoke Alpine Trial Centenary Collection is a fitting tribute to these achievements. It is testament to the enduring quality of a Rolls-Royce motor car that this 2013 car stand side-by-side with a participant in the original trials, the 1913 Radley Silver Ghost."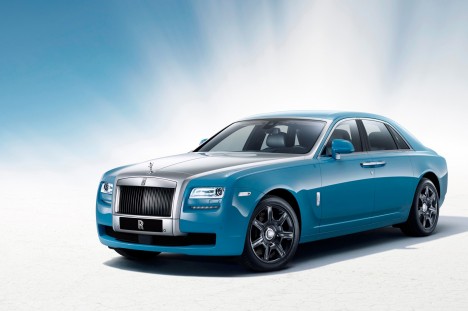 Wraith, "the most powerful, dynamic motor car in Rolls-Royce Motor Car's 109 year history" also made its Asia Pacific debut at AutoChina Shanghai.
"I am proud to introduce Wraith to Asia Pacific here in China, a highly important market for the marque." commented the CEO Rolls-Royce Motor Cars. "We have taken great pleasure in introducing a new generation of successful Asian entrepreneurs to Rolls- Royce ownership in recent years. Wraith promises to build on this success, forming a key part of our plans for sustainable growth in the region. I have every confidence the car's marriage of dynamism; bold styling and luxury will broaden the marque's appeal further, attracting even more successful and confident Asian men and women to Rolls- Royce in the future."