#Ai Fashion designers showcase their work at Mercedes-Benz Fashion Week. Graduates from The Art Institutes System of Schools debut their Fall/Winter collections.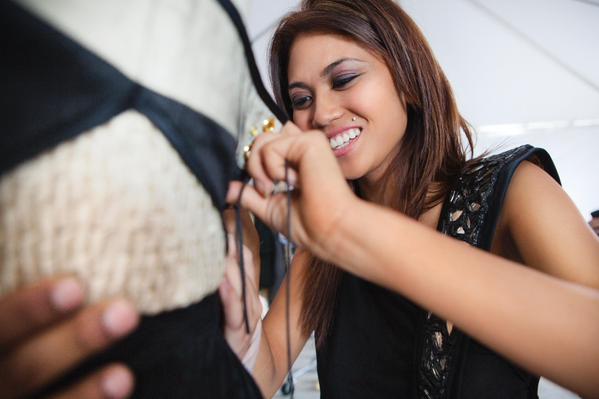 For 12 student and alumni designers of The Art Institutes system of schools, February, 17, 2015 is the day the'll premier theis designs at Mercedes-Benz Fashion Week.
This marks the fourth season that The Art Institutes has partnered with Mercedes-Benz Fashion Week to provide a career-starting platform for up-and- coming designers. To earn the honor of showing their collections, the 12 designers competed against fellow students and graduates from across The Art Institutes system of more than 50 schools. Their submissions were judged by a panel of fashion experts including David Siedlarczyk, designer at Calvin Klein Men's Intimates; Thuy Diep, fashion designer, entrepreneur, and principal at wFOURTH/Creative + Consulting; designer Douglas Hannant; and Daniela Anastasio Bardazzi, Creative Director at Etienne Aigner.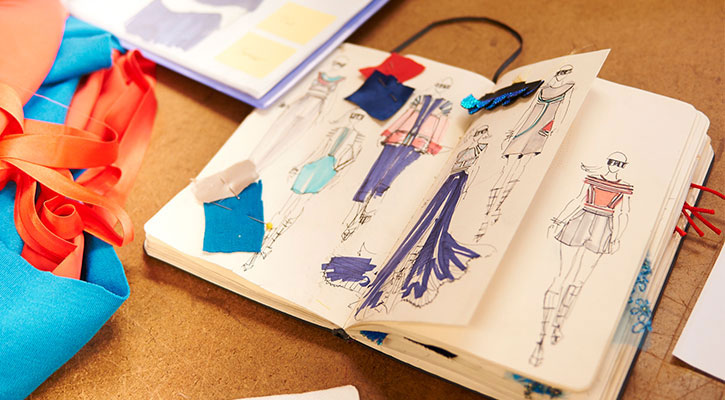 This year's crop of designers brings an international component to the show, having spent their childhoods in countries ranging from China and Thailand to Italy and Mexico. The designers featured in the show are current students and graduates of The Art Institutes locations in Dallas, Houston, Miami, New York City, Philadelphia, Pittsburgh, San Francisco and Vancouver.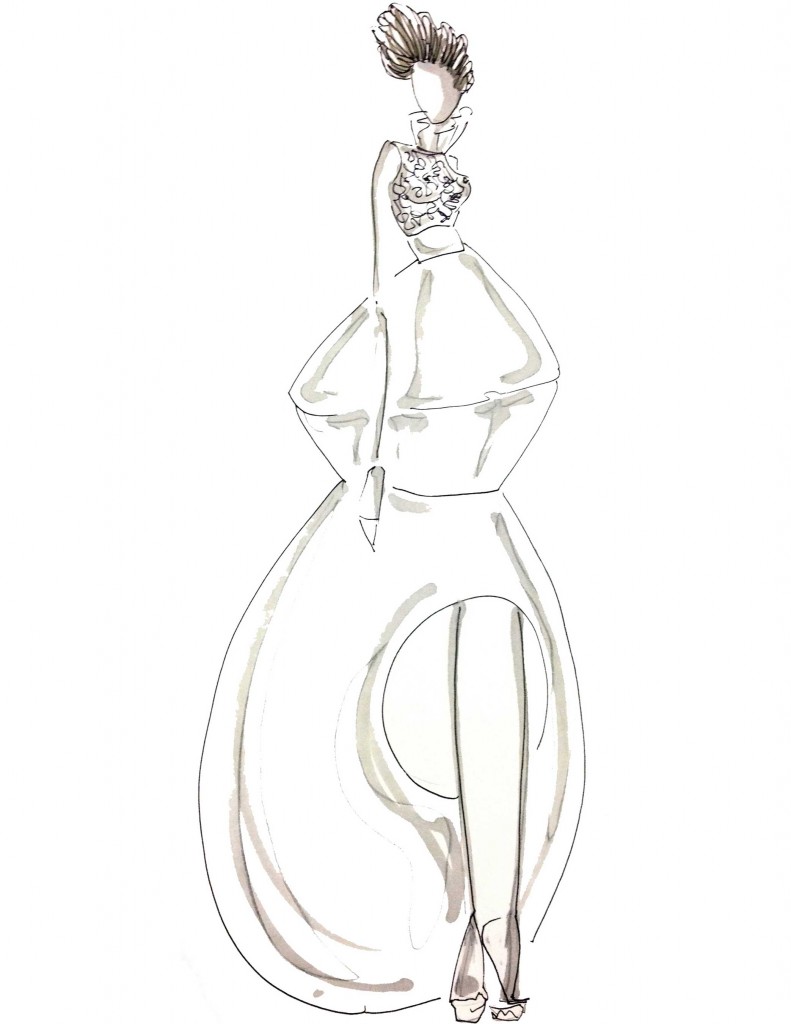 A number of the designers changed careers to pursue their passion for fashion. Three are veterans of the United States military, including Parker Trumble, a Navy veteran who graduated from Miami International University of Art & Design in 2014 with a Bachelor of Fine Arts in Fashion Design. While stationed in Italy for most of his service time, Trumble studied fine leather and metals. His desire to learn more led him back to school and on a new career path in the fashion world. While still a student, Trumble created a collection that caught the attention of the Perry Ellis Company. The relationship led to a scholarship, internship, and finally a full time job as an assistant designer with the company. "I got into fashion to create wearable art. [Friends] call me a fashion scientist because I am always testing and figuring out way to achieve what is in my head," Trumble said.
The Art Institutes is hosting a live runway event on its website, www.artinstitutes.edu/mbfw, at 8 p.m. EST on Feb. 17, when viewers from across the globe can watch as the designers debut their runway collections.