Miami Beach hosts the world's largest Art Fair – Art Basel. 
Miami Beach, December 1 – 4, 2016
In the American art show, 269 leading galleries from North America, Latin America, Europe, Asia and Africa show significant works from the masters of Modern and contemporary art, as well the new generation of emerging stars. Paintings, sculptures, installations, photographs, films, and editioned works of the highest quality are on display in the main exhibition hall. Ambitious large‐scale artworks, films and performances become part of the city's outdoor landscape at nearby Collins Park and SoundScape Park.
While thousands will visit the main Fair at the Miami Beach Convention Center, smaller Satellite Fairs draw hundreds of visitors throughout the weeklong span of art activities. The Miami Beach Visitor and Convention Authority-sponsored Art Fair, SCOPE features 125 international exhibitors from 22 countries and 57 cities. The MBVCA is also sponsoring the UNTITLED. Art Fair.
"Miami Beach has hosted Art Basel since 2001 and its organizers keep returning to our city because it has everything an Art Fair the size and scope of Art Basel could ever want or need," says Peggy Benua, Chair, Miami Beach Visitor and Convention Authority (MBVCA). " Just Art Basel welcomed almost 100,000 people to the convention center last year. With additional Fairs across the city including SCOPE and UNTITLED., this is going to be another successful Art Week on Miami Beach."
Grisette Roque, Executive Director of the MBVCA, says Art Basel Miami Beach is itself a reflection of the city, "Sophisticated, global, unpredictable, creative, colorful, full of life and energy; the Fair and the city are indelibly intertwined. Art Basel and Art Week are transformative events that take this city to a different level; we are always excited when they arrive."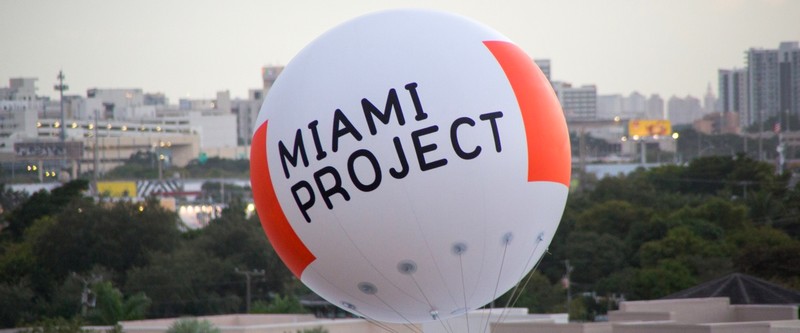 Visiting for Art Basel and Art Week?
This is one of the most exciting times of year to visit Miami Beach. Follow the guide to discover where to stay, what to eat and what to see all week long:
ART FAIRS
North Beach
Located from 63rd St to 87th street, this northern stretch of white sand and charming architecture, is known for being serene and chill. With dozens of bustling neighborhood restaurants and stores, North Beach will feature several Art Fairs this year.
Miami Project:
Returning for its fifth consecutive edition, Miami Project will house dozens ofworld-class art exhibitions When: Dec. 1 – 4, 2016
Where: 6625 Indian Creek Drive on Miami Beach
Tickets: $20 one-day pass; $35 multi-day pass.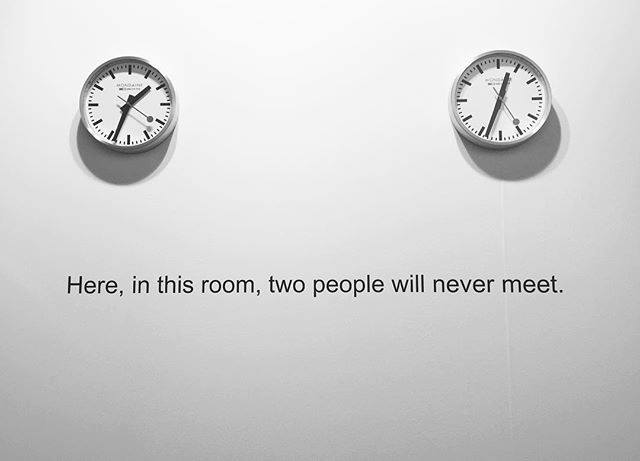 NADA Art Fair Miami Beach:
The New Art Dealers Alliance (NADA) is the definitive non-profit artsorganization dedicated to the cultivation, support, and advancement of new voices in contemporaryart.
When: Dec. 1 – 4, 2016
Where: Deauville Beach Resort, 6701 Collins Avenue on Miami Beach
Tickets: $20 single day; $40 run of show.
Mid-Beach
Located from 30th to 63rd St, this strip of paradise includes a famous elevated boardwalk perfect for strolling, skating, and jogging.
Pulse Miami Beach:
Pulse is known for the discovery of emerging to mid-career artists.
When: Dec. 1 – 4, 2016
Where: Indian Beach Park, 4601 Collins Avenue on Miami Beach
Tickets: $25 one-day pass; $40 multi-day pass.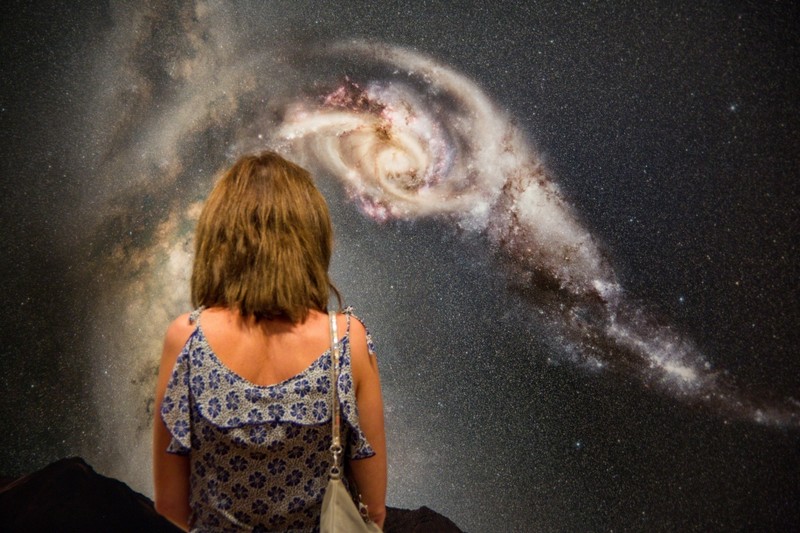 X Contemporary:
X Contemporary is recognized for bringing untold stories in modern, contemporary, and global art movements to an international art audience.
When: Nov. 30 – Dec. 4, 2016
Where: Nobu Hotel, 4525 Collins Avenue on Miami Beach
Tickets: $20 one-day pass.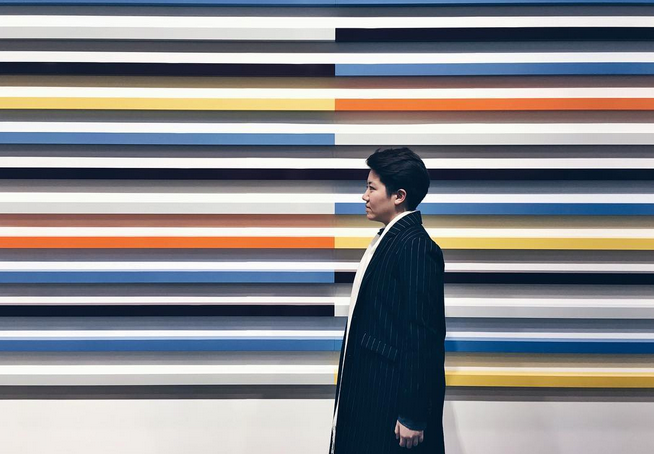 South Beach
Attracting not only the rich and famous but hundreds of thousands of tourists each year, South Beach is today a quintessential reference point in American Pop culture. Known for its beaches, Art Deco architecture, restaurants, luxury hotels, nightlife and sexy beaches, many Art Fairs make this portion of the city home during Art Basel.
Scope Miami Beach:
The 16th edition of SCOPE Miami Beach returns to the sands of Ocean Drive and 8th Street. Featuring 125 International Exhibitors from 22 countries and 57 cities, SCOPE Miami Beach expects to welcome over 50,000 visitors over the course of 6 days.
When: Nov. 29 – Dec. 4, 2016
Where: Scope Pavilion, 801 Ocean Drive on Miami BeachTickets: $35 general admission; $100 VIP.
Ink Miami Art Fair:
Come see Contemporary Art at its finest with exhibitions presented by the renowned International Fine Print Dealers Association.
When: Nov. 30 – Dec. 4, 2016
Where: Suites of Dorchester, 1850 Collins Avenue on Miami Beach
Tickets: Admission is free.
Satellite:
Making an anticipated return, the Satellite Art Fair is known for its renowned EXPERIENTIAL exhibitions and a lively music and performance art program.
When: Dec. 1 – 4, 2016
Where: The Parisian, 1510 Collins Avenue on Miami Beach
Tickets: $10.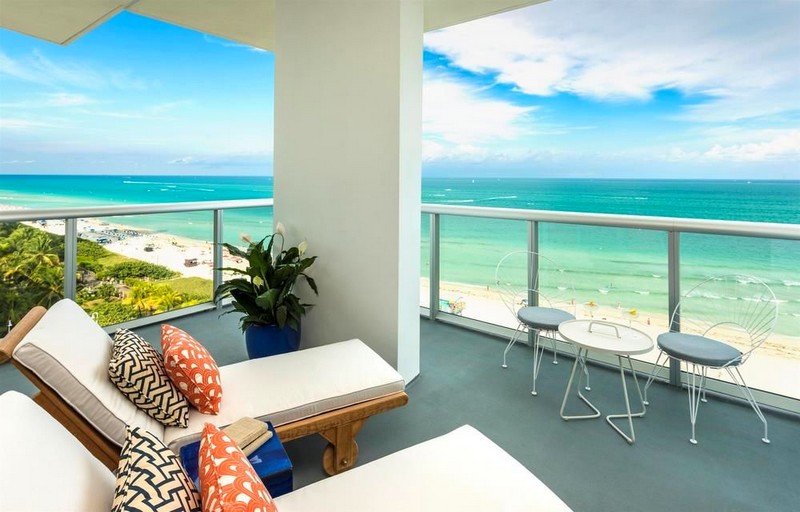 WHERE TO STAY
The Confidante Miami Beach: As an official partner of this year's Art Basel, this Art Deco gem will be offering preferential rates during the week. The Confidante remains one of Miami Beach's best kept secrets with its all-night eateries, beach front cabanas and rooftop spas.
The Betsy Hotel: This upscale boutique hotel is home to one of Art Basel's premiere events: The Fridge Art Fair. The Betsey is the only Forbes 4-Star and AAA Four Diamond boutique hotel on Miami Beach.
Sagamore, The Art Hotel: The Sagamore is well known for its Art Basel Sunday brunch, attended by celebrities, influencers and artists. The hotel's central South Beach location and relatively affordable room rates make it a central location for navigating Art Basel.
The Delano: One of Miami Beach's most popular hotels, the Delano has been trendy since the day it opened. From their trend-setting pop up night clubs to their well-known restaurants and bars, this property is the place to be during Art Basel.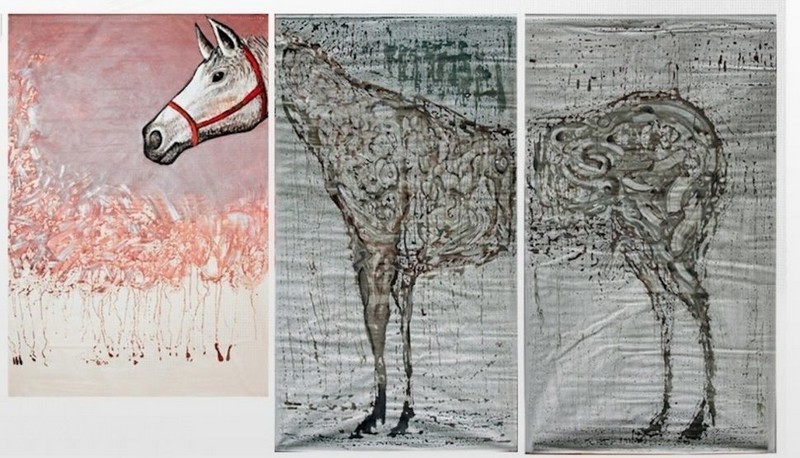 \