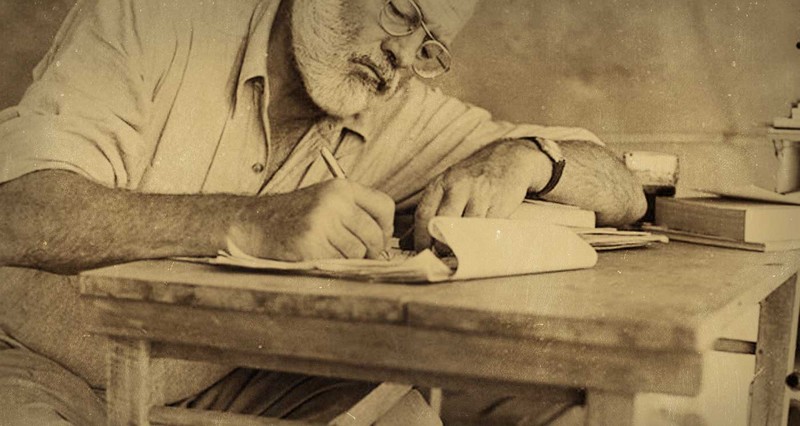 To honour the world's greatest artists, writers and thinkers, Italian luxury brand Montegrappa created the Genio Creativo series of pens. The Italian company of luxury products is going around the world on the trail of Ernest Hemingway, the American novelist, short story writer, and journalist. His life of adventure and his public image is a great source of continuous inspiration.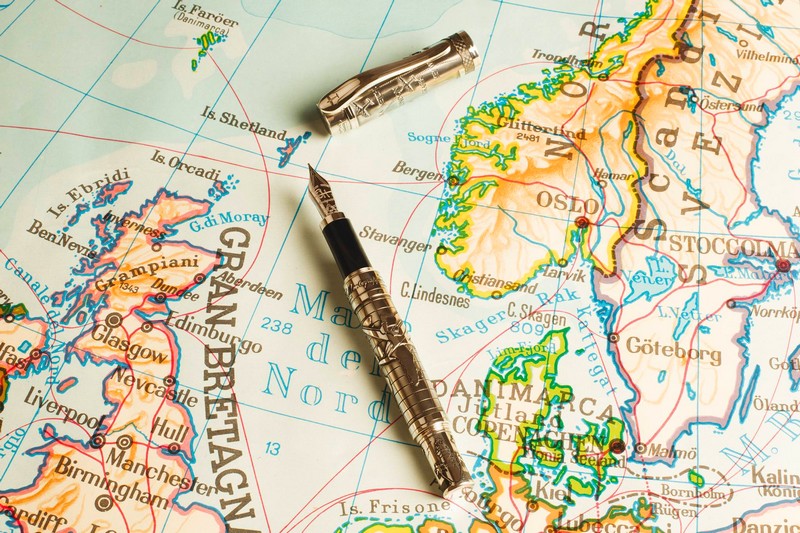 The Hemingway Pens
Montegrappa Hemingway Collection is divided into four "chapters": "The Soldier", "The Writer", "The Fisherman" and "The Traveller". Each of these chapters of his life is embodied in a pen, offered in the three types, including fountain pen, roller and ballpoint. In keeping with the accoutrements of the era, the packaging itself has been inspired by the notebooks used by reporters during the First World War.
Each model in the four topics is a limited edition of 100 examples, totaling 300 luxury pens for each subject. All pens in the series will be produced in celluloid with sterling silver trim or entirely in sterling silver. In addition to the silver editions, 10 examples of each of the three pen types, in each of the four chapters, are trimmed with 18k gold. All invoke the spirit of the writer who single-highhandedly transformed modern writing.
The fourth chapter of the collection dedicated to the famous writer tells the story of his indomitable wanderlust: from Spain to Italy, Paris to the Florida Keys.
"Wanderlust was in Hemingway's blood, this inveterate traveller closely associated with a number of locations from Spain to Italy, Paris to the Florida Keys. Evoking the spirit of the voyage, The Traveller in Sterling Silver and Charcoal Black celluloid, is adorned with airplanes, maps and passports, with 11 of his associated locations highlighted," explained Montegrappa's artisans.
A life full of travels and adventures is symbolically recalled in a route traced on the pen, starting from the nearest airport to his birthplace and ending at the nearest airport to his place of death. 11 locations are associated with Hemingway's life and the designs of travel items to grace this memorable  artwork in Sterling Silver, Gold, and Charcoal Black celluloid.