Christie's to auction Andy Warhol works online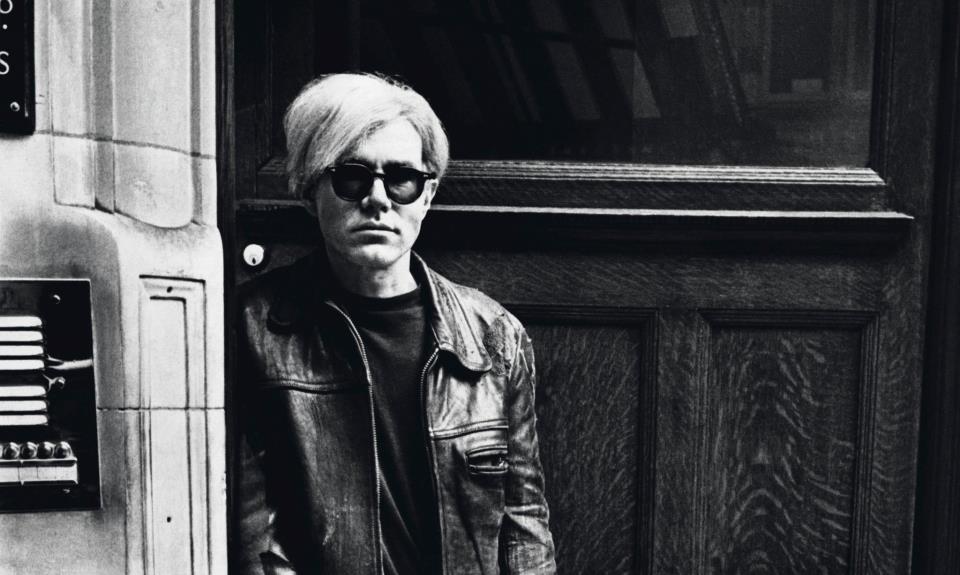 Christie's multi-year, multi-platform partnership with The Andy Warhol Foundation for the Visual Arts continues with the first of the online-only Andy Warhol sales. The online event, which will run through March 25, will feature works representing a wide array of media spanning the artist's career. Estimates range from $600 to $70,000, offering both seasoned collectors and first-time buyers extraordinary global access to Warhol's work.
Over the course of 2013, and throughout the ongoing partnership, Christie's will launch a series of online-only sales of original works of art by Warhol from the Foundation's collection, marking the first time the auction house has ever offered online-only Post-War and Contemporary art sales. The week-long cybersale kicks off the second phase of Christie's partnership with the Foundation, a multi-year initiative built on an innovative three-tiered program of live auctions, online-only auctions and private sales. The inaugural Andy Warhol at Christie's live auctions in New York on November 12, 2012 realized $17 million. Proceeds from these and all subsequent sales under the partnership benefit the Warhol Foundation's grant-making programs which support artists and non-profit arts organizations.
The Andy Warhol Foundation for the Visual Arts was created at the late artist's direction for the purpose of advancing the visual arts. Since its founding in 1987, the Foundation has pursued that mission by making nearly $250 million in grants to hundreds of museums and non-profit arts organizations nationwide; through grants made to individual artists and arts writers through its "sister foundation" Creative Capital; and through the Andy Warhol Museum, which it founded and endowed with a permanent collection of nearly 4,000 iconic artworks as well as with archival materials.