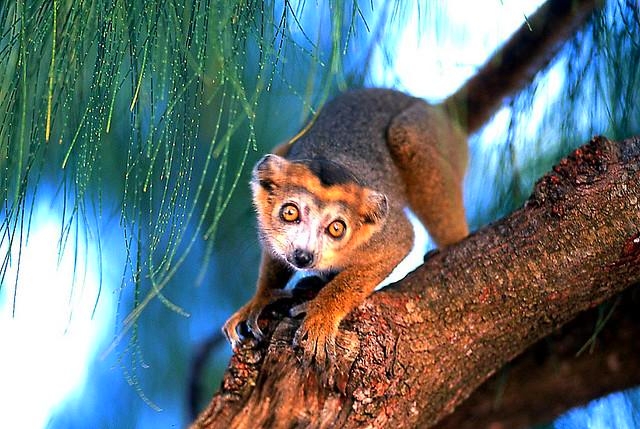 The most favorite island for a getaway? Tripadvisor's inaugural Travelers' Choice Islands awards recognized more than
100 islands across the globe with amazing ecotourism, snorkeling, swimming, underwater photography, gourmet, entertainment and cultural heritage.
"Whether you're looking for idyllic palm-lined islands, or islands that offer a more cultural experience, you'll find inspiration in these lists," said Barbara Messing, chief marketing officer for TripAdvisor. "From the world famous to the hidden gems, what unifies every award winner is the fantastic feedback from travelers across the globe."
San Juan Island Washington, Kauai Hawaii and Marco Island Florida are the most desired island destinations by site visitors. Looking at global scale, Ambergris Caye in Belize took the first place in the top 10 islands in the world list. Ambergris Caye offers just enough amenities to make it exciting, but not so overdeveloped that you're tripping over flip-flopped tourists. St. John, U.S. Virgin Islands and Bora Bora in French Polynesia also aroused the admiration of travelers.
San Juan Washington might not be a tropical retreat, but this scenic scape proudly features beaches, orca pods and one of the country's largest lavender farms. Lime Kiln Point State Park is the perfect place for whale watching, while Pelindaba Lavender Farm will set you up with a lifetime supply of the fragrant purple plant. The bustling Friday Harbor is a jackpot of restaurants and shops, plus unique attractions like the 19-acre sculpture garden at Westcott Bay Reserve.
Fortunately, the list is not exhaustive, and reflects the votes expressed on the tripadvisor's in this period.
Planning your future trips? Check this list for some inspiration:
Top 10 Islands in the U.S.:
1. San Juan Island, Washington
2. Kauai, Hawaii
3. Marco Island, Florida
4. Anna Maria Island, Florida
5. Maui, Hawaii
6. Sanibel Island, Florida
7. Chincoteague Island, Virginia
8. Island of Hawaii, Hawaii
9. Amelia Island, Florida
10. Key West, Florida.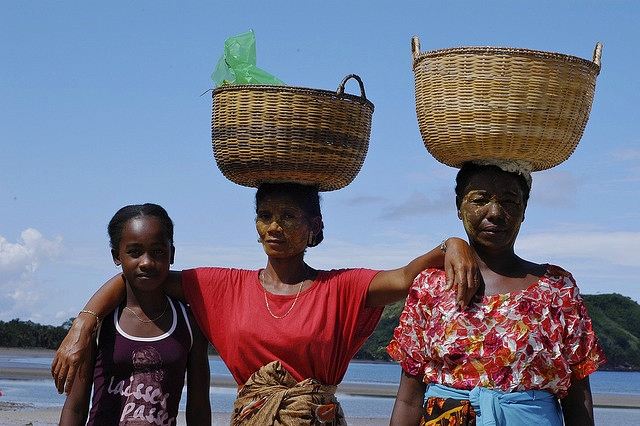 Top 10 Islands in the World:
1. Ambergris Caye, Belize
2. St. John, U.S. Virgin Islands
3. Bora Bora, French Polynesia
4. San Juan Island, Washington
5. Santorini, Greece
6. Isla Mujeres, Mexico
7. Moorea, French Polynesia
8. Koh Tao, Thailand
9. Easter Island, Chile
10. Nosy Be, Madagascar.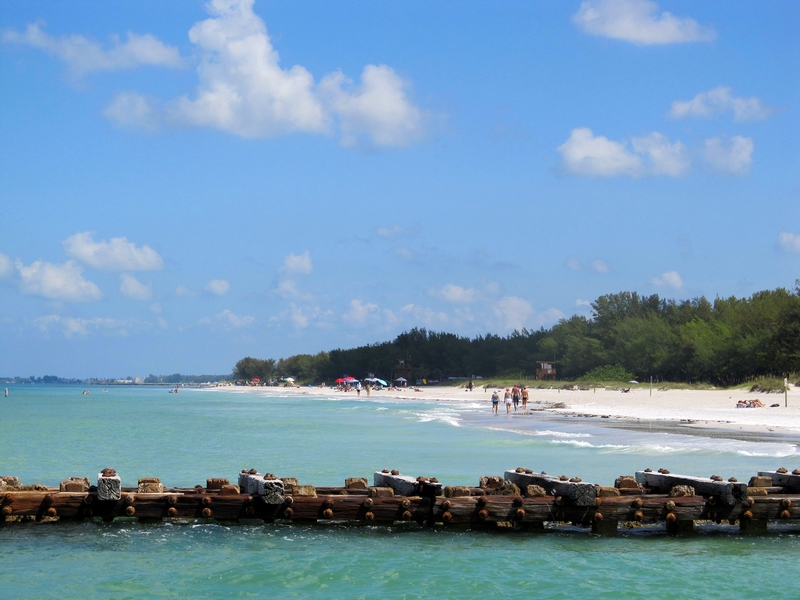 National Geographic Top 10 islands from the National Geographic book The 10 Best of Everything included:

1. Nantucket, Massachusetts
2. Isles of Scilly, England
3. Saba, Netherlands West Indies
4. Canary Islands, Spain
5. Fair Isle, Scotland
6. Lord Howe Islands, Australia
7. Capri, Italy
8. Channel Islands, United States
9. Tahiti, French Polynesia
10. Islands of the Andaman Sea, Thailand.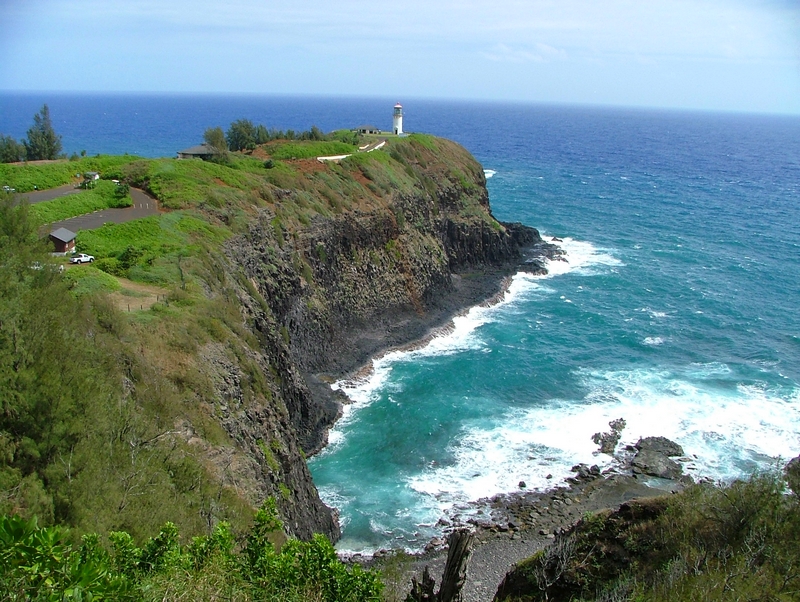 For an island to be considered one of the "best" by U.S. News, the island must boast a little extra something that keepstravelers enchanted:
1. Bora Bora
2. Maldives
3. Santorini
4. St. Kitts & Nevis
5. Maui
6. Fiji
7. Seychelles
8. Cayman Islands
9. St. Martin – St. Maarten
10. Galapagos Islands
11. U.S. Virgin Islands
12. Mykonos.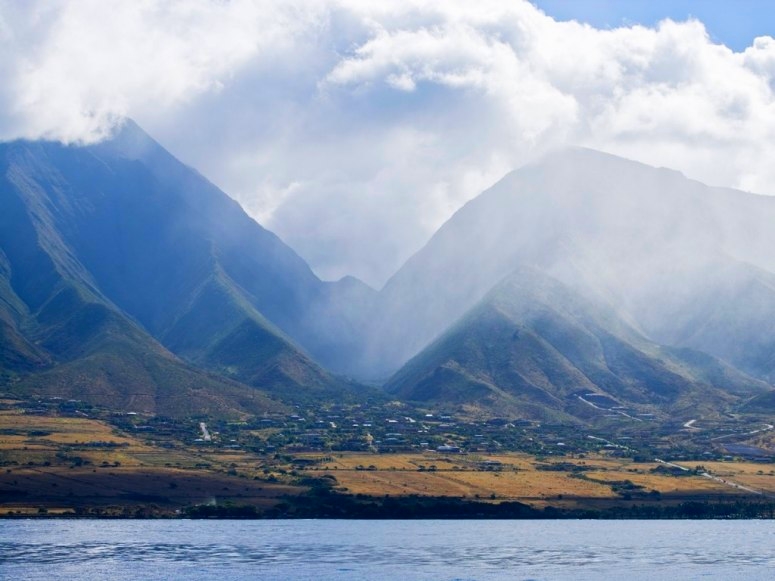 Askmen's top 10 luxury islands list includes:
1. Musha Cay
2. Mustique
3. Turtle Island
4. Palm Island
5. Bermuda
6. Barbados
7. Cocoa Island
8. Mnemba Island
9. Necker Island
10. Cousine Island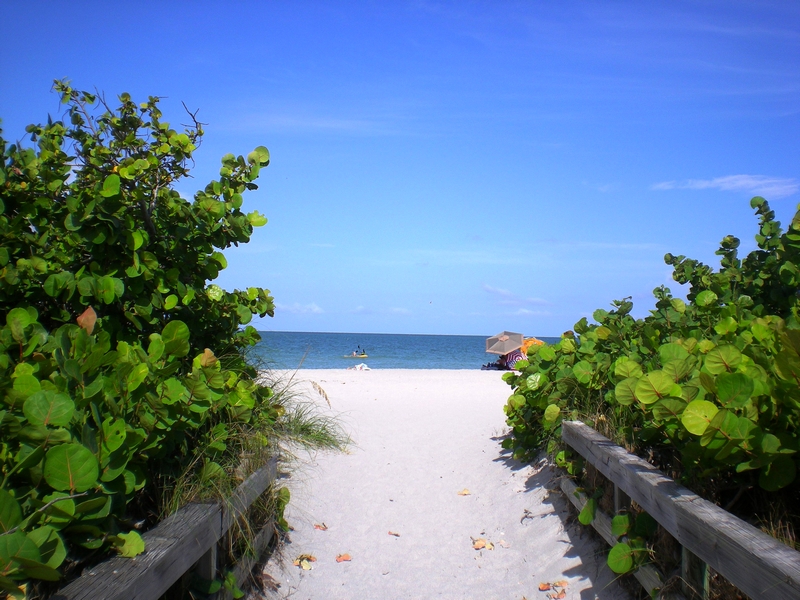 cntraveler's "Top Islands in the World" picture includes the following destinations:
1. Maui island
2. Bermuda
3. Bora
4. Maldives
5. Nevis island
6. Vancouver island
7. Bali island
8. BOZCAADA AND THE TURKISH AEGEAN ISLANDS.