Welcome to the future air transportation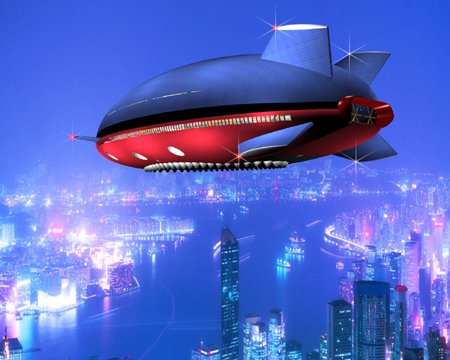 The Aeroscraft creates a new paradigm for luxury air transportation. This hybrid airship is a luxury airborne hotel with staterooms, dining and entertainment areas. For the first time in history, an aircraft will be designed to control and adjust buoyant and dynamic lift, creating unique capabilities beyond what has traditionally been available. This exclusive aircraft is poised to disrupt the air transportation industry as we know it today.
The Aeroscraft is designed and built on the basis of a new concept in flight. The remarkable idea grew out of the belief that there is a more comfortable and safer way to fly than simply applying luxury to an existing airframe and re-naming it.
Igor Pasternak founded Aeros over 25 years ago, building his business from the ground up. Aeros was one of the first private aerospace and engineering companies permitted under Gorbachev's Perestroika reforms. Also as Aeros` Chief Engineer, Pasternak is the creator of the Aeroscraft. He is also one of the worlds leading experts in the design and construction of the FAA Certified Airships,