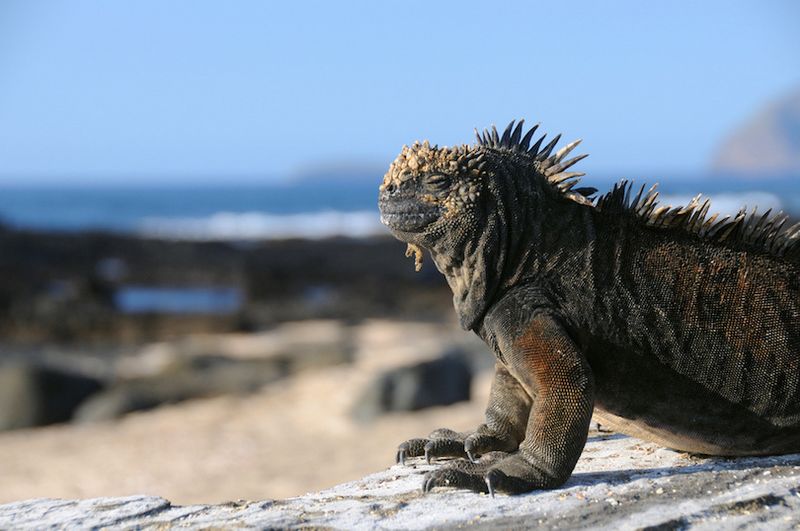 Adventure travelers are broadening their horizons beyond well-known European cities to seek new frontiers off the beaten path, according to a new survey by international luxury travel network Virtuoso. Latin America is especially popular, as active travelers can experience their desired
combination of nature and culture there. Remote, unspoiled destinations such as Antarctica and the Arctic are also sought after by upscale adventurers.
The new 2016 survey has revealed the hottest destinations, activities and trends in the rapidly expanding world of adventure travel. An overwhelming 95 percent of Virtuoso travel specialists say they have seen active, adventure and specialty travel sales rise within the past 12 months. As well, adventure travel's future is looking bright indeed: 95 percent say they see demand for this style of travel increasing in the next two to three years.
Couples, including honeymooners, are the most common type of adventure traveler. They are followed by immediate families, friends traveling together, solo travelers and multigenerational family members.
Travelers crave authentic experiences, choosing to immerse themselves in destinations to learn, not merely sightsee. Today's health-conscious travelers want to maintain their lifestyle away from home. As well, a trip where they can indulge personal passions, whether athletic, artistic or
gourmet, is a priority.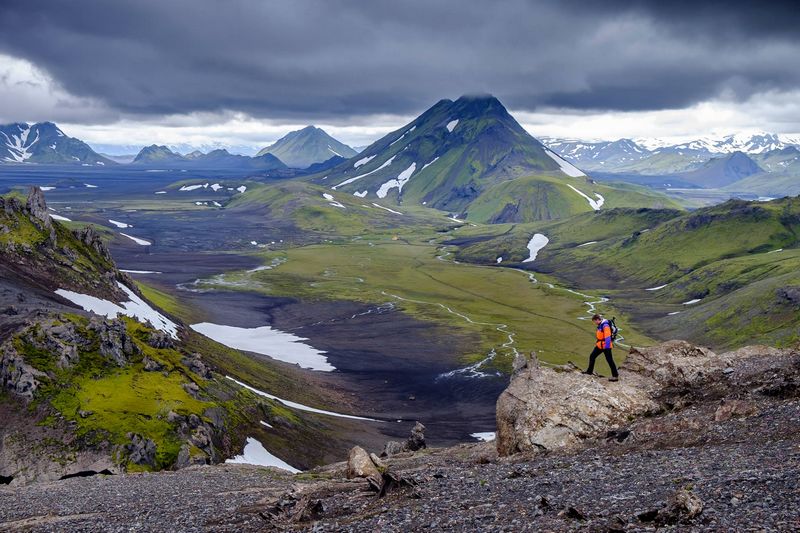 Hiking/trekking;
Biking;
Kayaking;
Small-ship expedition cruising;
Food and wine;
Safaris/wildlife viewing;
Walking;
Photography;
Scuba diving;
Arts and culture.
Several factors are driving adventure travel's popularity, as cited by respondents: communing with nature, checking experiences off a bucket list, spending quality time together on family and multigenerational trips, and the ability of today's older travelers to be more active due to
improved longevity and health.