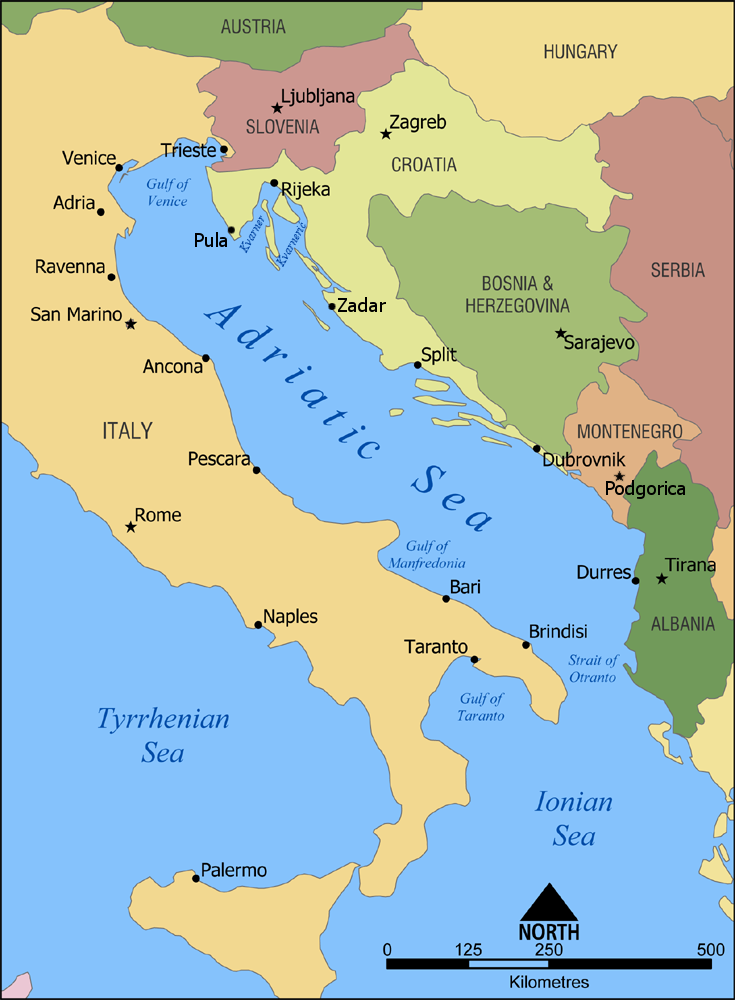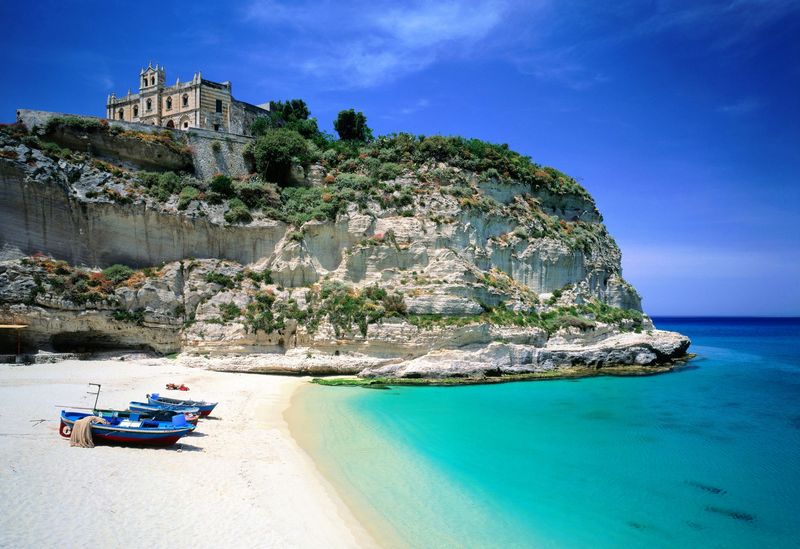 The Adriatic Sea is the great stretch of water which separates the Balkan Peninsula from the length of Italy. Famed for its stunning beaches in the summer, and just as lovely for a visit in the winter, this great stretch of Italian seaside is home to a whole host of gorgeous spots for a truly memorable Mediterranean holiday. Here are just a few of our favourites: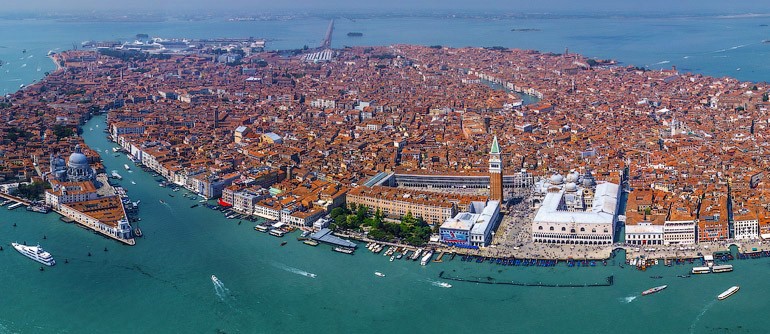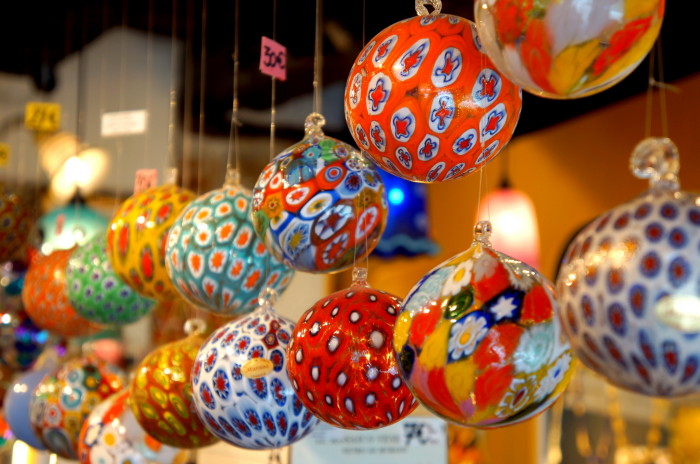 Venice
Arguably the most famed destination in Italy, Venice is a city truly not to be missed. While in the summer you will find it teeming with tourists to the point of being unbearable, a visit mid-fall will be much quieter, and the weather still warm. Don't even try and drive to Venice – its famous canals are its primary method of transport, and you will have to leave your car well outside the city. Get used to moving from place to place on the vaporetto, and treat yourself to at least one gondola ride under the Rialto Bridge. Browse Venice's multitude of tiny shops to see the beautiful glasswork and traditional Venetian masks; take a turn around the Piazza San Marco at night; enjoy a traditional seafood meal at one of its many waterfront eateries; or just walk the streets soaking up the atmosphere and appreciating the stunning architecture.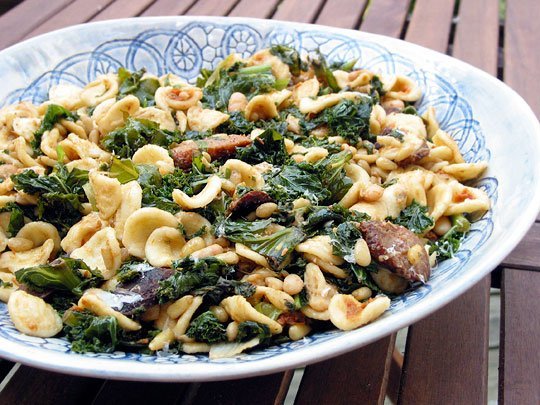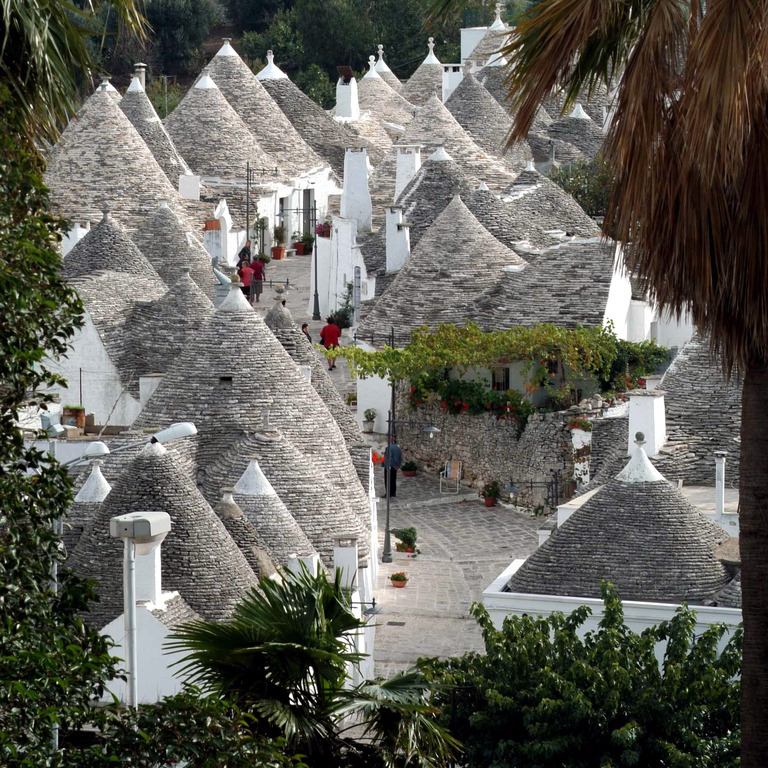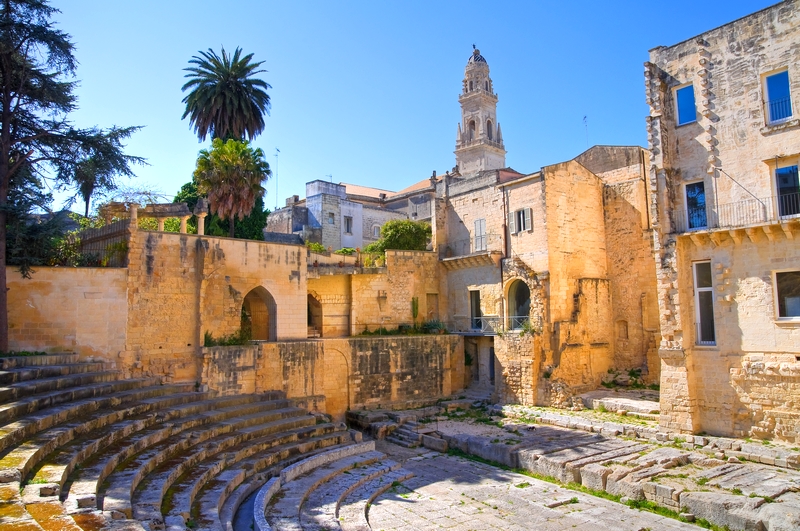 Puglia
Located in the south-east at the 'high heel' of Italy, Puglia is a region of incredible archaeological significance. Its archaeological museum, the Museo Nazionale de Egnazia near Savelletri, is a must for visitors as it contains remains dating back to the Bronze Age, including many pieces of the incredibly distinctive painted Apulian vases from around 400BC. For architecture lovers, a visit to Lecce is recommended to see its grand Baroque buildings and its intricately corniced basilica. Other highlights include the walled island town of Gallipoli, and the 70-year-old navy shipwreck, clearly visible from the surface, off the beach in Casalabate. There are many gorgeous spots to stay in Puglia, and we'd recommend making this holiday a longer one.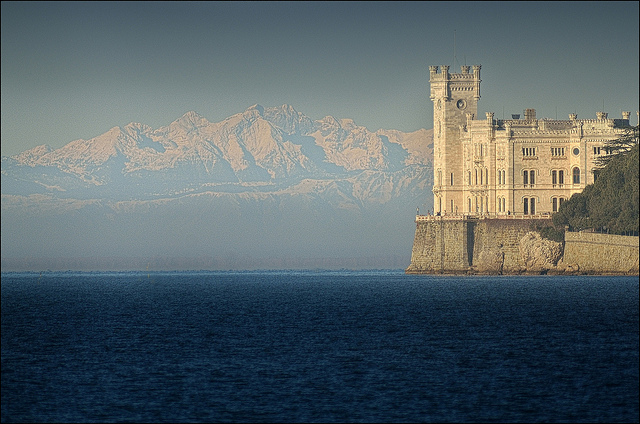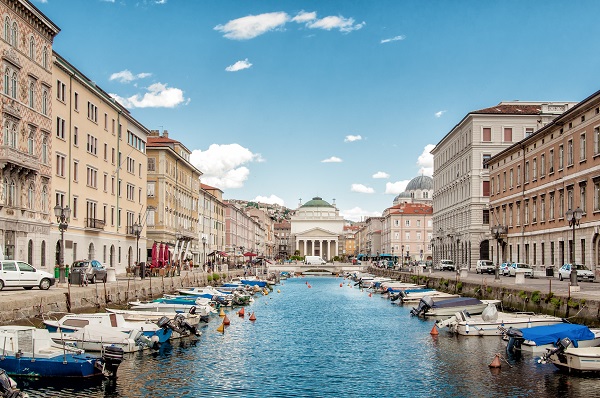 Trieste
Heading back up to the very north of the Adriatic, Trieste is the perfect spot for a waterside break with a strong measure of history and culture thrown in for good measure. Known in the early twentieth century as the playing ground of many artists, writers and philosophers of the day – James Joyce spent several years there, and Sigmund Freud was also a known visitor – the 'coffee shop' culture still persists in Trieste, and historic caffes such as Caffè Pasticceria Pirona and the Bar Torinese still make the perfect place to stop for a creamy hot chocolate and a spot of people-watching. For sightseers, a visit to Miramare Castle on the waterfront is a must, as well as the remains of the Arch of Riccardo, a first century AD Roman gate.