Armani to open a London outpost of Armani Hotels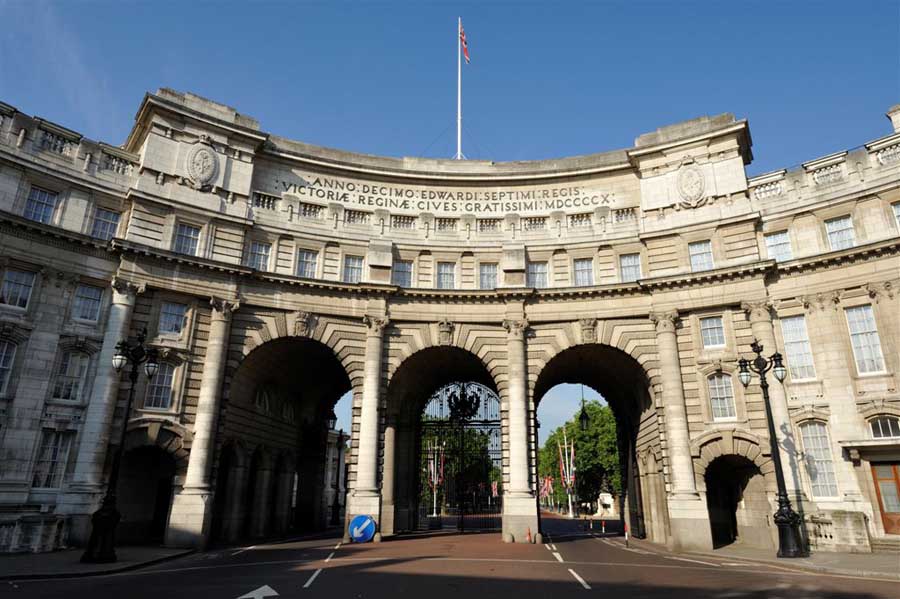 Following Armani fashion house's success with hotels in Dubai and Milan, the luxury brand is rumored to be looking into luxury hotel in London landmark. The iconic London's Admiralty Arch will be turned into a £100 million hotel with 100 rooms designed floor to ceiling by Giorgio Armani.
Admiralty Arch landmark building incorporates an archway providing access between The Mall, and Trafalgar Square to the North-East. Admiralty Arch is a Grade I listed building. Until recently, the building housed government offices, but in 2012 the British government sold a 125-year lease over the building to a property developer for redevelopment into a luxury hotel.
According to The Daily Mail, the hotel will house a restaurant, a bar and, an Armani boutique. However nothing is confirmed yet. An Armani spokesman said its involvement was 'unfounded rumours'.
'The restoration project that will see Admiralty Arch turned into a publicly accessible landmark hotel is still in the early planning stage. 'No decisions on the hotel operator have been made. Prime Investors Capital are consulting their in-house advisers on hotel operations,' a Cabinet Office spokesman told dailymail.