Eight new hotels admitted into Relais & Chateaux group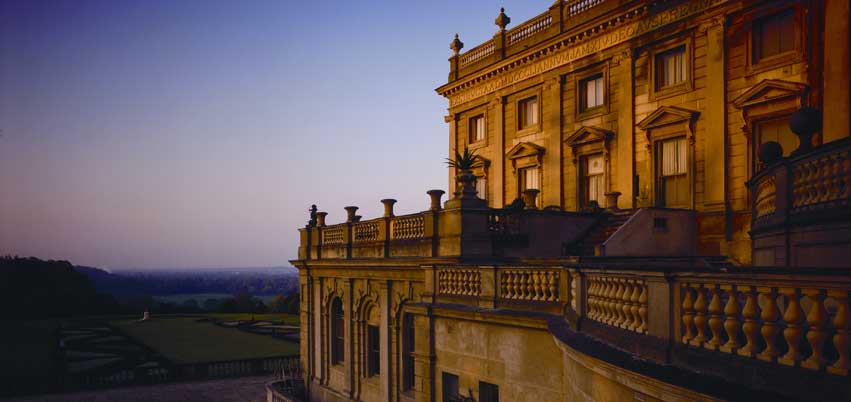 Relais & Chateaux group, an exclusive collection of more than 520 of the finest charming hotels and gourmet restaurants in 60 countries, admitted eight new luxury hotels. The new properties include unique Museum Hotel, a responsible luxury cave hotel in Cappadocia, Turkey. Museum Hotel is composed from the restorations of old ruins and wrecks as saved originally. Museum Hotel, with its each special and different 30 rooms, is also important for being the first luxury boutique hotel in Cappadocia region.

Relais & Chateaux welcomed in 2013 guide Domaine du Verchant in Montpellier, France, a 5 star luxury hotel and spa with 26 luxury bedrooms and apartments. The hotel is a designer setting combining luxury and well-being, and a haven dedicated to care of mind and body alike.
New on the Relais & Chateaux list is Cliveden House, a grand stately home in the heart of the Berkshire countryside, surrounded by 376 acres of National Trust managed gardens & parkland.
Browse the photos of the latest properties to join the Relais & Chateaux group:
Museum Hotel, Cappadocia, Turkey
Domaine de Verchant, Montpellier, France
Borgo San Pietro, Chiusdino, Italy
Chateau Saint Gerlach, Valkenburg, Netherlands
Grand Hotel Villa Cora, Florence, Italy
The Weekapaug Innlet, Rhode Island, New York
Antica Corona Reale, Cervere, Italy
Cliveden House, Berkshire, UK.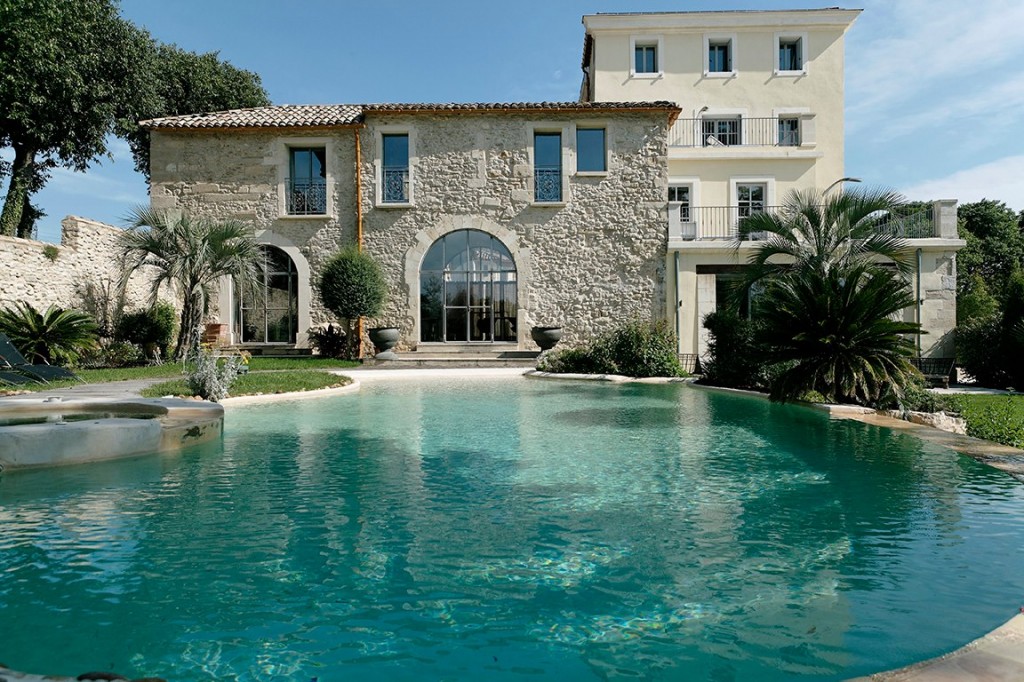 Domaine de Verchant, Montpellier, France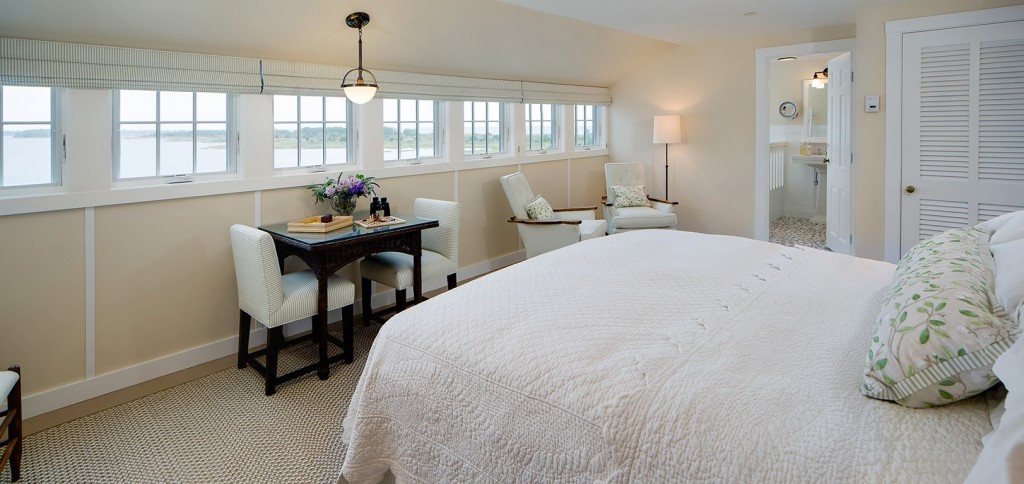 The Weekapaug Innlet, Rhode Island, New York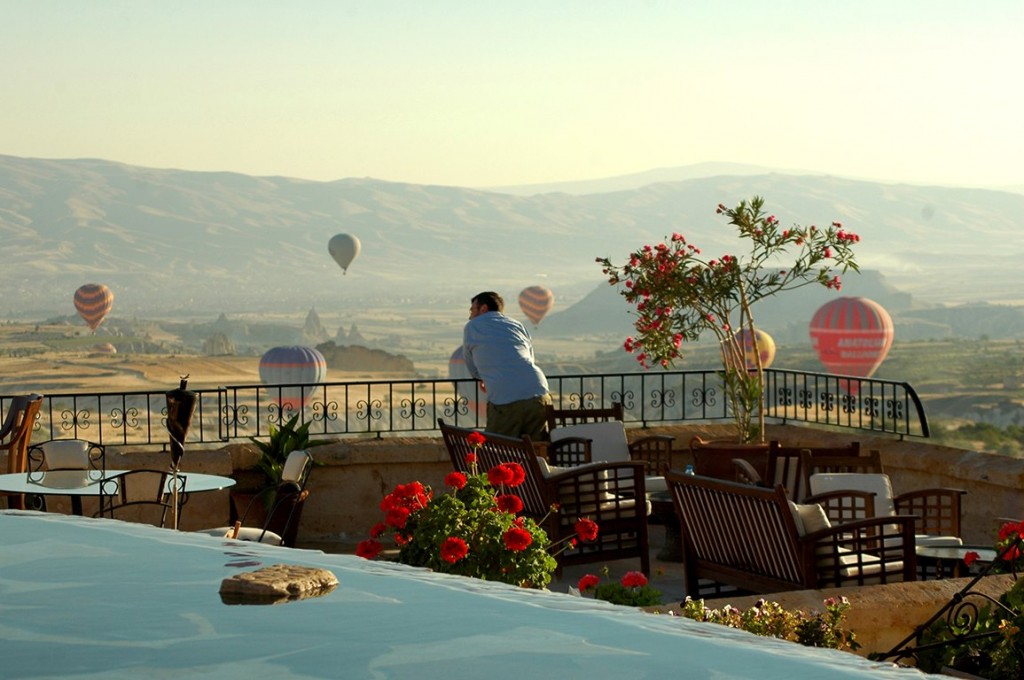 Museum Hotel, Cappadocia, Turkey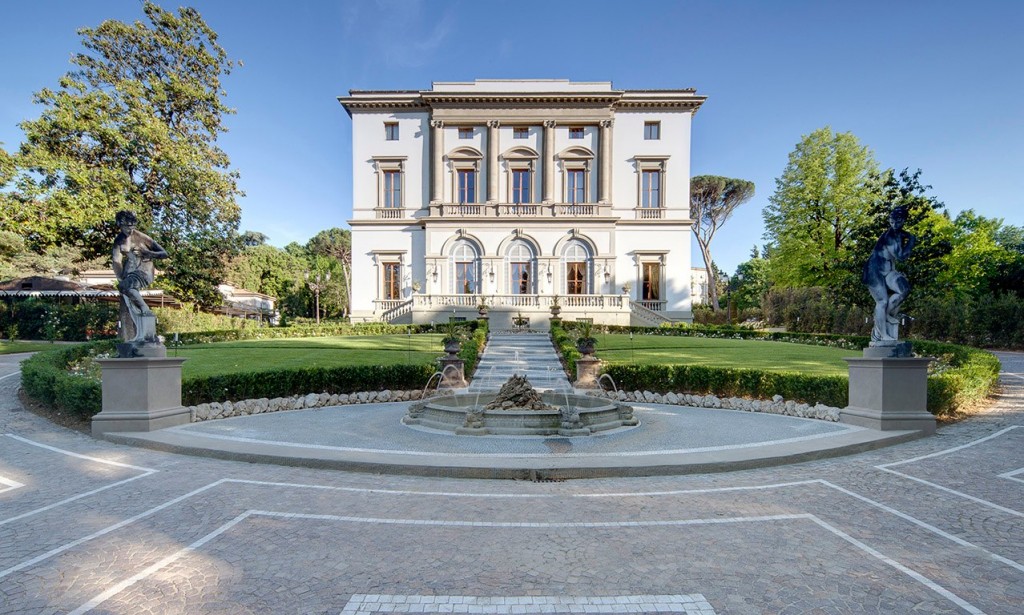 Grand Hotel Villa Cora, Florence, Italy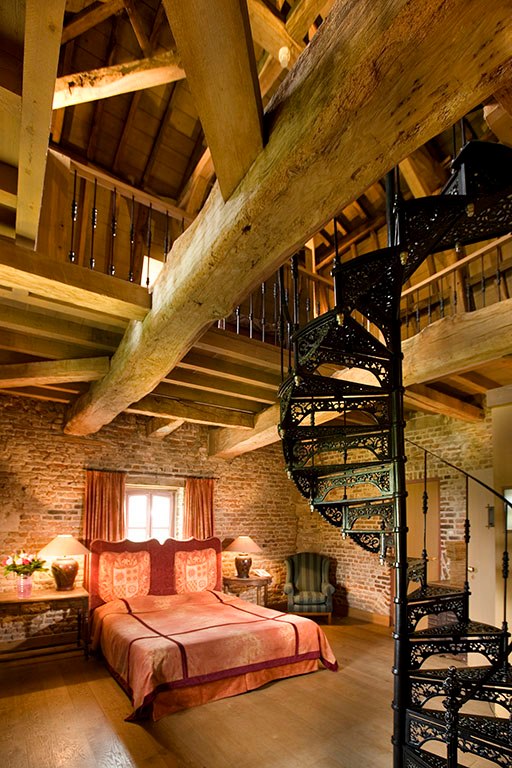 Chateau Saint Gerlach, Valkenburg, Netherlands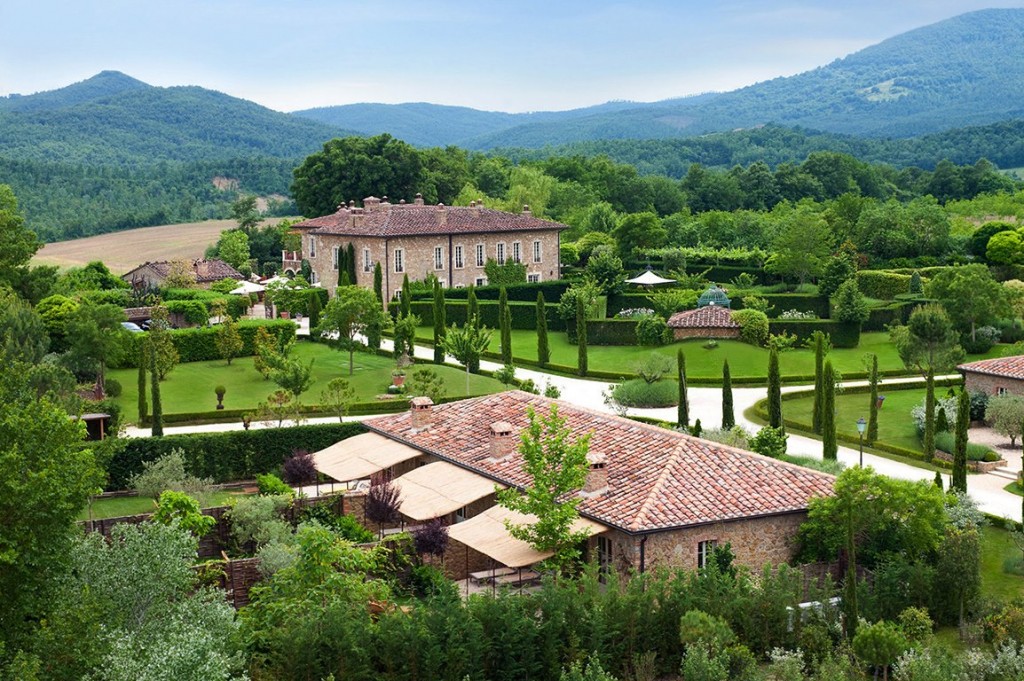 Borgo San Pietro, Chiusdino, Italy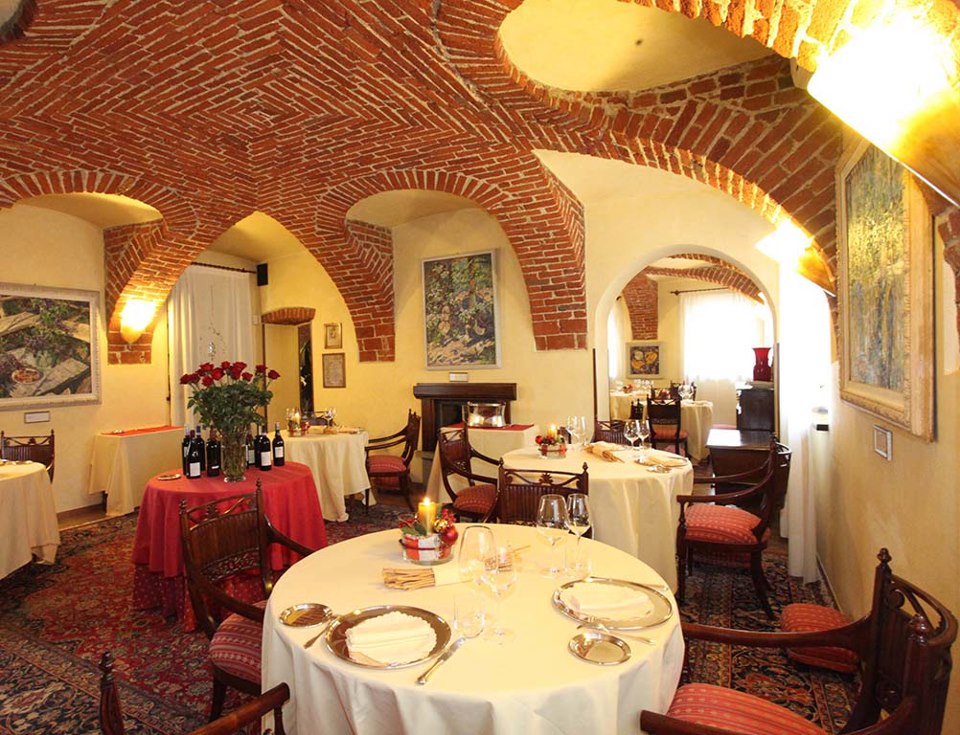 Antica Corona Reale, Cervere, Italy