Kate Moss for Kerastase Couture Styling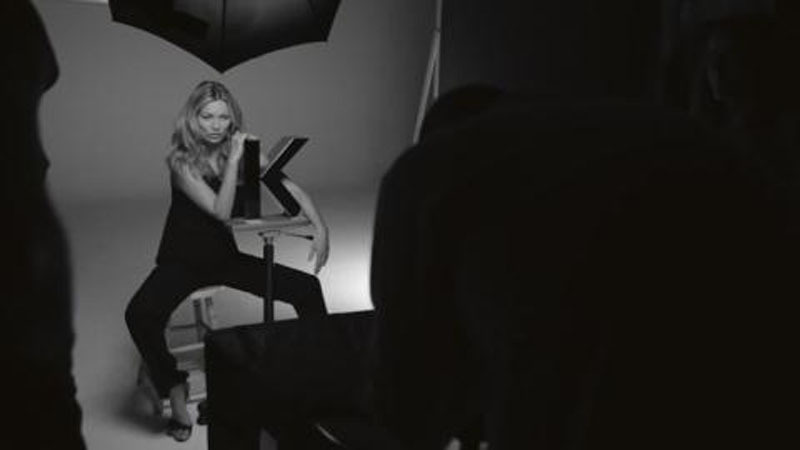 Kerastase Paris taps supermodel icon Kate Moss as muse. Kerastase, known and coveted for its professional, luxury hair care and customizable salon treatments and expertise tapped Kate to serve as the inspiration for Couture Styling collection and will debut a high-profile photo campaign featuring her.
Kate will serve as the ambassador for the new range, a nod to a new dimension of professional tools for effortless hair finish, similar to the craft of haute couture.
As part of the overall Couture Styling launch, the brand enlisted legendary hair stylist and Artistic Director Luigi Murenu to capture the supermodel beauty and showcase the diverse range of hairstyles the products can create. The photographs picture her wearing three unique hair looks in the following categories: sculpted, voluminous and a more natural look.