Two Premieres Planned for 2012 Los Angeles Auto Show (November 30 – December 9, 2012, Los Angeles Convention Center)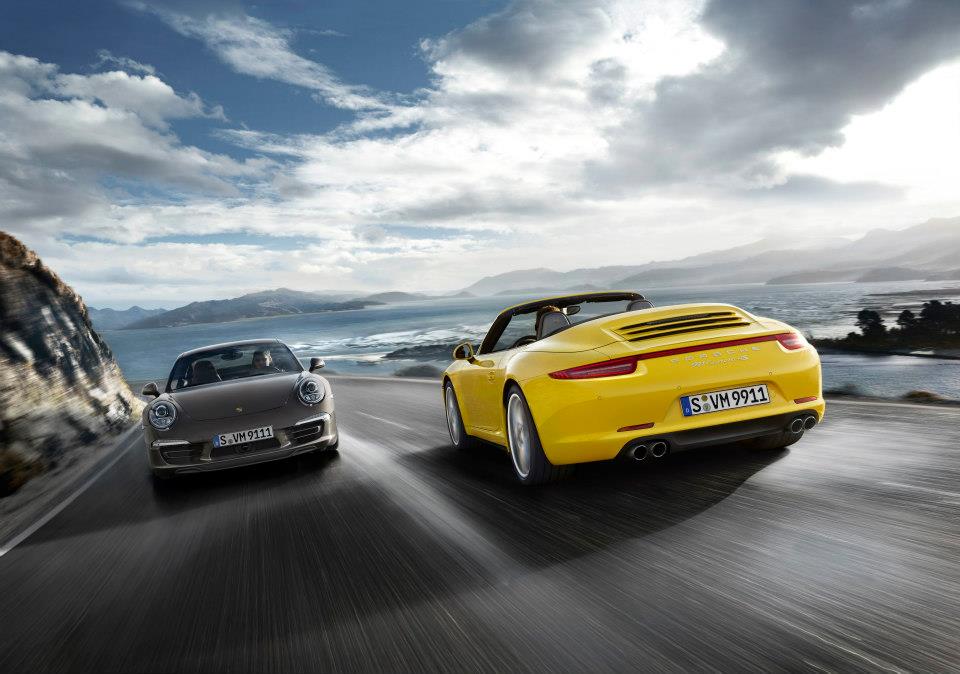 For the upcoming 2012 Los Angeles Auto Show, Porsche announced a world premiere and a North American premiere.
The U.S. continues to be Porsche's largest market, with more than 28,226 vehicles delivered in the first ten months of this year. This represents a gain of 13 percent compared to last year during the same period, when 24,934 vehicles were sold, said the company. In October 2012 alone, 3,211 Porsche cars were delivered to customers in the U.S., a substantial increase of 41 percent over last October.
The world premiere of a compact sports car at the Los Angeles Auto Show will add impetus to this trend. Porsche will reveal the new vehicle to international media at 12:05 pm on Nov. 28 during a press conference at the Porsche show stand.
Celebrating its North American debut at the show is the 911 Carrera 4, which is distinguished by its prominent broad rear section and a red light strip between the rear lights. The typical Porsche all-wheel drive layout, which emphasizes power to the rear wheels, guarantees maximum driving performance on a wide variety of road surfaces and in all weather conditions. The 911 Carrera 4 was unveiled at the Paris International Motor Show in September.