Undressed: 350 years of Underwear in Fashion. Underwear is fashion's foundation.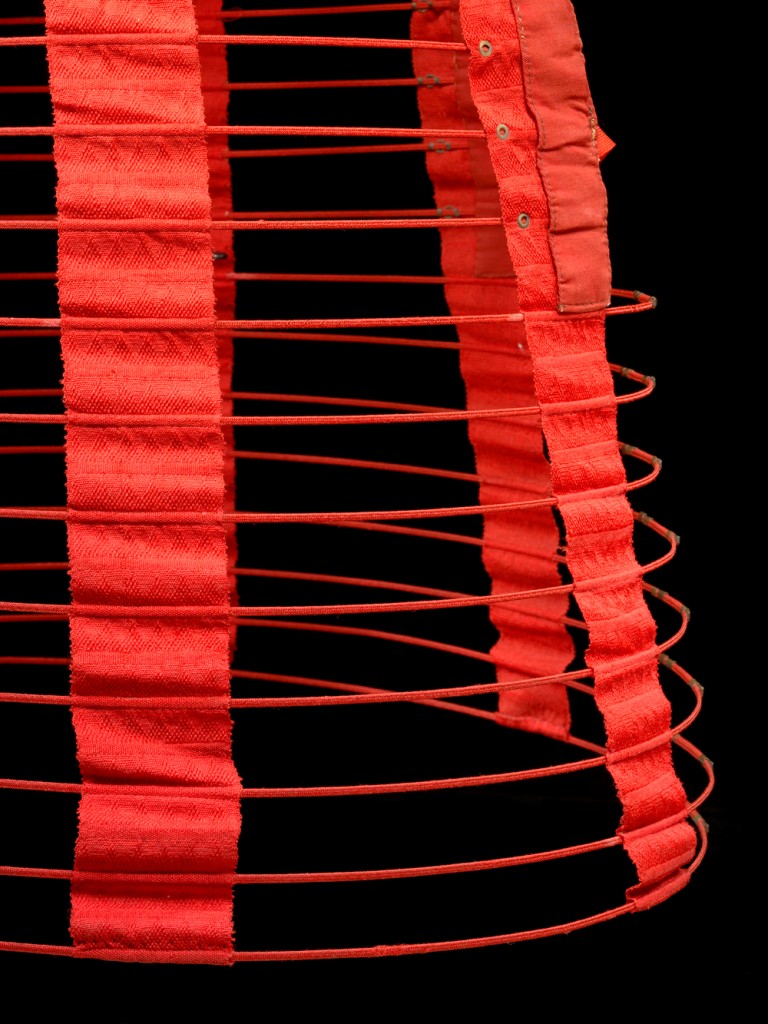 A new exhibition a the Bendigo Gallery in Victoria, Australia looks at the history of private and intimate clothing – from corsets to court mantuas and boudoir wear to bustles – exploring underwear's function in decorating and manipulating the body. The exhibition organised by London's V&A Museum celebrates the mystery of the known but unseen with majestic shapes of 18th century court dress, the distorted hourglass shapes of the Victorian and Edwardian eras, and Dior's cinched 'New Look.'
Fashion was dependent upon elaborate corsetry, technologically complex petticoats, hoops, and padded underpinnings.
"It's not just about sexy garments, it's about how we chose to reveal aspects of our body, or conceal," Karen Quinlan is the Bendigo Art Gallery Director told euronews.
"Even today people are still wearing, at times, very severe foundation garments. So why do we do it? Because we want a certain kind of shape, and this traces that shape, that history, and I think that's important."
"Undressed: 350 years of Underwear in Fashion" exhibition's highlights include the undergarments worn by Queen Victoria and lingerie designed by some of fashion's most famous names.
"I think she'd be absolutely horrified, I'm sorry to say. Well maybe, I don't know, maybe she had a good, strong, sense of humour like the current Queen," commented V&A curator Edwina Ehrman.