Do you want to travel often,  get more sleep, start a new habit, read a good book, learn a new skill, try something new…the list is endless… Here's a roundup of our best goal-oriented apps that you'll actually use.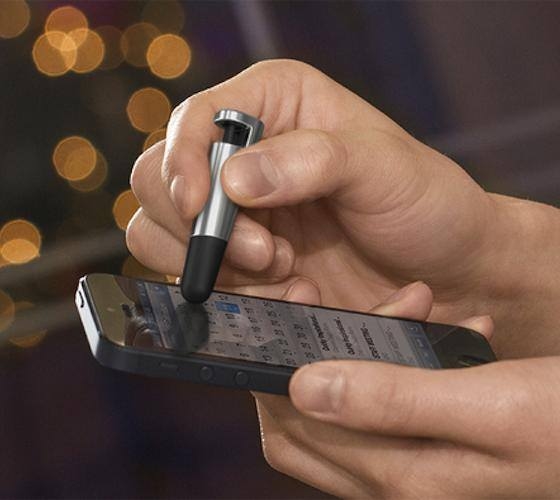 Party like a hobbit, look like an elf, be rich like a dragon… you can add to this New Lunar Year's resolutions more goal-oriented slogans.
"Consider: If you looked at an app from Google Play every second, without stopping, it would take more than 23 days to see them all." says pcmag, announcing their list of apps that represent the very best that Android has to offer.
Improve your online security
It's easy to enjoy a more open Internet with simple privacy apps for PC & all your devices . There are lots of apps to choose. 1Password allows you to stay away from high-profile hack attacks. Travel safer and easier with Tunnel Bear (Free, iOS and Android) or NordVPN. "Other fun tricks you can do with a VPN? Hiding your IP address from advertisers and accessing region-locked content," says pcmag experts.
Improve your sleep
Because sleep affects everything, Sleepfulness has tracks for four timezones: Going to sleep, Can't sleep, Waking up & Daytime. The sleep app powered by mindfulness will help you empty your mind.

Streaks
An Apple Design Awards winner 2016, Streaks app is a simple way to keep on track. The to-do list will help you form good habits. You can reduced your coffee intake or achieve some fitness goals. Streaks automatically knows when you complete tasks linked to the Health app.
Travel More
Google Trips (for itineraries) gathers your travel information from different sources and organises it automatically. Want to know what museums are within walking distance? Or find the best tapas in any city of the world? Done, says google trips.
Owning a luxury watch with a world-time function will help you surf through the world's time zones instantly. With Circa app you will stop wondering when your colleagues and loved ones are available.  A perfect way to find the best times to connect and quickly create meeting invitations. Check also Hopper app for flight booking (best deals and the best times to fly and buy) and Louis Vuitton Travel Guides. The new Louis Vuitton city guide application covers 29 cities from all around the world with an unrivalled selection of 15,000 addresses. The Louis Vuitton City Guide, which brings travelers an interactive experience as they explore the world's most fascinating cities, has been included on the Apple App Store's "Best of 2016" list.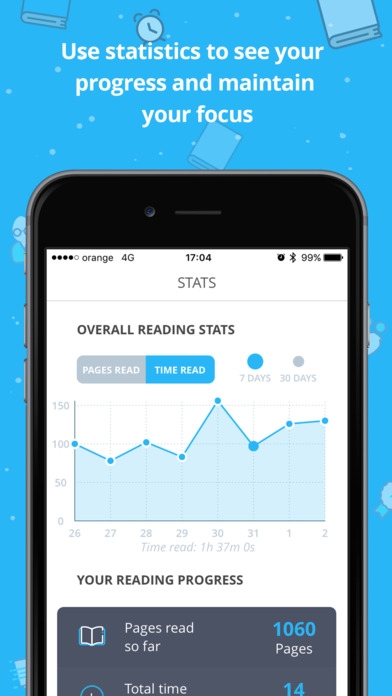 Make a habit out of reading
Read more with Bookout (free).This app will help you stick to your reading goals and track the progress over each month. The app is encouraging reading sessions. You can set monthly or yearly goals and commit to read more.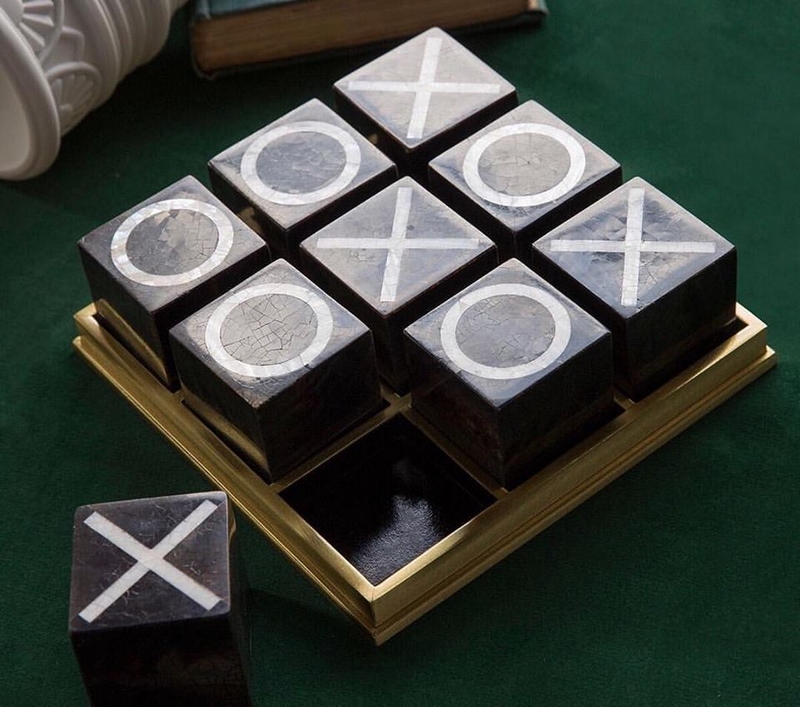 Don't forget to play
"Men do not quit playing because they grow old; they grow old because they quit playing."
Reduce activity of stress hormones with playing and gaming apps. Foxy Casino (Available for both PCs and mobiles) is an instant play casino app secured with SSL encrypted technology. The app offering £400 welcome bonuses for new players has a portfolio featuring the best mobile slot and casino games ready to be played any device. Cleopatra, Spartacus Gladiator of Rome Slot, The Wizard of Oz, and Wheel of Fortune are some of the popular slots on the casino platform.
Check also the online games to help chill you out.
Breathe Better, Live Better
Get more active and relaxed with Spire, a wearable device and an app tracking you physical activity and breathing patterns. It provides real-time notifications reminding you to remain active and hit your step goals. People around the world are using Spire to reconnect with their body, be more productive, and sleep better at night. The app provides also a library of guided meditations.
Learn something new every day. Learn fast and never forget
Memrise app offers high quality courses in more than 200 languages. Memrise uses an algorithm to adapt to your personal learning style and performance. The users can create their own courses of multimedia flashcards. You can take your learning on the go, with an offline mode also available for learning in those hard-to-reach places.
Establish a daily diary habit
Momento will help you keep a digital diary. This beautiful private journal chronicles your life story and captures moments, notes, photos, videos, people, places, and tags.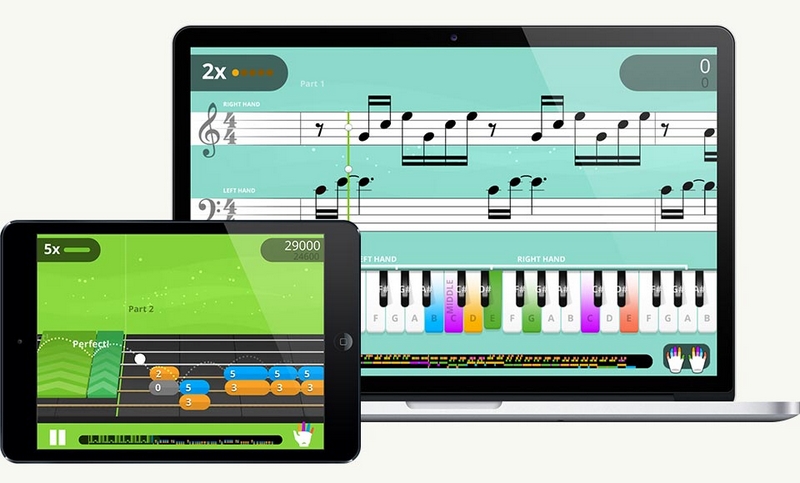 Unleash your inner musician
Beginner or expert – Yousician app is the best way to enjoy playing and learn an instrument. The app is considered to be the easiest way to learn guitar, bass, piano or ukulele. The app offers instant feedback on your accuracy and rhythm as you play along with interactive tutorials.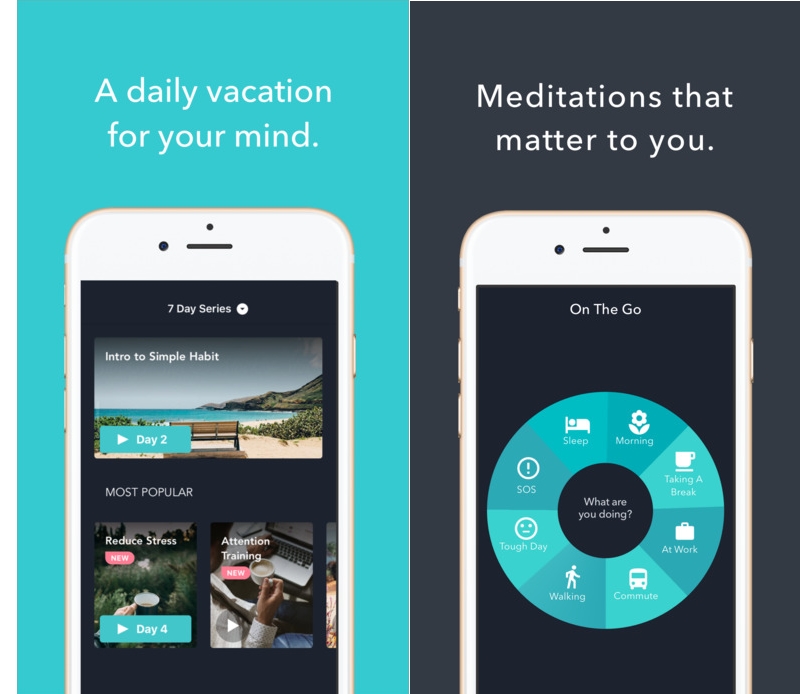 Practice Meditation
Reduce stress, improve focus, sleep better and more with SimpleHabit, the app designed by a Harvard psychologist .
Cut food waste in half and keep recycling
Recycle all types of items that you use around your house with iRecycle app. Find convenient recycling opportunities all over United States, Canada, and Mexico. The app tells you how, where and when to recycle just about anything.  The Winnow  is an app that gives information on how to cut food waste.
Real-Life Inspirational Transformations
C25K is a program of runs to motivate you to get out jogging. "C25K is the easiest program to get beginners from couch potatoes to 5K distance runners in 8 weeks."
Eat more healthily
Shoptimix is a shopping-list app that will help you choose more healthier ingredients. The app manages your shopping lists, offers personalised suggestions. It can instantly compare products & prices and get grocery shopping done in seconds. Shoptimix includes lists of products specifically recommended by top nutrition and lifestyle experts.
Spend less time on your smartphone
Beat your phone addiction with BreakFree. The app helps you maintain a healthy digital lifestyle. If you, like most people, are checking your phone when you could be spending time with a real human being, or doing something constructive, then BreakFree is for you.