Apple unveiled Best of 2016 across apps, music, movies and more.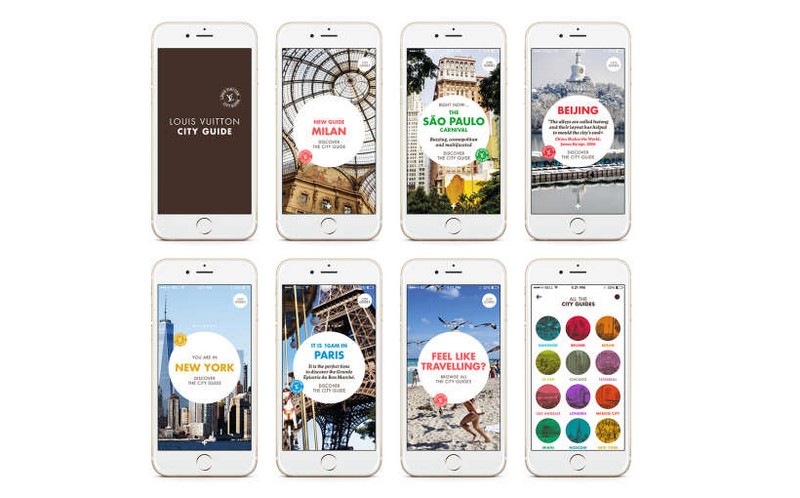 Who is entertaining Apple customers around the world? Apple has unveiled its Best of 2016 lists, celebrating the most popular apps, music, movies, TV shows, books and podcasts across the App Store, iTunes, Apple Music and iBooks.
Apple's Best of 2016 highlights the talented artists, storytellers and developers.
App Store editors reveal their App of the Year picks for 2016, including Prisma for iPhone, Sketchbook Motion for iPad, Twitter for Apple TV, MySwimPro – Personal Swim Trainer for Apple Watch and Bear for Mac. Game of the Year selections include Clash Royale for iPhone, Severed for iPad, Riptide GP: Renegade for Apple TV, Field Day for Apple Watch and Life Is Strange for Mac.
Snapchat is the most downloaded free iPhone app, while the craze of the summer, Pokémon GO, unsurprisingly lands on both the iPhone and iPad charts. The top paid iPhone apps cover a range of categories, with FaceTune, Heads Up!, 7 Minute Workout Challenge, KIMOJI, Geometry Dash and Face Swap Live among the top 10. Minecraft: Pocket Edition is the most downloaded paid iPad app, while YouTube is the top free iPad app.
The Louis Vuitton City Guide, which brings travelers an interactive experience as they explore the world's most fascinating cities, has been included on the Apple App Store's "Best of 2016" list.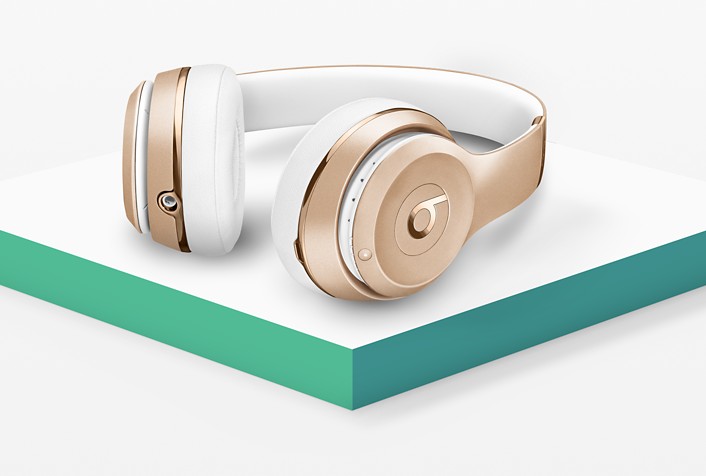 "This prestigious recognition honors the innovative mobile app as Louis Vuitton continues to reinvent the art of travel, proposing unique addresses that capture the spirit and soul of the 29 destinations now available," said Louis Vuitton.
Introduced a year ago, the Louis Vuitton City Guide mobile app brings alive the 29 cities around the world in its digital catalogue with thousands of regularly updated addresses. The vibrant City Guide spirit is captured through photographs, insights from writers, an arts and culture agenda and more, all enriching the experience for travelers as they discover the city.
The editors of iTunes Movies recognize inventive films like La La Land, Moonlight and Sing Street, and the top-selling charts feature huge blockbuster hits to buzzworthy indie titles, from Star Wars: The Force Awakens and Deadpool to Spotlight and The Hateful Eight.