Empire State Building owner files for $1 bln IPO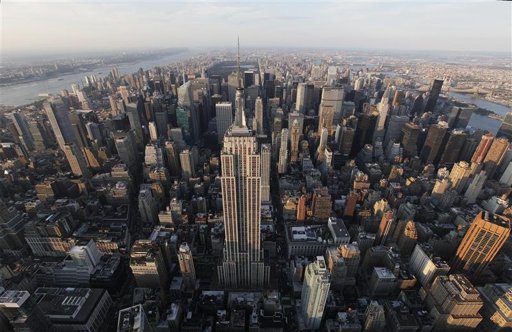 Empire State Realty Trust, owners of the iconic Empire State Building, filed to sell up to $1 billion of its Class A common stock, giving ordinary investors a chance to own a piece of the building that has been fought over by billionaires.
Like a slew of recent tech and internet IPOs, the company will have two classes of stock — class A share being sold to the public worth one vote and class B shares with 50 votes each, reports reuters.
In its filing, the company said it currently plans to invest between $175 million and $215 million of additional capital through the end of 2013, to continue to renovate and reposition its properties.
On a pro forma basis, the company generated revenue of about $156.7 million from the building, for the nine months ended September 30. In total, it earned $71 million, rebounding from lows during the financial crisis.