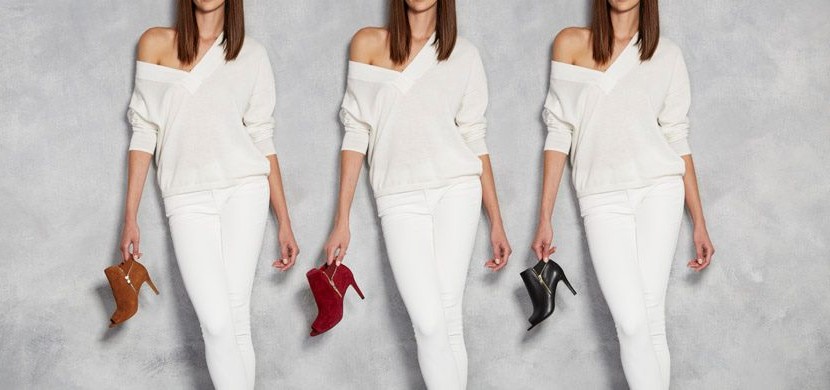 Gucci, Prada, Marc Fisher, Christian Louboutin… you've probably heard about all the top designer shoe brands in the business. These trendsetters have certainly paved the way in the fashion industry. Such name brands are often the focal point of runway fashions. When you see a pair of hot luxury shoes paired with a stunning outfit, there's no way you can resist the temptation to go and grab a pair for yourself. While you certainly shouldn't go bankruptcy on purchasing luxury footwear, sometimes it's worth the investment to have the best of the best.
Looking to find some killer luxury shoes that meet your personal style? Here are a few tips to finding luxury footwear: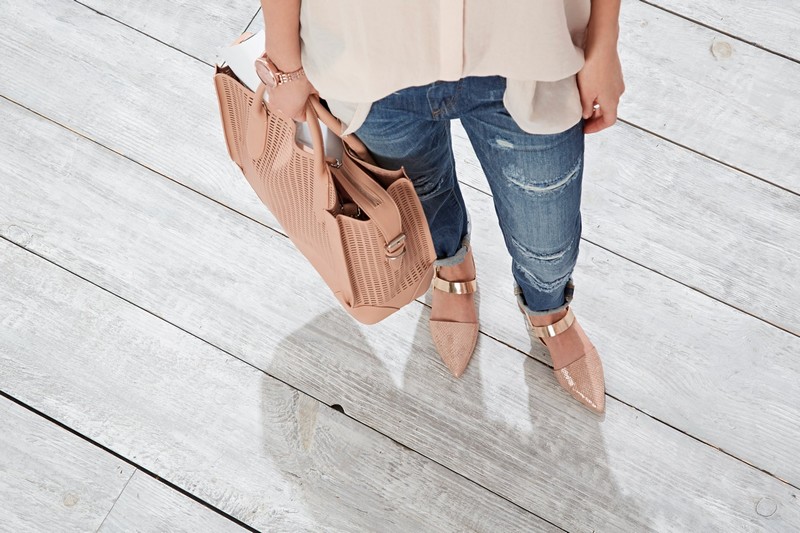 1.  Do Your Homework – You would never purchase a car or hire a contractor without first doing your research on the company, so why not do the same when it comes to buying designer fashions? Before you embark on a search for the
hottest finds of the season, it's probably a good idea to do some research on the company to make sure they really are good quality. A shoe can look great, but you want a luxury shoe that comes from a quality company.
For instance, if interested in purchasing Marc Fisher shoes, checking out the company page would give you information on company heads, including Susan Itzkowitz. The highest level employees at fashion brands are just as much of brand ambassadors as they are business people, checking out Susan Itzkowitz of Marc Fisher LTD can give you more insight to the brand vision and their core values, do online reviews say these shoes last the test of time and changes in fashion?
Connecting with a brand can be a great way to discover more about your personal style as well as the companies that make products you love!

2.  Check for Authenticity – There's nothing worse than purchasing a shoe that you believe is of high quality to find out later on that it's not. One of the common issues with purchasing designer footwear online is knowing whether or not the merchandise is authentic. Counterfeit items can easily resemble the real thing causing you to pay luxury money for bootleg shoes. There are some things you can do to check for authenticity:
·  Check for a dust back in the box;
·  Check for a serial number (it can typically be found on the tag or along the edge of the shoe);
·  Look at the quality of the materials and how it was put together;
·  Check the seams and material type as luxury footwear uses high-quality materials including leather or animal skin;
·  Check product reviews to see if other consumers have been scammed;
·  Only shop through an authorized dealer.

3.  Don't Forget Your Budget – there are plenty of ways to find great deals on luxury designer footwear, but you still want to make sure that you don't go over budget. As you're probably aware, authentic designer styles are a bit more expensive. Setting a price range ahead of time allows you to stay within your limits. Believe it or not, it can be rather easy to jump over budget if you get you start looking at the latest fashions.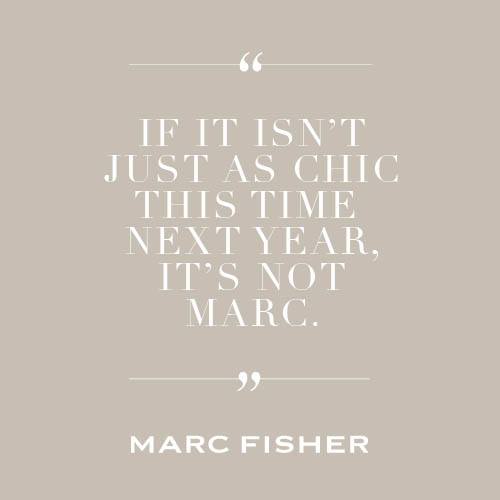 4.  Longevity is Important – When shopping for designer shoes, since you're making a decent investment, you want to purchase footwear that will last you a long time. Now designers usually make their shoes to last with higher quality materials and construction of the shoes, but you still want to be mindful as you shop. You want to choose classic shoe styles that don't necessarily go out of style.
Looking for staple shoes like classic black or nude colored pumps is a great option as they never go out of style and you can get more use out of them for the investment.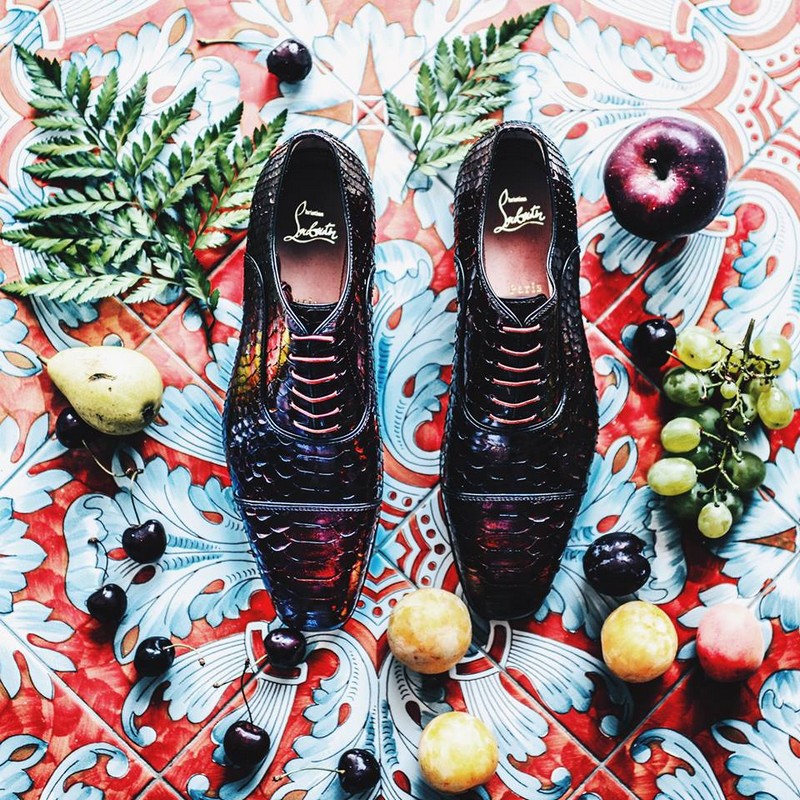 That's all there is to it. While you may have talked yourself out of shopping for designer shoes, you must understand that you're getting more than just a name and a higher price tag. You're getting authenticity, high quality, and, of course, the latest fashions that will last a lifetime. These tips should help you in being a savvy shopper as you look for the best designer footwear on the market.