Hublot x Cheval Blanc.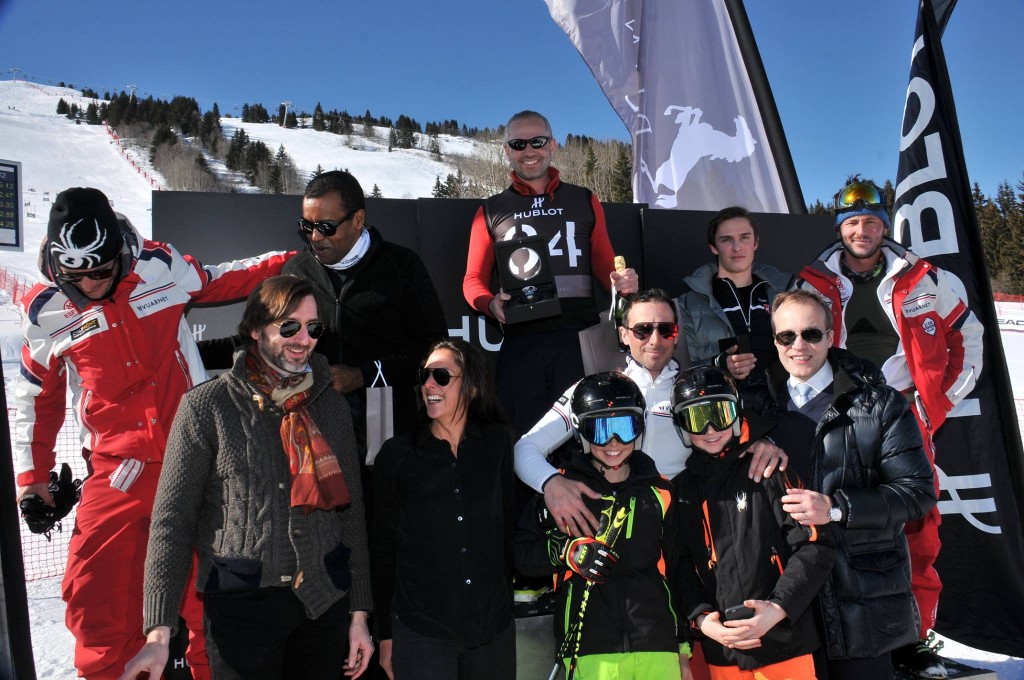 For the seventh consecutive year, LVMH's Cheval Blanc Courchevel, Swiss watch manufacture Hublot and ESF Courchevel 1850 ski school organized the Hublot Slalom on the Jardin Alpin slopes, a slalom race in the heart of the Trois Vallées ski area. A must event on the Courchevel calendar, the Hublot Slalom is known for the intimate and convivial atmosphere.
Nearly 70 skiers competed in the 2015 slalom race. Open to all contenders, the competition consists of two runs that skiers attempt to complete in precisely the same time, without any speed requirement. The winner receives a gift from the watchmaker at an outdoor ceremony against the stunning backdrop of the Trois Vallées resort, the world's largest ski area.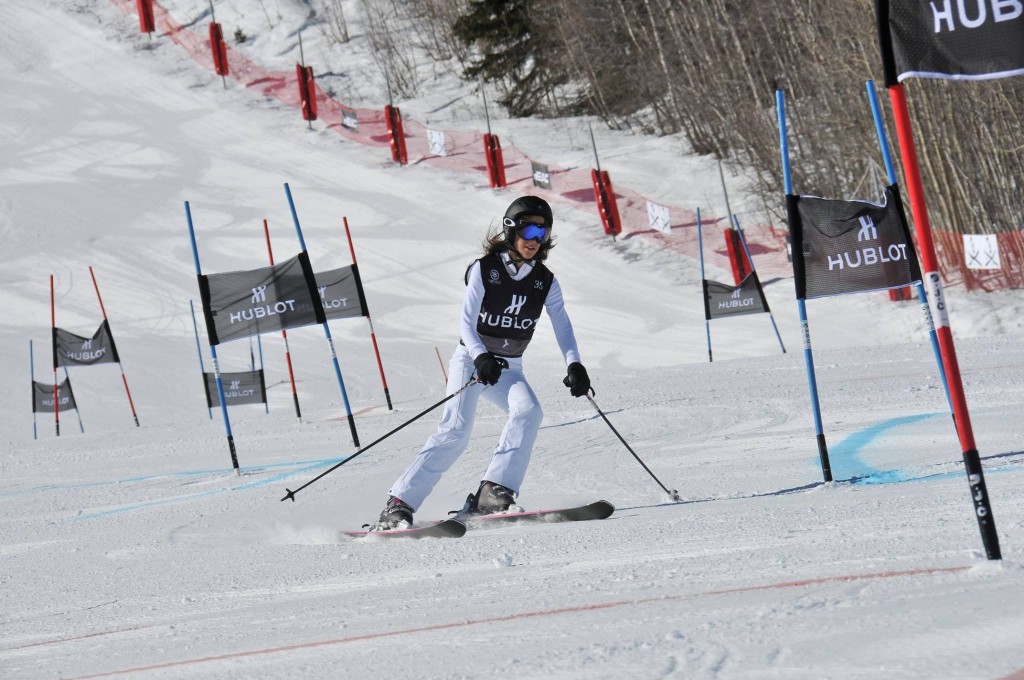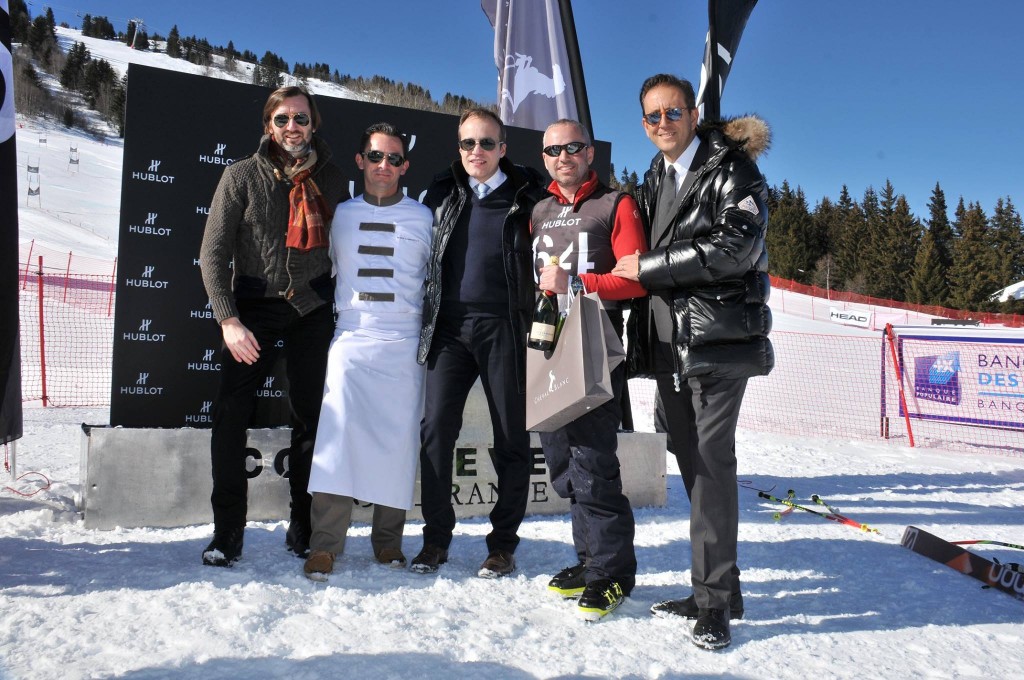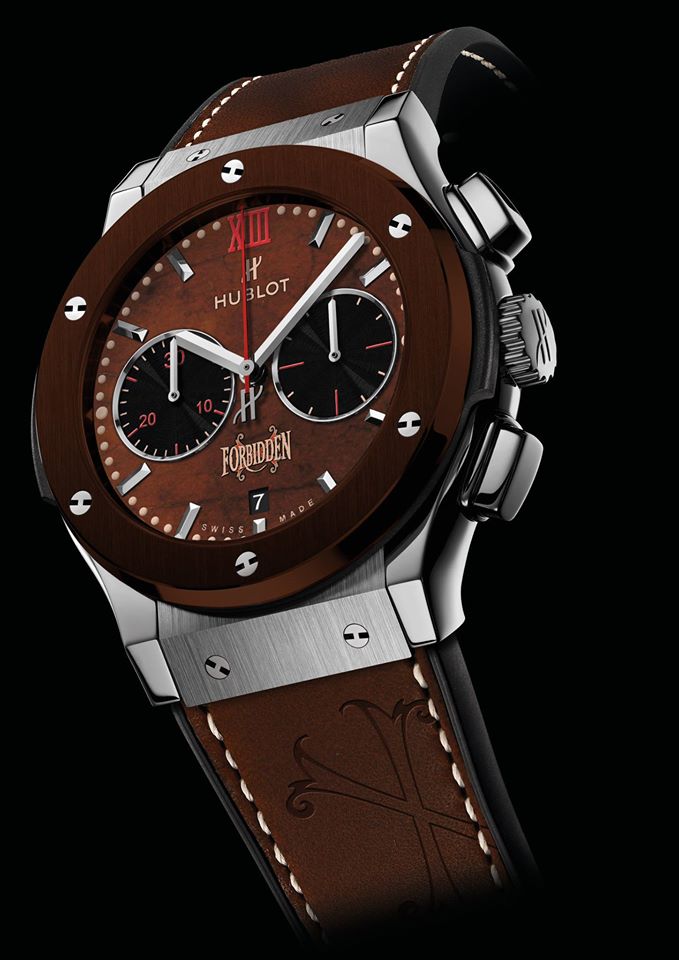 In conjunction with the ski race, participants were invited to the White Bar at the Cheval Blanc Courchevel, where Hublot presented one of its most recent creations, the Classic Fusion Forbidden X chronograph, a timepiece made with real tobacco leaves (read about the watch on the 2luxury2 post).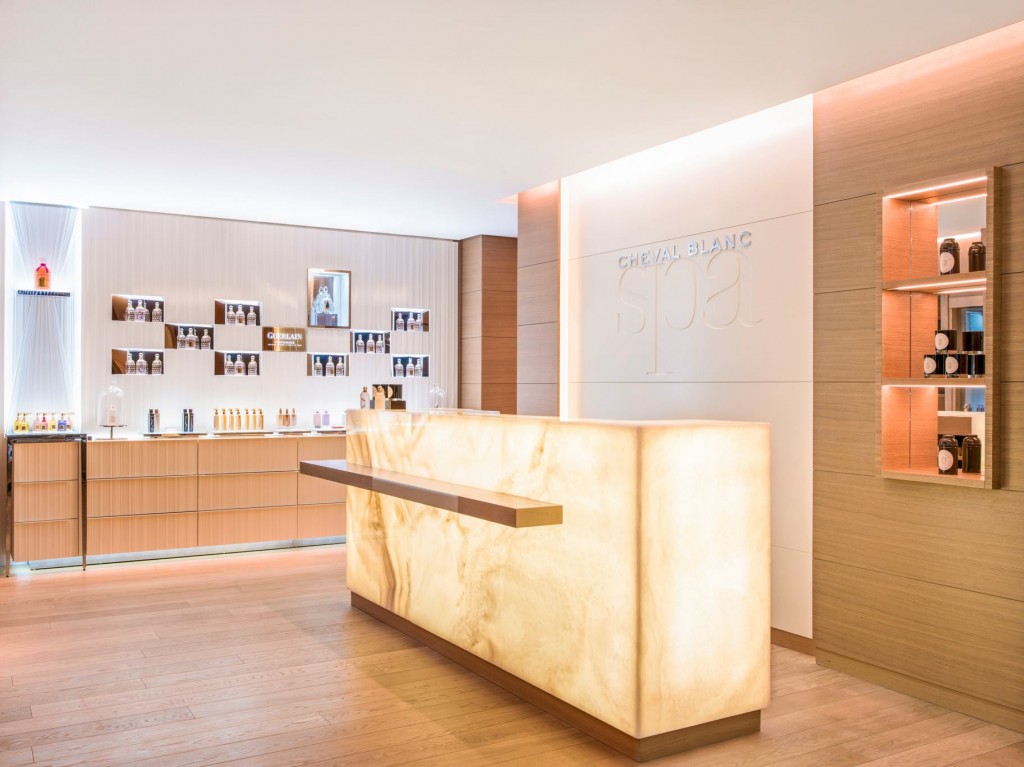 'AFTER THE SNOW' AT CHEVAL BLANC SPA
Meanwhile, in the cosy atmosphere of the Cheval Blanc Spa, Guerlain has designed unique treatments with winter sports in mind. Relaxing rituals are offered to best cater to each guest's needs, and can be enjoyed in single rooms or in the exclusive privacy of the Orchidée Salon, a prestigious treatment room for two.