Fondation Louis Vuitton presents the exhibition Keys to a passion from April 1 to July 6 2015.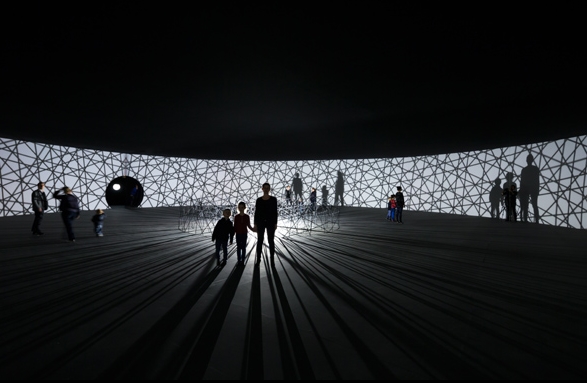 The Fondation Louis Vuitton has seen record attendance since its inauguration in October. In four months, this new site dedicated to contemporary creation welcomed more than 400,000 visitors.
As the third phase of its inaugural programme, Fondation Louis Vuitton presents an important exhibition entitled Keys to a passion, which will be held from April 1 to July 6 2015. This exhibition gathers a select choice of major works which have been key to the development of modernity, and have changed the course of art history in the 20th century. It includes works from artists such as Mondrian, Malevich, Rothko, Delaunay, Léger, Picabia, Munch, Dix, Giacometti, Matisse, Kupka and Severini.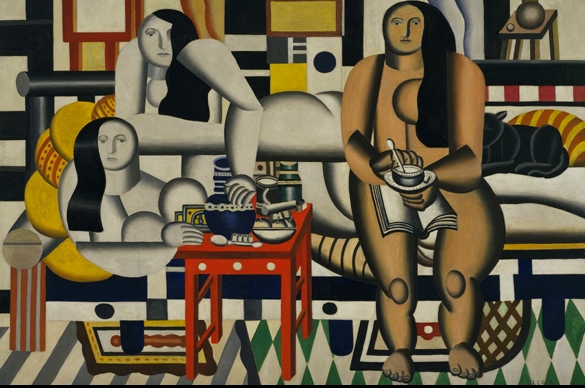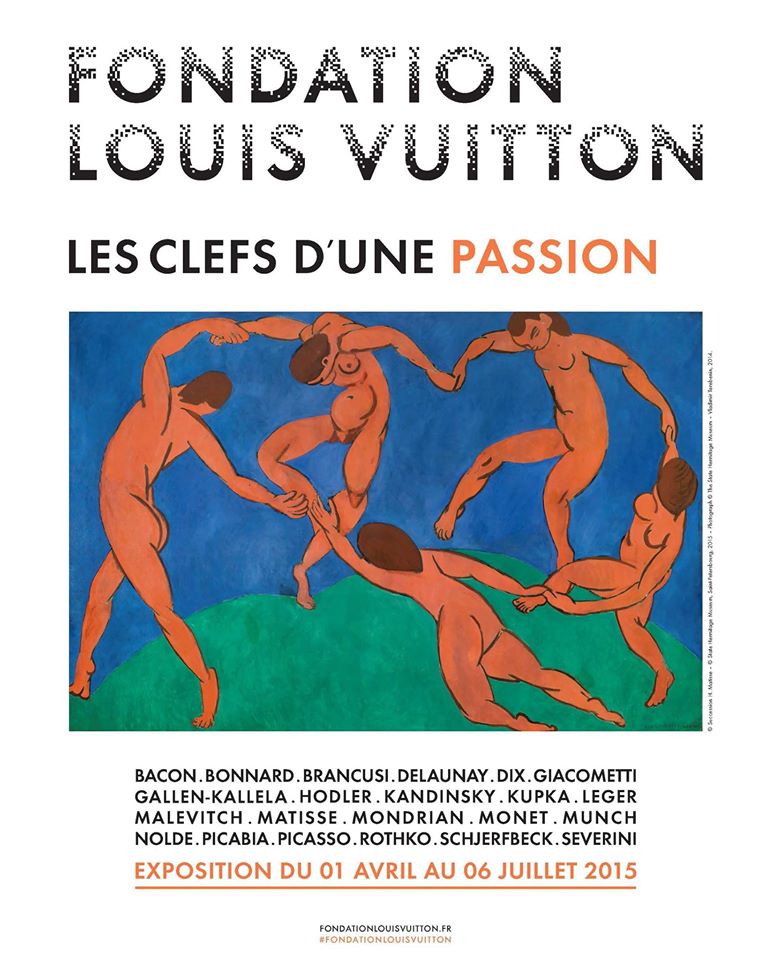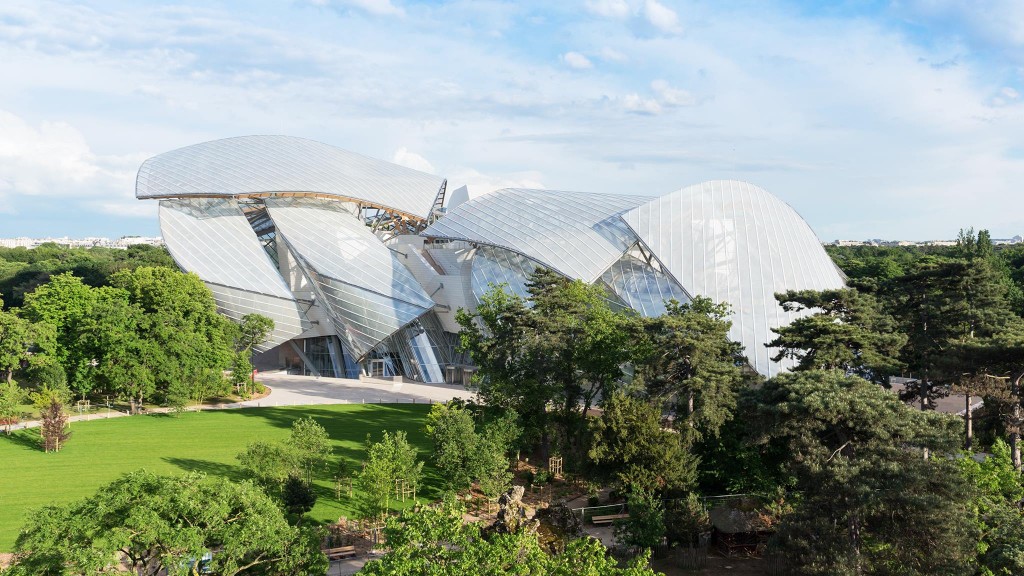 Following on from previous announcements, Keys to a passion highlights the Foundation'scollaborative relationships with major French and international institutions. Lenders to this exhibition include: The State Hermitage museum, Saint Petersburg; Tate Modern, London; MoMA, New York, The Munch Museum, Oslo; and Guggenheim, New York, to name just a few.
A symposium dealing with diverse issues, shared by many global institutions, will be held on June 12 and 13 2015. It will cover themes such as: "What does it mean to collect art today?", "Who iscurrently making art history?", "What impact does the art market have on this landscape?", "Whatmakes a work iconic?".