New Year 2015 in the Bahamas Tour. Happy Sailing around the Exuma Cays.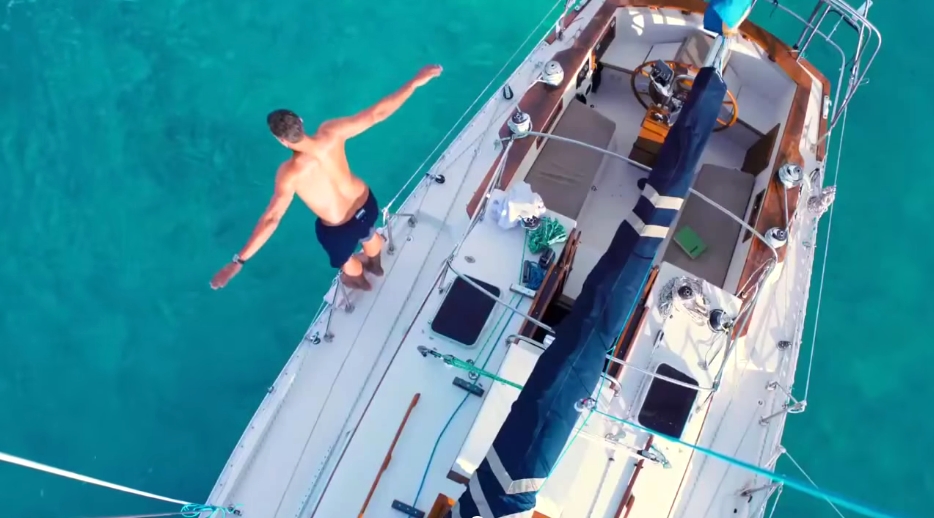 Discerning travelers want to make memories all over the world. We want fully immersive experiences both in the air and on the ground. One of our favorite things to do is to go where we have never been, including for the New Year's festivities. No doubt you'll discover an ultra special location when the clock strikes midnight on December 31. It's once a year, so it's worth it to make the celebrations memorable, and the enjoyment doesn't have to stop after New Year's Eve.
The idyllic 700 islands of the Bahamas with the warm and winterless climate are always a good idea. So, we did the right thing and booked an exclusive Bahamas Tour sailing around some of the most pristine beaches in the Bahamas. No crowds in the real Bahamas, just pure Caribbean life, Oceanside Bahamian massages and the tropical island vacation we've been dreaming about. So, welcome to winter! It's been waiting for us!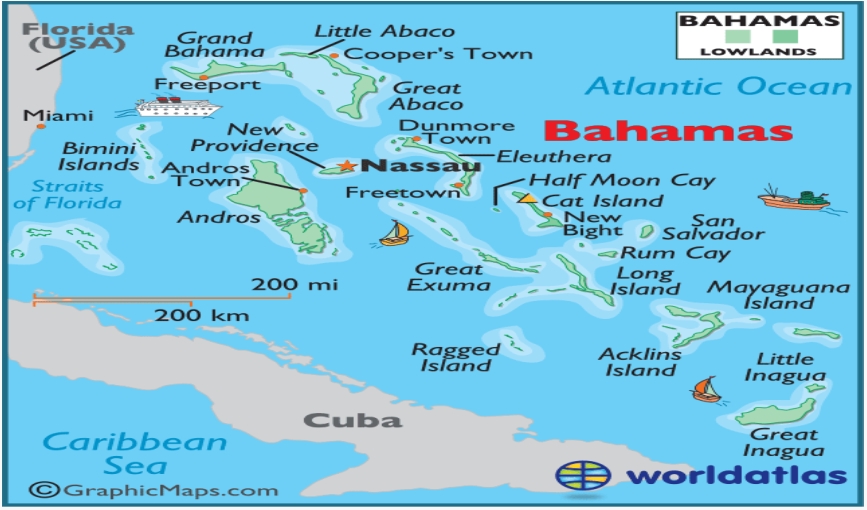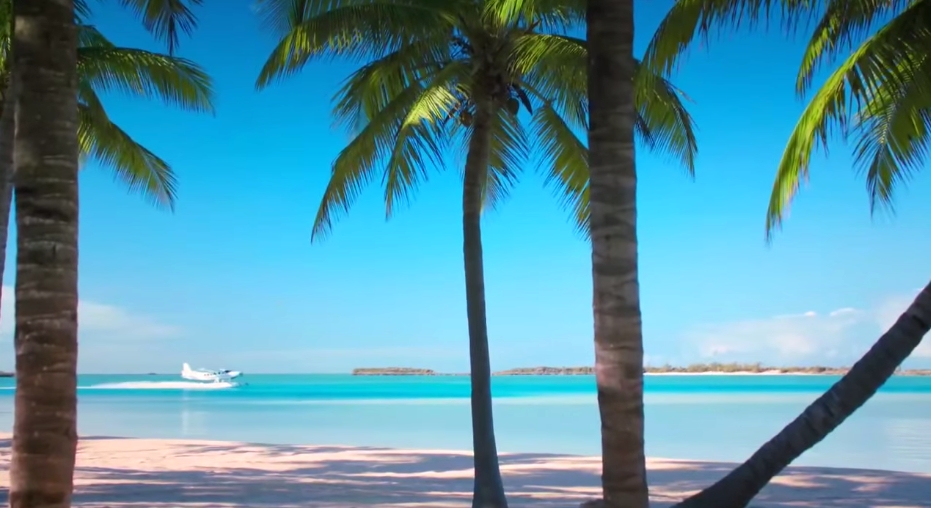 The glorious colors and the sun of the Islands are a priceless treat for all the senses, especially in Winter. You can catch the exotic holiday spirit by staring out at a surreal translucent turquoise sea merging with the sky above, and the soft sand of the Bahamas between your toes.
A sailing tour around the Exumas Cays, like the one created by TangledSynapsesLuxuryTravel, can bring full service travel and lifestyle experiences and the benefits of travel made easy by allowing to set your own tour daily activities or to follow the group. The modern traveller will enjoy a luxurious experience of air travel, free of traffic congestion, and overcrowded flights. The travellers relax in a private flight atmosphere, while enjoying the uncompromised luxury and customized service. The travel agency is eliminating wait times, delays and other concerns. After flying a Cessna Caravan VIP (seating 6 to 8 friends), and limousine transfers, our team will sail in catamarans (6 per vessel).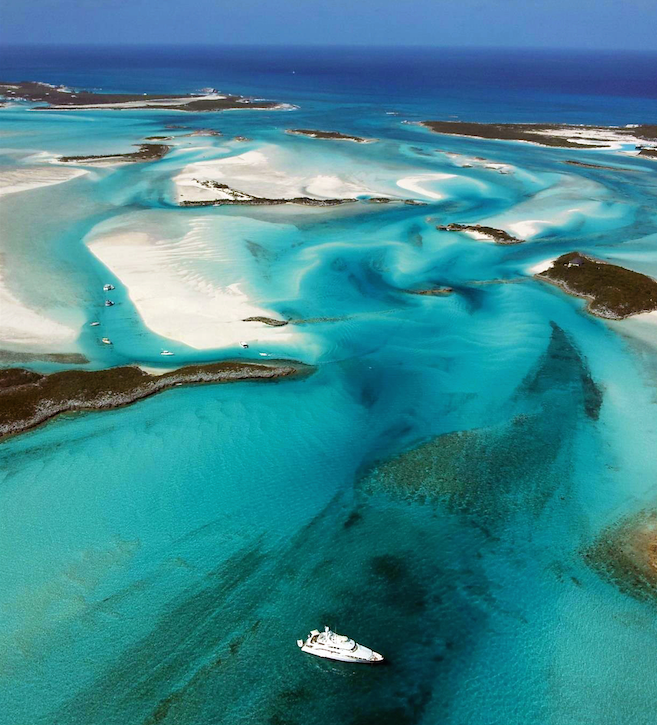 The Bahamian Islands are a natural choice for eco-adventures. The region is best in different domains: secluded creamy beaches, snorkeling, diving, sailing, eco travel. Here you cand find best fishing, boating, bird-watching, shopping, honeymoons locations, pampering and water sports. Rimmed by the world's most spectacular coral reefs, Exuma Cays are known as the crown jewels of The Bahamas and are also named "possibly the most exquisite cruising ground in the Western Hemisphere." Let's start!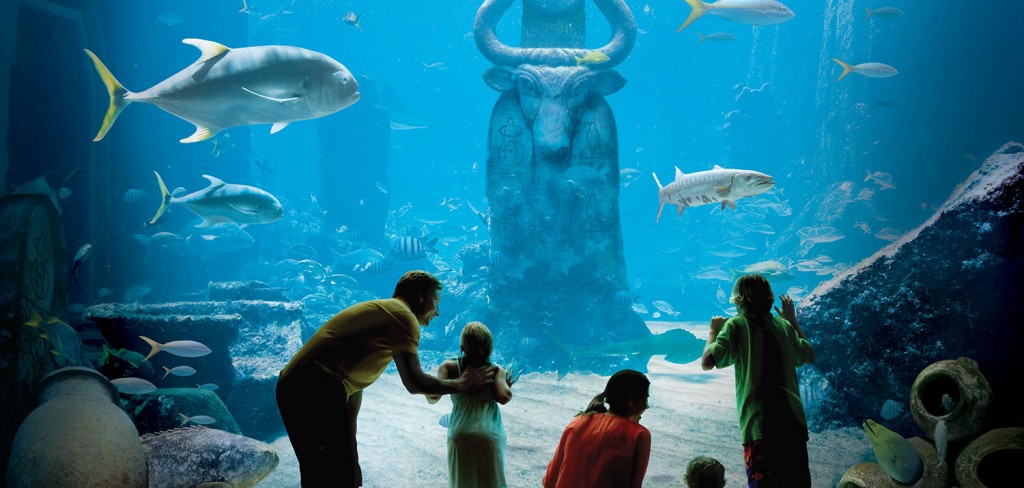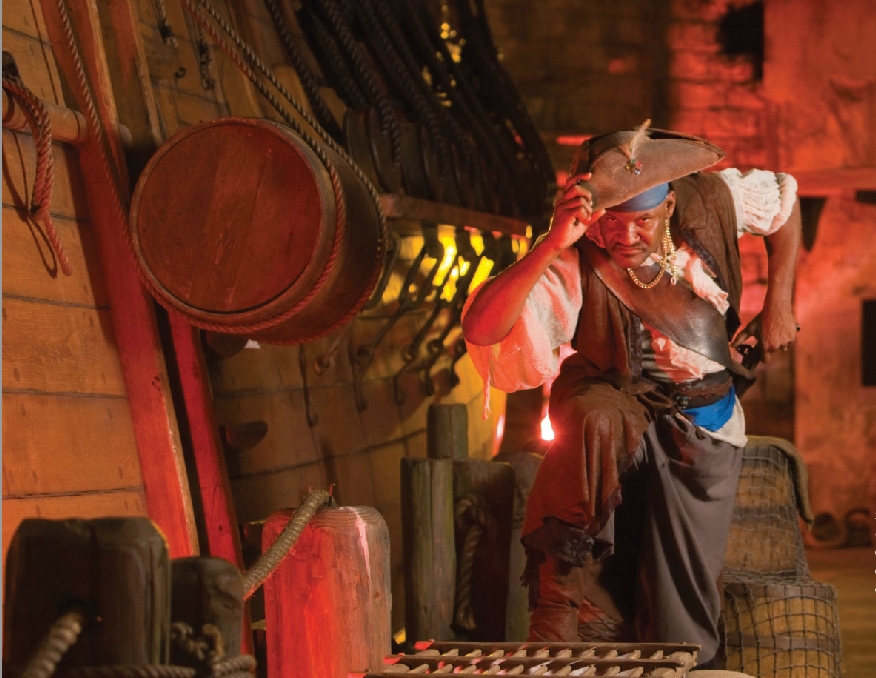 We are in Nassau. No special occasion is necessary to pop open a bottle of champagne.
The 7-day holiday will drop first anchor in a tax-free paradise with colonial charm and smiling faces. After the 1.35 hour flight from Miami, we will plunge into our winter "waterland" in Nassau, one of the most popular ports in the Caribbean. It all happens Saturday, December 27, 2014. Besides aquarium, water slides, pastel-colored colonial buildings, the Atlantis casino, old forts and duty-free downtown boutiques, Nassau offers very good spots to dine, drink, and dance. Here the day and night are transformed into a big party. If you are a fan of Pirates of the Caribbean, visit the Nassau Museum to find out more about the city considered historically to be a stronghold of pirates. Nassau's resorts and hotels range from luxury to fishing lodges.  Race you to the myriad of beaches!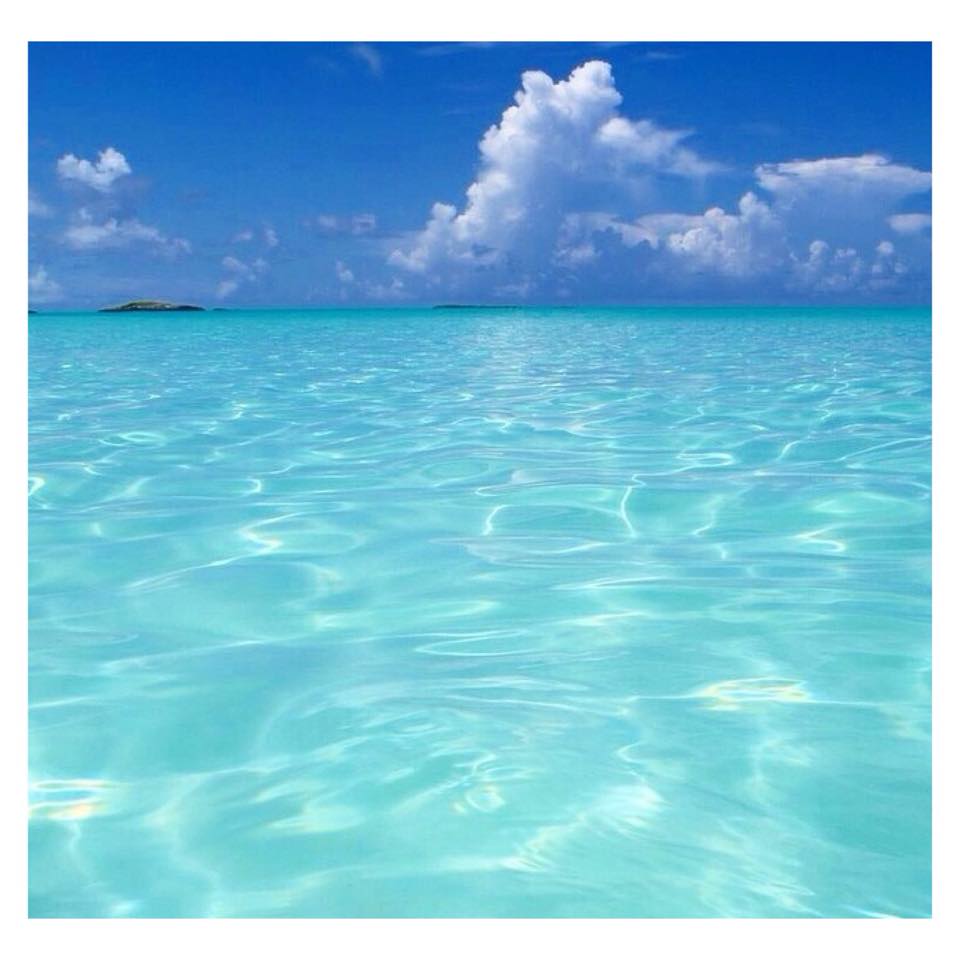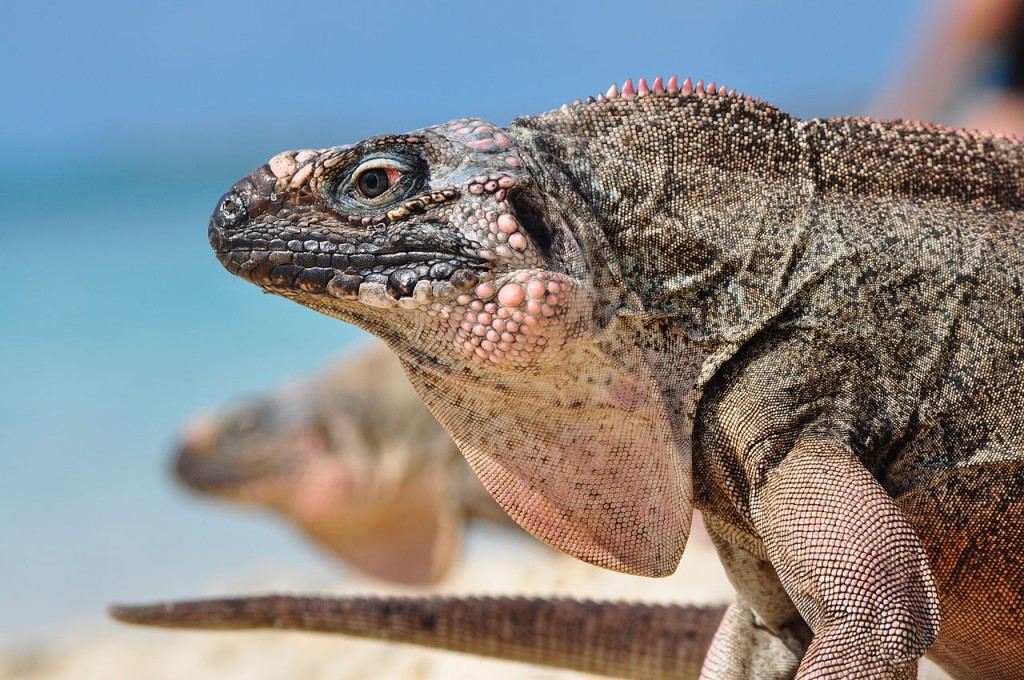 We are already thinking about sailing, a picnic, iguanas, and an ideal place for fishing in the splendidly remote Exuma. We found it in our second day while sailing to Allen's Cay and Highbourne Cay. Highbourne's East Beach is ranked as one of the best beaches in the Bahamas.
Famous for its population of Rock Iguanas, Allen's Cay (38 nautical miles from Nassau) offered the occasion to feed an endangered subspecies of the northern Bahamian rock iguana. To make happy an iguana which attains a total length of close to 1.5 meters, you will need a fruit on a stick. You can also swim, explor mangroves, or look for total, blissful seclusion. Shroud Cay, the uninhabited cay owned by Exuma Park, is a marine nursery for lobster, sea turtles, conch, birds and some varieties of tropical fish. This place is ideal for a special healthy beach picnic. Rose Island is another unforgettable sailors paradise.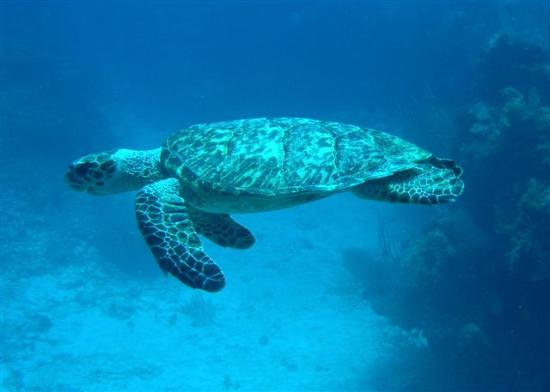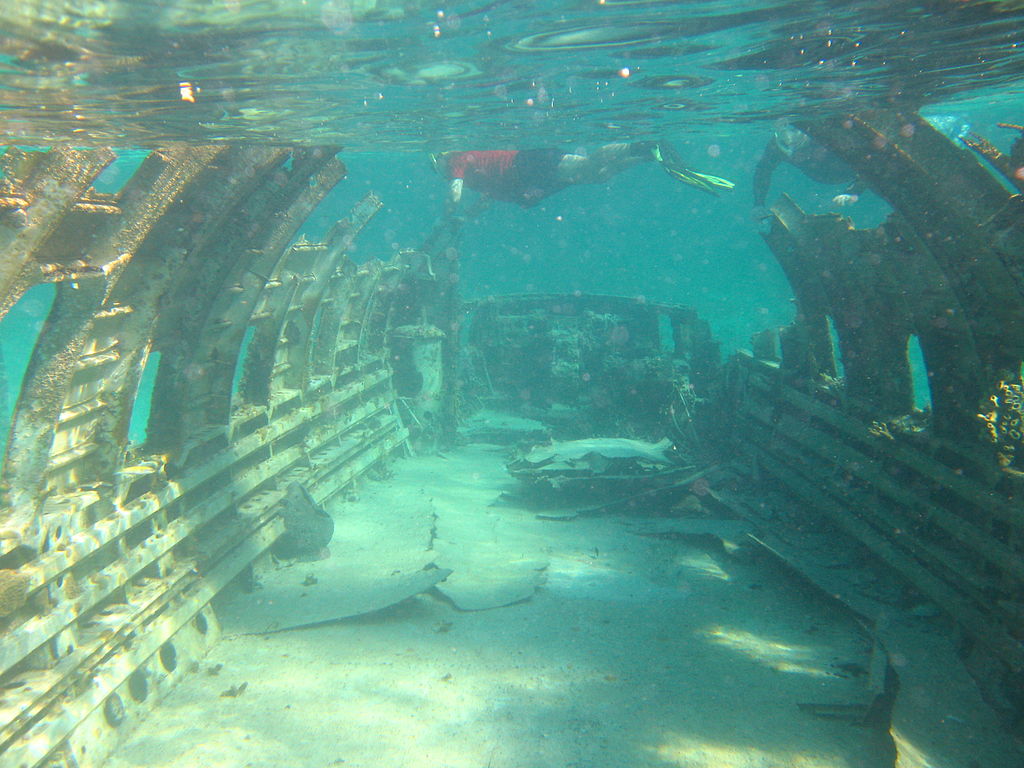 A dive in the past at the wreckage of a Curtiss C-46 Commando that crashed in shallow water at Norman's Key during the 1980s 
The third day was reserved for Norman's cay, a place on Exuma's coastline used in the past as a base for smuggling cocaine into the United States. Norman's cay is a tiny diamond island in the collection of 365 islands surrounded by the shallow turquoise waters of the Caribbean
A reminder of the area's drug smuggling days is the crashed cargo plane at Norman's cay. The waters around this lovely Bahamian island are brimming with sea turtle, manta rays and exotic species of fish, a natural invitation to snorkel.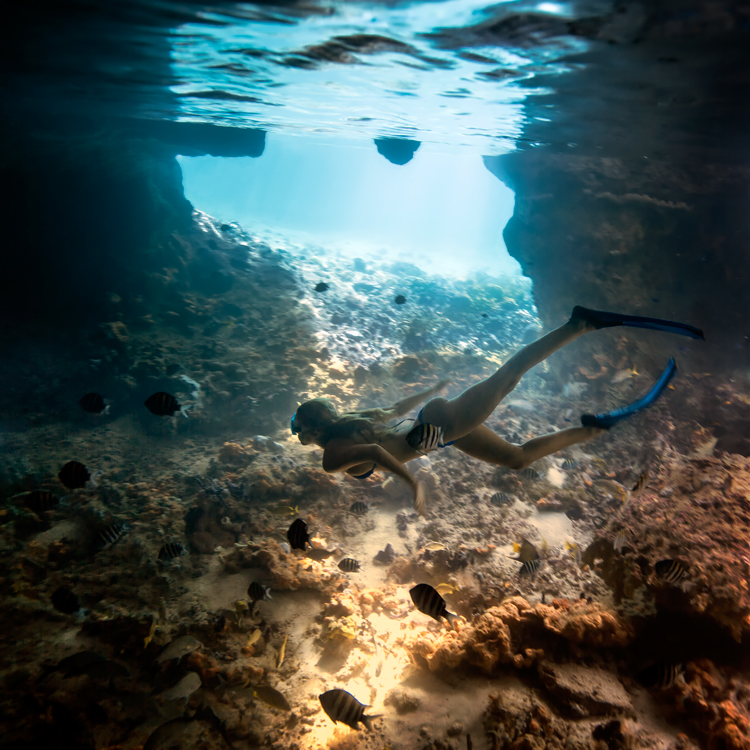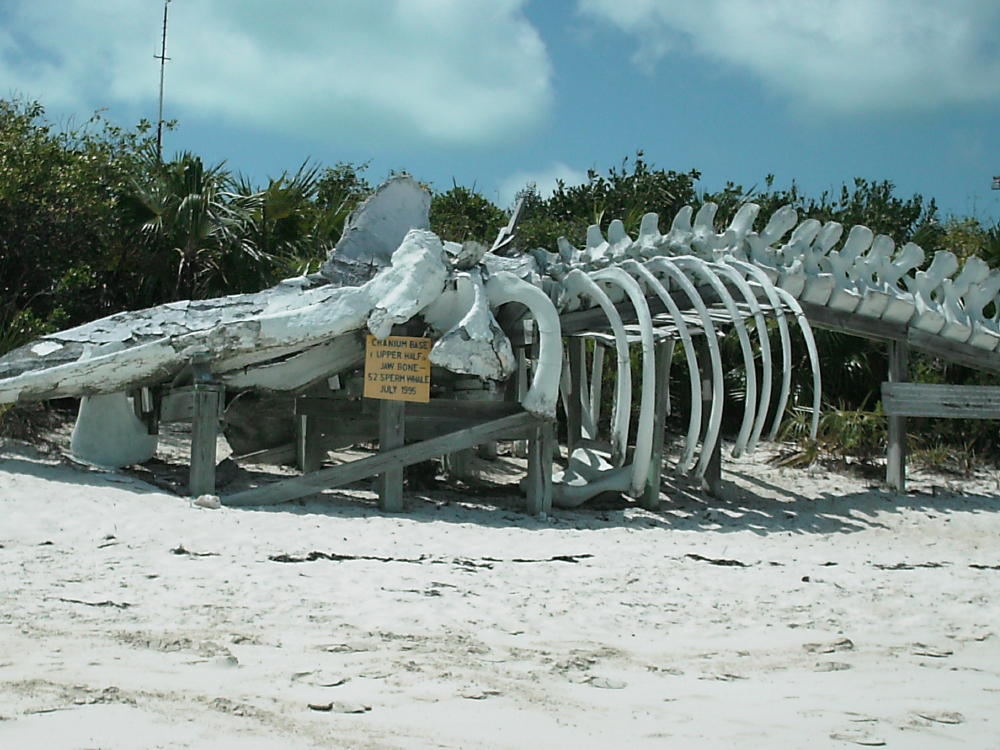 If someone is already occupying a beach, then just go to the next one!
Next stop of our trip is Warderick Wells, the headquarters of Exuma Cays Land & Sea Park (ECLSP). Walking trails, a snorkel trail and a huge variety of wildlife are at our disposal.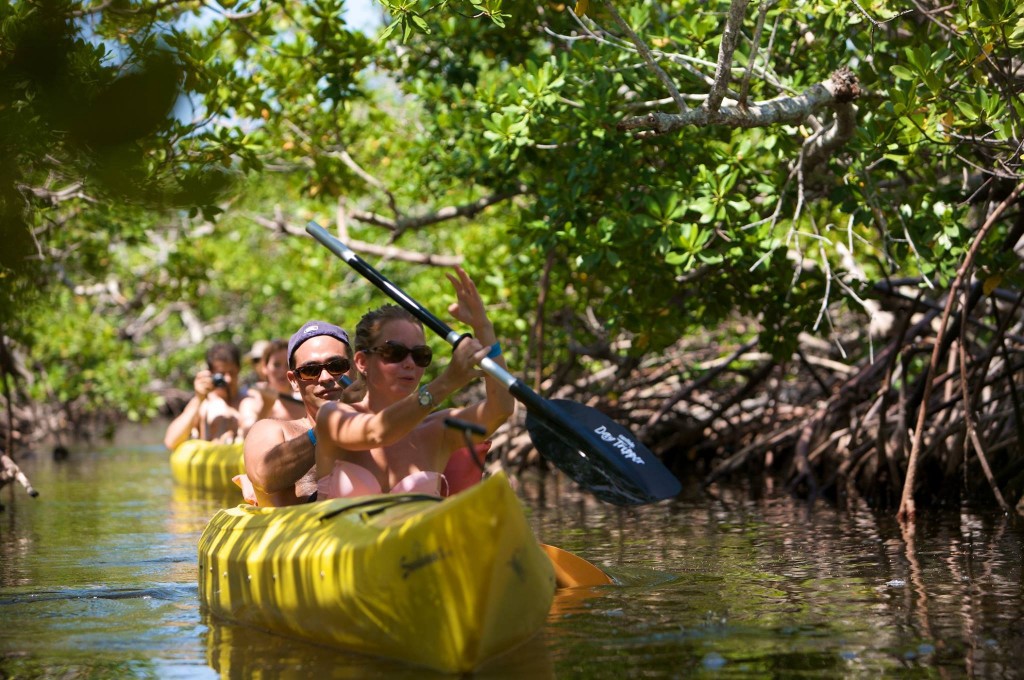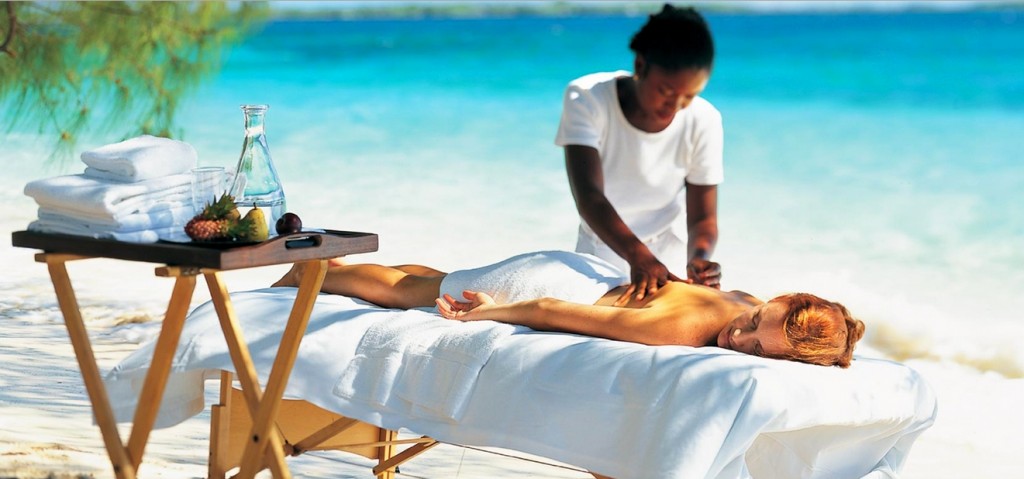 Ring in the New Year with a chic Bahamian party. 
Staniel Cay Yacht Club is the best location to party while celebrating New Year 2015. The arrival here is the occasion to take the most exciting snorkeling trips you'll ever take.
The yacht club offers charming bungalows, an 18-slip marina, an airstrip and a clubhouse with a casual island bar, and a restaurant, a recommended place to start the New Year with a slice of an uncommon Bahamas.
Junkanoo festival with masquerade and street performances is the highlight of the Winter holidays in Bahamas. Each year is a different theme, so it is a surprise what costumes, dance, and music will bring the celebrations. First New Year's resolution? To be remarkable this year.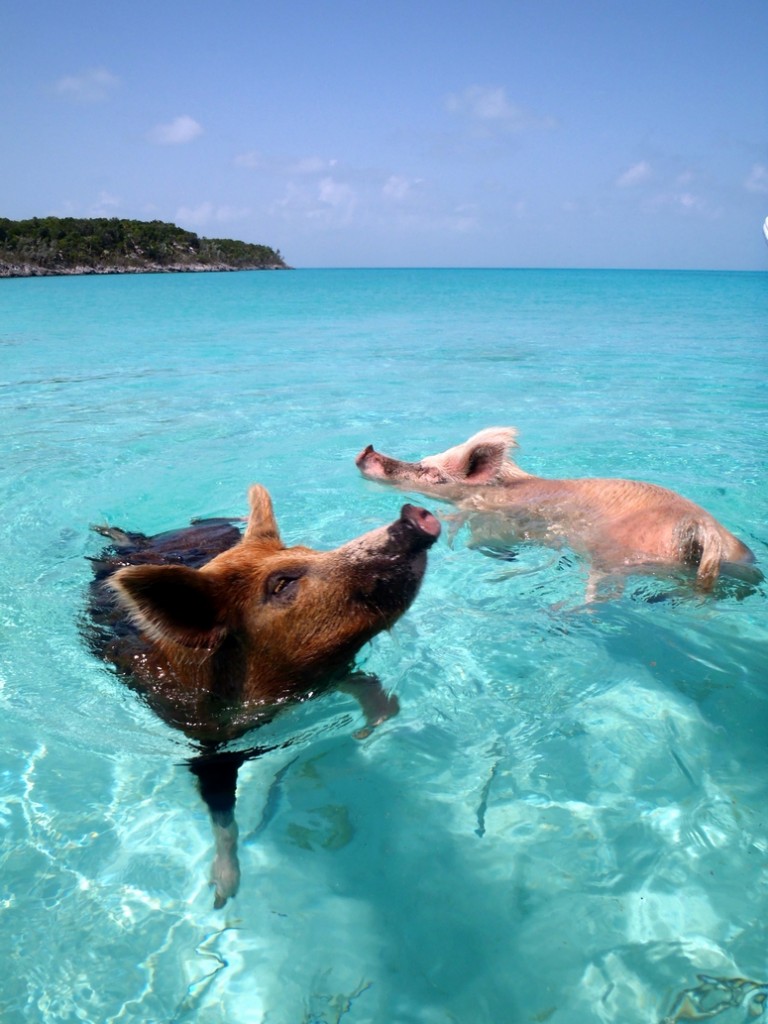 Staniel Cay's exploration continues the first day of the year with a visit to Big Major cay's porcos. The feral swimming pigs are ruling their dream island, while the special skill made them popular on a global scale. Placed many years ago on Big Major's Spot as a future meal, these porcine swimmers are not shy about begging for handouts. The piglets will be delighted to see you when you arrive on a boat. You can ask at Staniel Cay Yacht Club's kitchen for some table scraps to bring with you to feed the pigs. Tested. The unique swimming Bahamian pigs really love watermelon.  With the watermelon smiles we say adios to the spectacular Bahamian beaches.
To make an idea, a tour like this starts at $5,900 (from Miami). This year it leaves Miami on December 27, 2014 and returns on January 2nd, 2015. To plan a perfect winter break and for details about celebrating "New Year 2015 in the Bahamas" Tour visit luxury travel tour experts tangledsynapsesluxurytravel.com (011-57-321-277-4424; Email: ignacio (at) tangledsynapsesluxurytravel.com)
Let this New Year find you a better man with the same irresistible desire to travel.