Asia's 50 Best Restaurants list to launch from Singapore in 2013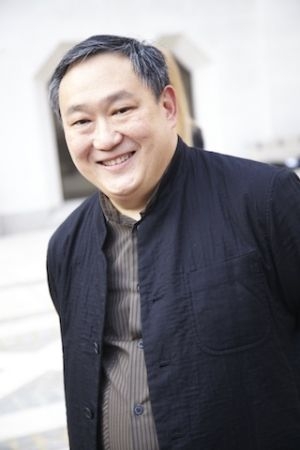 From 2013, World's 50 Best Restaurants Awards, the most credible indicator of the best places to eat on Earth, will have an Asian version. To celebrate the rise of the fine dining scene in Asia, organizers have announced the launch of the awards in Singapore next year.
At this year edition, Ignatius Chang, chef of Iggy's in Singapore, was voted the best restaurant in Asia. In the 2012 edition of the World's 50 Best Restaurants, Asia was represented by six restaurants.
"Asia has a long culinary hitory and we offer a deep, diverse and rich gastronomic landscape. The Asia 50 BEST is a fantastic platform to educate and showcase some of the greatest Asian restaurants to the world," said Ignatius Chang, Iggy's in Singapore.
"Asia has tremendous diversity in food styles and this has led to a unique gastronomic landscape. Therefore, it is fitting that Asia should have its own list of 50 best restaurants which will allow many more great restaurants in Asia to be presented on a world stage," commented Chef Richard Ekkebus, Amber Restaurant at The Landmark, Mandarin Oriental Hong Kong.